Discord is a widely known chat room for users. While it generally started for gamers, it has since spread to various other audiences. It's used by school clubs, teams, organizations, or anyone working with a large group of people. And while working with others can be rewarding, you should not be forced to condone inappropriate or rule-breaking behavior. The methods below show you how to report and "kick" someone on Discord.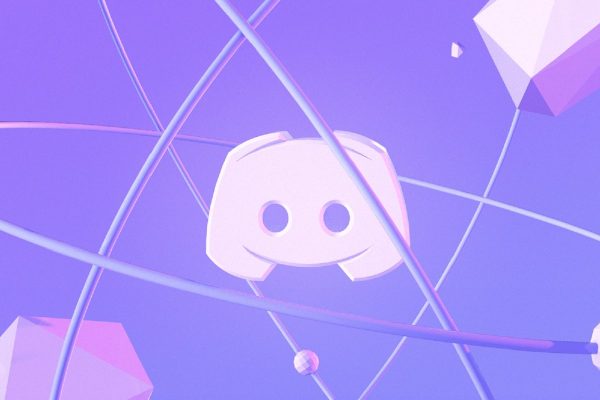 Why should I report someone?
If you report someone on Discord, their profile will be investigated by Discord, and they could potentially be penalized for it or removed. Note that you could also face some issues if you make a false report, so you should think thoroughly and make your decisions wisely. Here is a list of valid reasons you can report someone:
They are sending viruses and other malware to the chats
They hide their identity and have requested several friend requests when it's clear you are not interested
They are spamming the chat
They are threatening you, or someone else
They are continuously harassing you
Discord's website has compiled a list of guidelines, including sending con-consensual images and supporting extremism. So, do not be limited to these guidelines only.
Reporting someone on Discord
You can only do this step if you are the channel admin or moderator, a.k.a. the person who created the channel. So if you're not that person, get in contact with someone who is and follow these steps:
Open Discord on your desktop device.
If you are the moderator, click "Settings" (the small gear icon) next to your name at the bottom left of your screen.
Select "Appearance" from the menu on the left.
Under "Advanced," turn on the toggle for "Developer Mode" if it isn't already.
Next, you have to gather three different types of information. First, go to the person you want to report. Right-click on their name and select "Copy ID." Paste this information somewhere where you can access it later.
Find the message you wish to report. You can search for it on the search bar above if you can't find it. Click on the ellipsis icon (three dots) beside the message and choose "Copy Link." Paste this information somewhere that you can access later.
Now, right-click on the name of your server from the list on the left side. Select "Copy ID" and paste this information somewhere you can access later.
Lastly, go to this link to file your report. Follow the on-screen instructions and enter the information in the appropriate text fields.
And that's it. Discord's Support Team will look over your report and choose the next steps of action.
If you are not an admin but would still like to file a report, you can do so via this link. Ensure you have screenshots of the conversation or any other relevant information regarding the issue.
Kicking someone on Discord
If you believe someone's not worth your time but they haven't broken any Discord guidelines, you can kick them off your server! They won't be able to message or interact with you unless you add them again. To do this:
Click on a Discord channel where this person can be found.
Select the user list and locate this person. Right-click on their user profile and choose "Kick."
To confirm this action, select "Kick" for the second time.
Join our newsletter 🎉
Subscribe to our newsletter and never miss out on what's happening in the tech world. It's that simple.
Latest Tech News

Exclusive Tech Deals