Twenty-six years ago, the Fukunagas (Eugene and Cindy) created what is now known as Funimation. Since then, it has become one of the most sort-after online streaming platforms. If you are reading this and wondering what Funimation is, you are not a fan of anime's Japanese visual entertainment style. If you are in the know, long-live anime!
Funimation is based in Flower Mound in northern Texas. Being under Sony Pictures parenting, it battles for attention with other platforms such as Crunchyroll (of Otter Media).
Of interest is the Funimation subscription renewal, and this article will guide you on how to do that.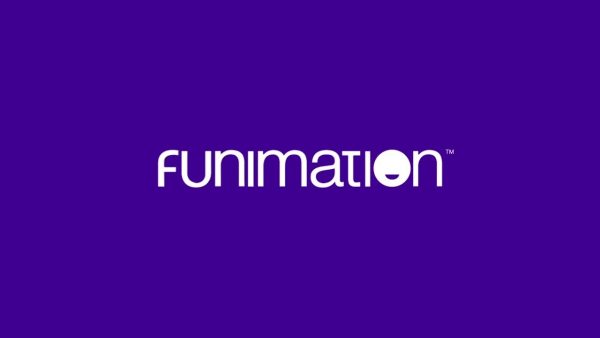 Funimation and subscription
To use Funimation comfortably, you must be in the United States, Canada, the UK, New Zealand, Ireland, or Australia. However, a VPN can solve that issue if you are in a no-Funimation zone.
On Funimation, you can use a free or paid account. It offers paid subscriptions in three packs – the premium, premium plus, and premium plus ultra packages. Before anything else, you can take advantage of the free trial. The premium plan has a $5.99-a-month tag, the premium plus one $7.99-a-month, and the premium plus one $99-a-year tag.
This article will guide you on how to renew your subscription on the website (Funimation.com), the app (Android), Apple TV and Roku.
On the website (Windows, Linux, Mac OS X, and macOS)
Click on Funimation.com. Enter your login details to access your account on the page that opens.
On your home page, click on the Funimation icon on the top-right side (purple with a white smile).
Click on the "My Account" option on the pop-up menu. Your account's page will appear with the 'Profile' tab.
Click on the 'Subscription' tab. Then, click the down arrow next to the 'Summary' section.
Click on the "Restore Subscription" option. This will automatically restore your plan and inform you when you will be billed next. This link will help you once your subscription ends and you will need a new plan.
On the app (Android)
Assuming that you are using Google Play Billing as a way to take care of your subscription:
Tap on the Google Play Store to launch it. Then, press the icon with the three lines on the top-left side. Click "My apps and games" then the "My subscriptions" tab.
Scroll down through your subscriptions and click on Funimation. Follow the prompts that appear.
On the Apple TV App
After you open the "Settings" app, select "Accounts" and then "Manage Subscriptions." Enter your Apple ID password, as your Apple TV will prompt you to do so.
Select 'Funimation.' Toggle the "Automatic Renewal" button on the screen, which is off by default. Also, confirm the changes that you have made. Your subscription will now automatically renew.
On Roku
Click the 'Account' page and then 'Manage your subscriptions'. When your subscriptions are displayed, scroll down to Funimation and select the 'Renew' button next to it.
Conclusively
Funimation's help page states that you cannot renew your plan on PlayStation 4, Android TV, or other Smart TV Apps. If you use any of these, use the steps given for the website.
If the platform you are using is captured in the article, feel free to seek Funimation's help so that you can renew your subscription. This way, you will continue to enjoy the most loaded anime library you can ever find on the Internet.
Join our newsletter 🎉
Subscribe to our newsletter and never miss out on what's happening in the tech world. It's that simple.
Latest Tech News

Exclusive Tech Deals