X
Our Editorial Process
Each year more than 60 Million users visit Technobezz to solve a problem or research a product. Our goal is that everyone finds what they are looking for, and that is why we cover a variety of products, problems, and solutions on our website.

Writing an article that contains a lot of valuable information may seem simple. But when the article is written, the story doesn't end. We are constantly updating the content so that you can always get up-to-date and accurate information.
---
Technobezz's Editorial Guidelines
First, what is pagefile.sys in Windows 10, and why is it necessary? pagefile.sys is a part of the virtual memory, and Windows uses this file as temporary storage for running programs/data).
Modern games, videos, graphics, etc., will easily fill your 8 GB of RAM. In this case, the paging file will be used. The paging file is, by default in the system drive, usually here: C:\pagefile.sys. This tutorial will show you how to remove pagefile.sys in Windows 10.
You may also read: How To Change Title Bar Color In Windows 10
How To Remove Pagefile.sys In Windows 10
Remove pagefile.sys
One of the main user's questions is – is it possible to remove the pagefile.sys file?" Yes, it is, and now we will explain how you can do that.
To change the paging file settings in Windows 10, go to the Control Panel
Select System and Security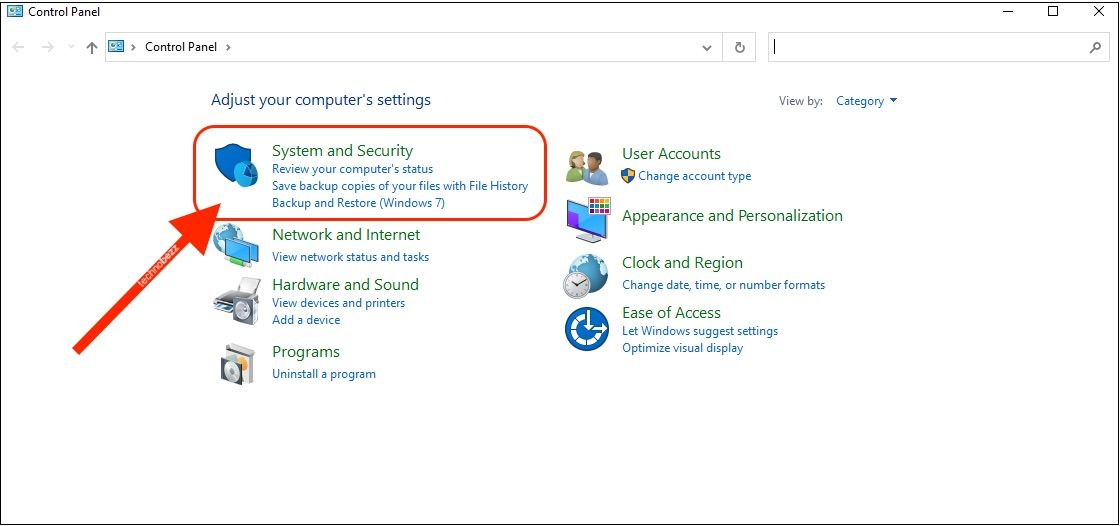 Click on Advanced System Settings on the left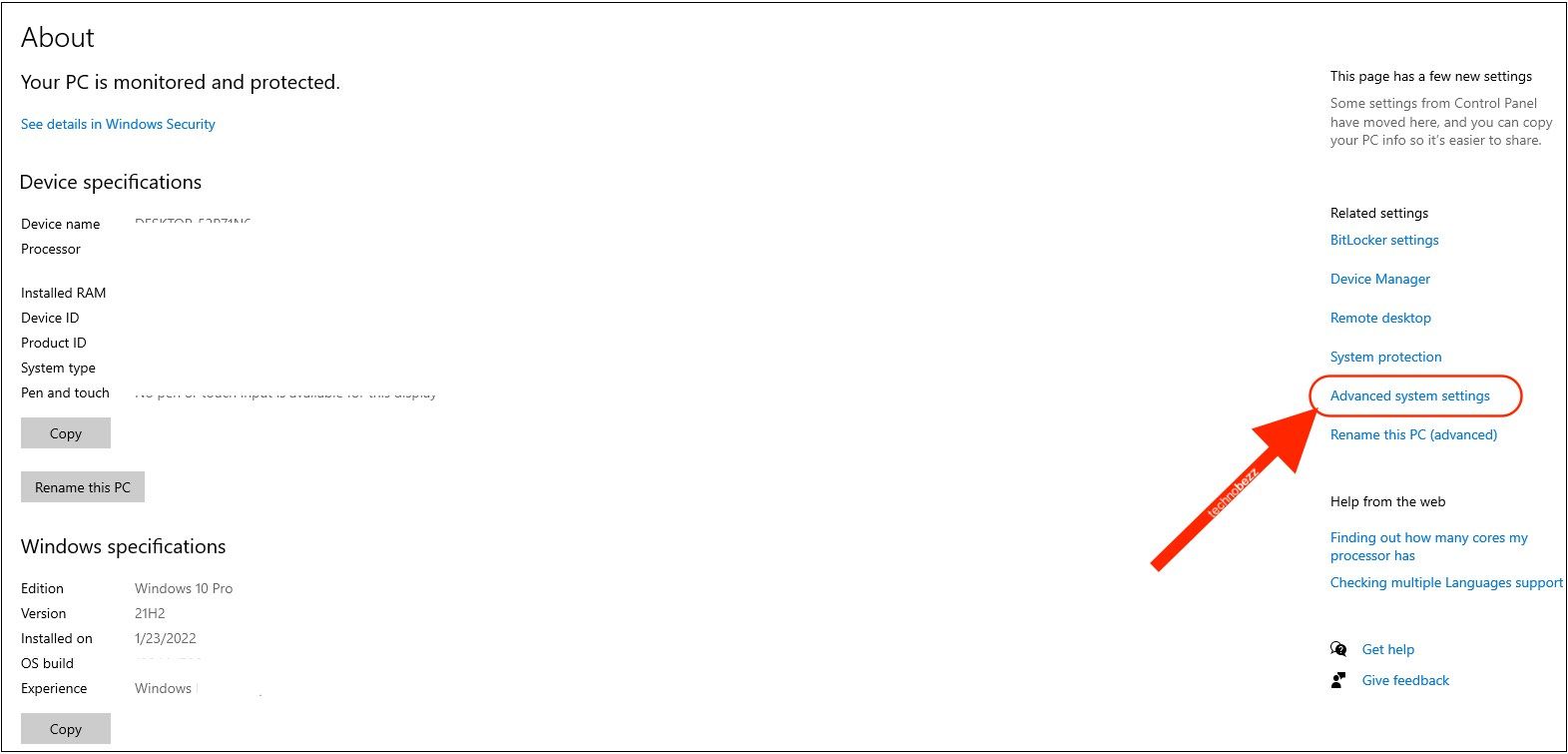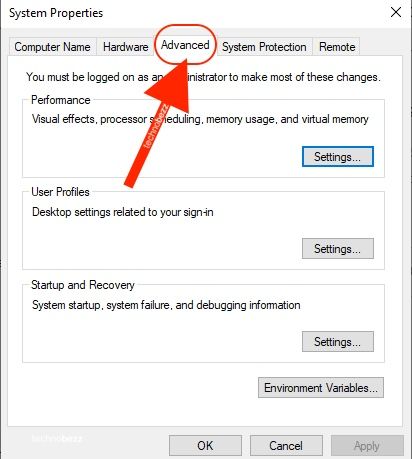 Click on Settings under Performance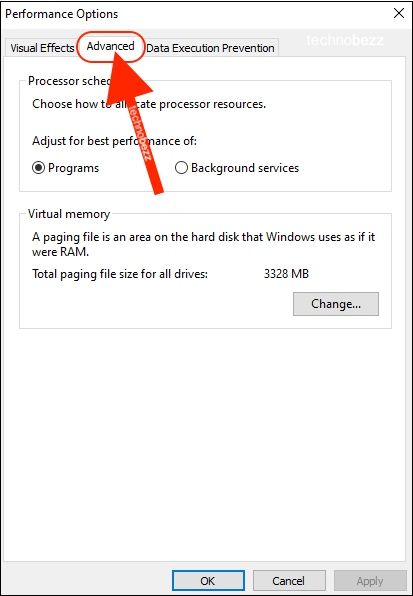 Now choose Change under Virtual memory
Untick Automatically manage paging file size for all drives
Enable No Paging File by and click Set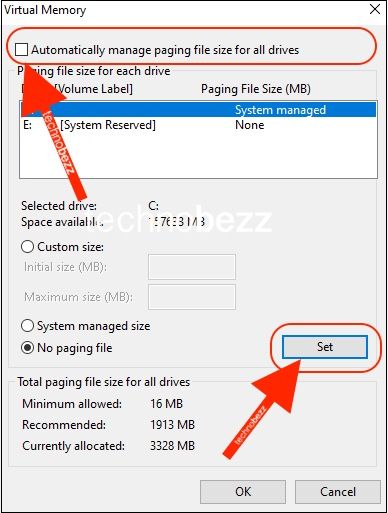 You'll see a warning message; click Yes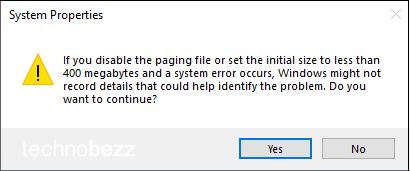 Finally, you'll be asked to restart your computer. If that message does not pop up (it happens sometimes), reboot your PC.
The entire process requires a few minutes of your time.
If you change your mind and want to enable Pagefile.sys in Windows 10, repeat the above steps and tick Automatically Manage Paging file size for all drives.
You may also read: How To Roll Back Builds And Uninstall Updates On Windows 10