In this article, we are going to be showing you a way to record your sessions on AnyDesk. Recording sessions on AnyDesk is a very practical feature if you are having some online classes, for example, and you want to record them so that you do not forget anything from that class. Or, if you just want to have those sessions saved somewhere among your computer's files. It is a very great feature. We will be explaining how to use it and how to set it up. And also, we are going to be talking for a bit about the AnyDesk software itself, why is it so great, and what it is actually.
See also: How to play games on Houseparty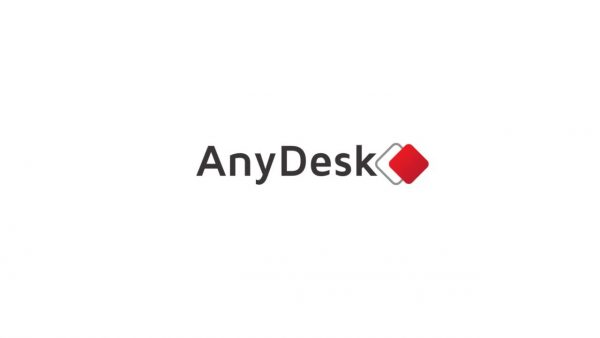 First of all, what is AnyDesk?
AnyDesk is a very practical software where you are able to use your computer on your phone. So, you are basically able to connect your desktop computer to your phone, and you do not have to be near your computer, you can be on the other side of the world even! This software is actually a remote that can be used from any location. And it gives you the power to control your PC computer from your phone, or any other device. You only need to have internet access on your desktop computer and also on your phone. This software is free for individual persons, but, if you are working for some company, or you own a company and you want to control all of the computer devices in your office, this software is a really great choice for you, but you have to pay a monthly subscription. This amazing software is available for many different devices. Well, you are able to connect your computer to many different devices. For example, it is available form Androids, IOS devices, Linux, and Windows operative systems. And it is really amazing that it is available for these many different devices, because, many people around the world have been using this software for a long time.
Steps to record sessions on AnyDesk
The first thing that you will need to do is to open the AnyDesk app on your computer.
Once the AnyDesk software has opened up on your screen, find the three-lined button on your screen. By clicking on that button you will be automatically opening a menu.
In that menu that should have shown up on your screen, you need to find the Settings section. Click on that in order to expand the settings of AnyDesk software.
You will be able to see that the settings are separated into different sections. Find the Recording section it should be right above the last section in that Settings menu. Click on it in order to expand the Recording settings.
The first thing that you should see in that new window that should have opened up on your screen is the huge red Unlock Recording Settings button. Click on that button.
Now, after that feature has been unlocked on your computer, you are able to set it up, and here is how to do that. You are able to choose whether or not you want to record your sessions as soon as they start, you can also record incoming or outgoing sessions. These options should be displayed right under that big red button which you have just clicked. Click on the option which you want, and that is basically it. You are able to close that Settings window after you are done, and the changes are going to be saved automatically. Have in mind that you are able to start recording a session even during that session.
Join our newsletter 🎉
Subscribe to our newsletter and never miss out on what's happening in the tech world. It's that simple.
Latest Tech News

Exclusive Tech Deals