Houseparty has recently added a new feature, the Facemail feature. This Facemail feature allows you to record a 15-second short video that you can send as a facemail to your friend on this application. This feature is, as some people say, useful, and really does come in handy if you want to send a video message to a person that is currently not online, for example, and you want to chat with them. It is just like voicemail, except that you will record a video voicemail, and they will see that you have called them.
And, in this article, we are going to be showing you how to set up and use this relatively new feature. So, keep reading this article to get a full step-by-step guide.
See also: How to add friends on Houseparty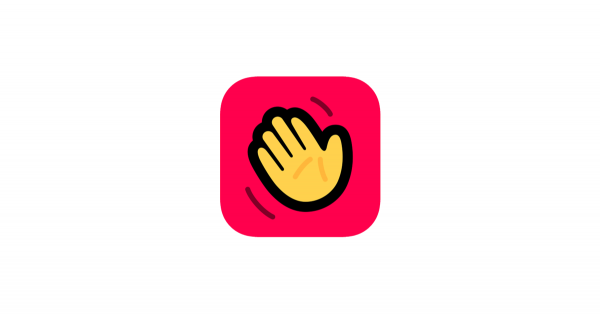 Steps to recording your first Facemail
If you wish to create your first Facemail, you have to open up the Houseparty application. And, you will have to be a part of a live chat that is currently happening. If you are not, you will not be able to record a message. Have in mind that as soon as you start to record your facemail, other people in that live chat will be able to see that you are currently recording something. You can send it to only one person though you do not have to send that in a group. And, of course, you are able to save that video to your device's gallery and use it later if you need it.
So, in order to record a facemail, you have to click on the little camera icon when you are in the live chat. You will open up a camera, and you will not be able to participate in the group chat until you are finished with the recording of your facemail. Once you are done, click on the Next button. A new window is going to open up and you will have the ability to choose whether you want to send it to one person, to a group chat or to save it to your device so that you can use it later. Basically, you can make it that facemail funny, and cool, just let your imagination flow.
If you have chosen to send it to a person, they will be able to open it and reply to you right away after viewing it.
If you are unable to send or record a Facemail
There are many reasons why you could not do this. But, luckily, we have some tips and some possible solutions for you. Try to do these things down below in order to fix your issue:
You should check and see if you have had an active internet connection while you were trying to record and send a Facemail. If you hadn't, it is only logical that that is the reason why you were unable to send a Facemail. Houseparty is an application that works only when you have Wi-Fi or your mobile data turned on. You will not be able to take any actions or chat with someone if you do not have internet access.
Try to log out of your Houseparty app, then close the whole app, log into your account, and try again.
Sometimes, the applications are not able to work properly on your device if you do not have enough RAM. In order to fix that, you should close all other applications and only leave the Houseparty opened. After that, try to record or send another Facemail to some of your friends. It should probably work now.