If you run on a limited data plan, you may find that you can run out of data quite quickly when using your iPhone. This is often due to updates and downloads done in the background while your device is connected to the internet.
While allowing your device to perform these functions in the background may optimize your overall experience, it can use a lot of mobile data and battery. Thus, this article will cover how to put your iPhone in Low Data Mode to help you keep within your data bundle limits.
How to Put Your iPhone in Low Data Mode
Enabling Low Data Mode on iOS 13 and above
There are two areas where you can enable Low Data Mode. Enabling the first method will reduce data usage using your device's mobile data plan. Enabling the second reduces background activity while using Wi-Fi or personal hotspots.
To enable Low Data Mode while using mobile data from your service provider:
From the home screen of your iPhone, go to the Settings application
Navigate to Cellular > Cellular Data Options > Low Data Mode
On the new page that appears, you will find the settings for Low Data Mode. To enable this feature, toggle the switch on the right side of your screen.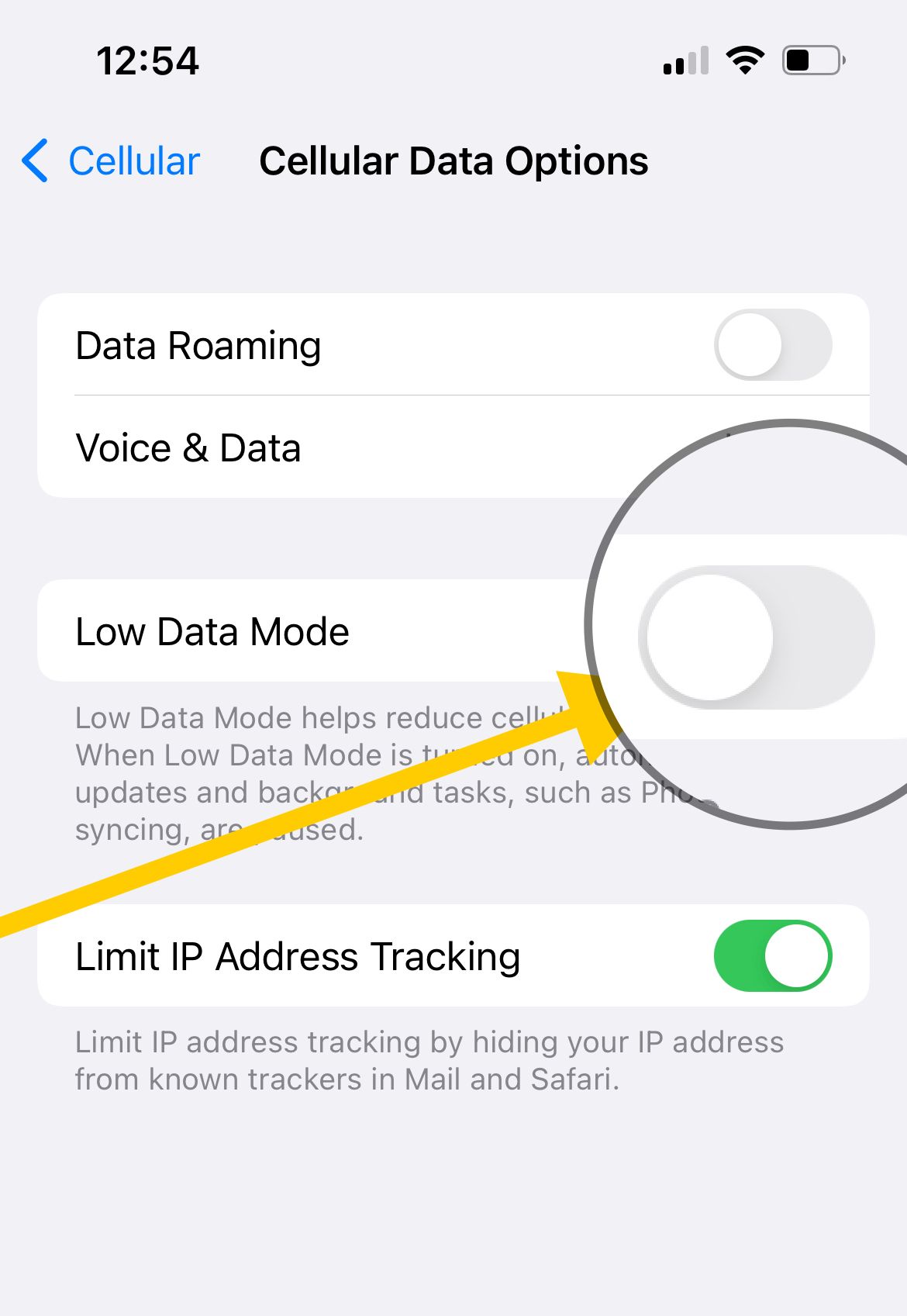 If you are running a dual-sim device, you will have to repeat the process on the other sim card as well.
To enable Low Data Mode while using Wi-Fi or another person's hotspot:
From within the Settings application, tap on Wi-Fi.
Enable Wi-Fi by toggling the switch at the top of the settings.
Connect your iPhone to the Wi-Fi source you want to enable this feature.
Tap on the blue information button beside the name of the network. It should be represented by the letter "i" in a circle.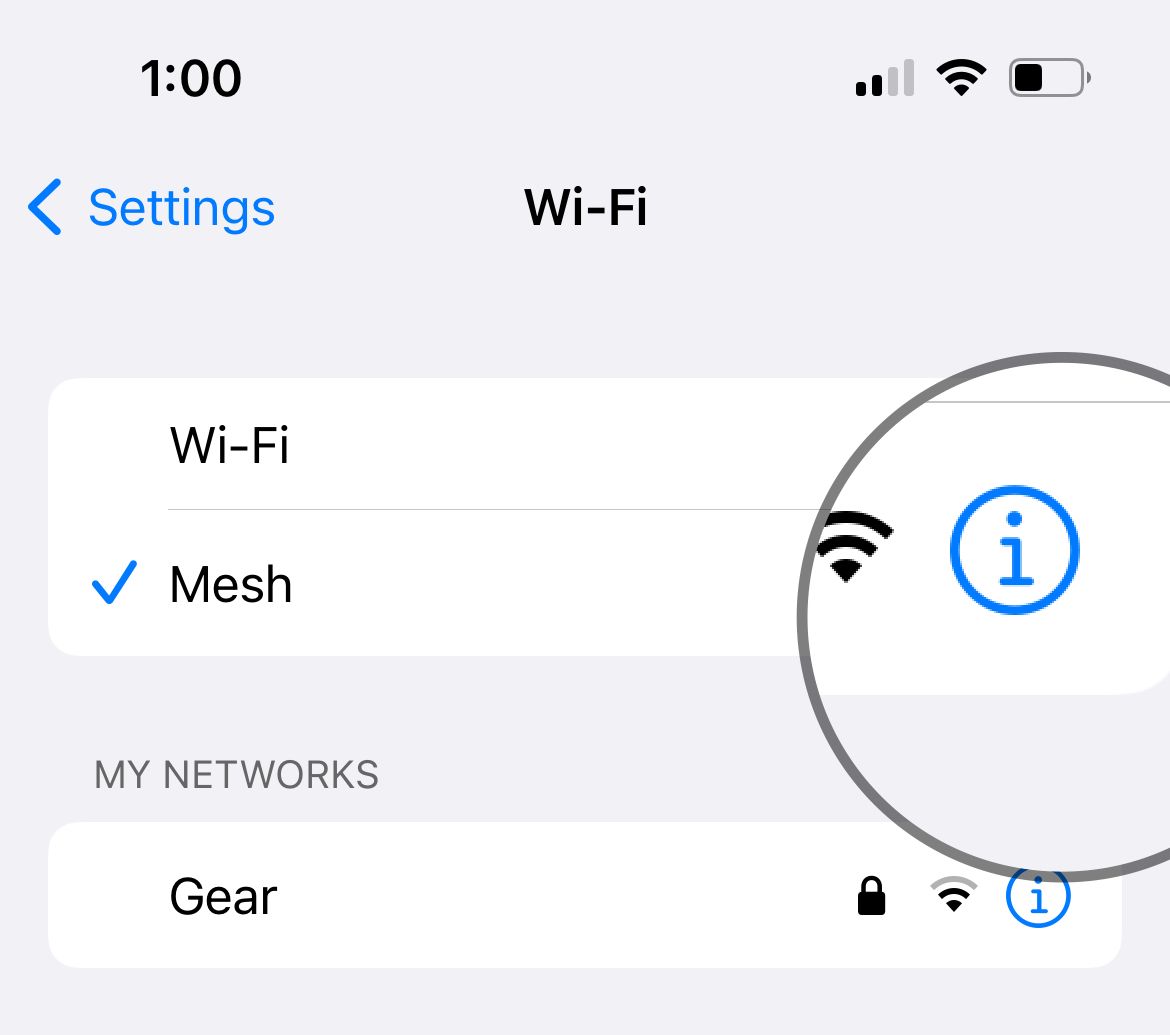 Toggle the switch beside Low Data Mode to enable the feature. This will reduce internet usage on your iPhone while on this network.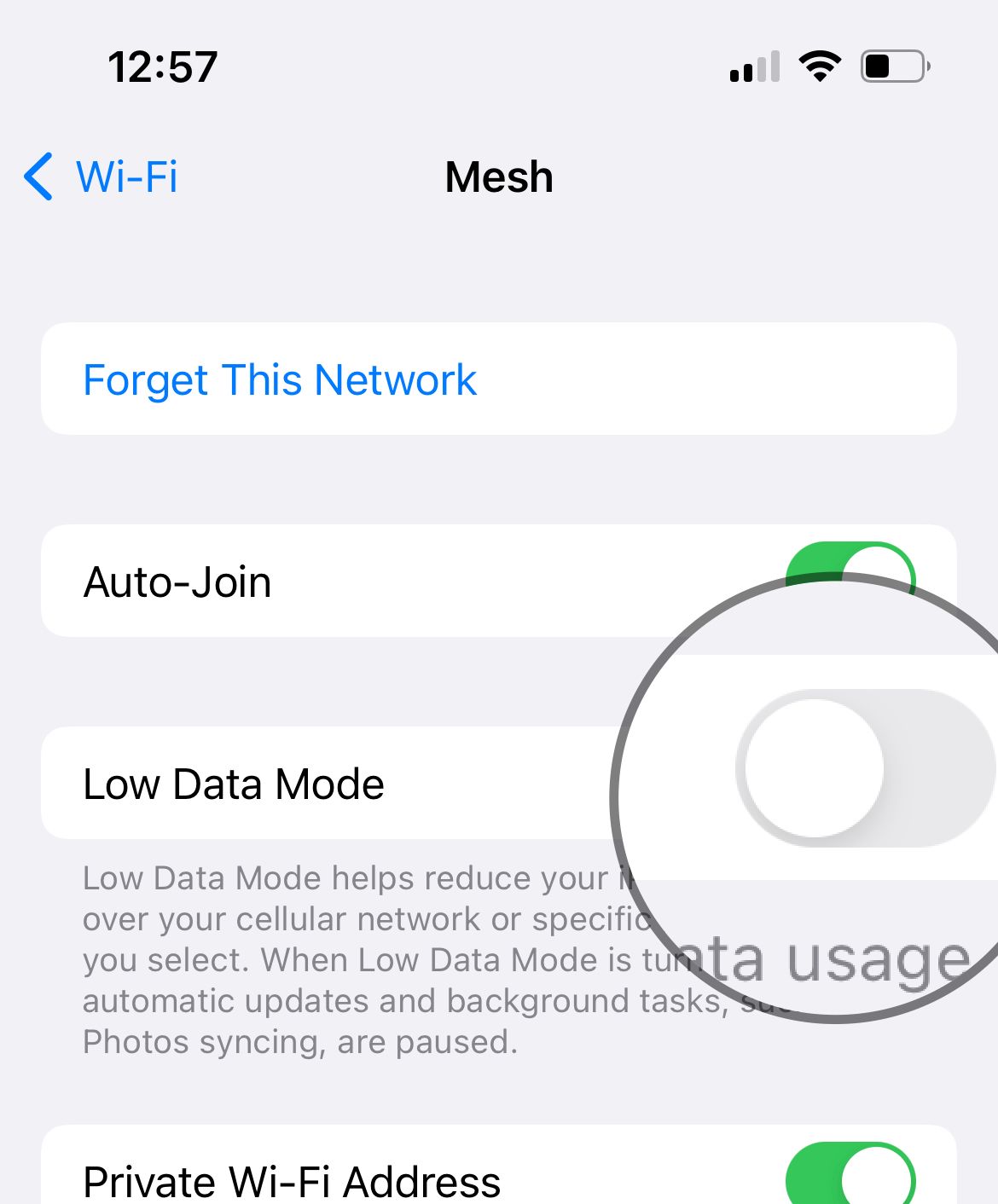 Repeat the steps for all Wi-Fi networks that you would like to enable this function.
For iOS 12 and below
While there isn't a function that you can enable, you can manually restrict apps from accessing the internet while on mobile data. This will help reduce your mobile data usage.
From Settings, tap on Mobile Data or Cellular Data
Under the Current Period, you will see a list of applications from your iPhone that are allowed to access the internet. To disable internet access through the app, toggle the switch beside the app's name. This will disallow the app from using the internet when on mobile data.
Join our newsletter 🎉
Subscribe to our newsletter and never miss out on what's happening in the tech world. It's that simple.
Latest Tech News

Exclusive Tech Deals