As you continue making short videos of all kinds of genres and enjoying trending ones, you might want to give
As you continue making short videos of all kinds of genres and enjoying trending ones, you might want to give attention to the safety of your TikTok account. Whenever you engage on any social media platform, your account is exposed to many 'bad' people. These people may tap into your account and post inappropriate videos or send awful messages without your knowledge. Protecting your TikTok account can be done in a couple of ways. These ways help you to be the only person able to access and use your account. They are as follows:
Disabling login information
Adding a verification code
Checking for hackers
Making your account private
Stopping account suggestion
Since TikTok is mostly used on an app (iOS and Android), I will share the protection ways in those platforms only.
See also: How to report comments, videos, and accounts on TikTok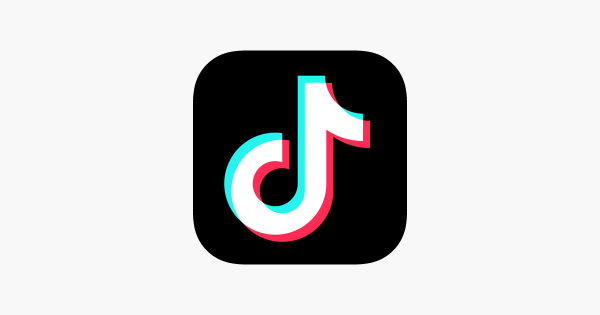 Disabling login information
Just like other platforms, your login details will be saved by TikTok. When anyone has your phone, they can just tap the app and get your account open, and you probably wouldn't want that.
After logging in, tap on the 'Me' button in the bottom-right corner. Your profile page will open.
Tap on the three vertical dots on the top-right corner of the page. 'Settings and privacy' will appear.
Under the 'Account' section, tap on the 'Manage my account' button. You will see that the 'Save login info' slider is active and in green color. Tap on the slider to turn this setting off.
While some devices may stop saving the login details, others may continue to do it. Anyway, this option is supposed to tell TikTok that whenever the app is open and whoever opens it, they will not find your profile active.
Adding a Verification Code
The verification code in TikTok is not as secure as the popular two-factor authentication but it can serve some good purpose:
Following the first two steps of the previous section, get to 'Manage my account'.
Tap on 'Phone Number'. Select your country code and add your number. Then, click 'send code'.
TikTok will then use auto-detection to pick the number they sent you in your local messaging app. If this doesn't happen, copy and paste the number there. If this is successful, your number will be added.
You might be wondering how this is supposed to protect your account – simple: whenever you try to login with your number, a notification message is sent. Those who want to invade your privacy and have your number only won't have any chance at all.
Checking for hackers
People who attempt to gain secret and unapproved access to your account can be closely monitored by the following steps:
Get to 'Manage my account' and choose 'Security'.
Tap on the arrow next two 'Your devices'. This page provides you a list of the devices that have been used to log in to your account.
If you tap on the info button at the top-right corner, this will appear: 'If you don't recognize any of these devices, remove the device and change your password to protect your account'.
Making your account private
Get to 'Setting and Privacy' and choose 'Privacy and safety'
Tap on the slider next to 'Private account' to make it active.
Stopping account suggestion
By default, your account is set to be suggested to the authors. If there is an intruder lurking in TikTok, this may well bring you to their attention.
---