In spite of daily security hacks, malware attacks and data breaches, many internet users deny taking basic security tips and precautions that would make their accounts quite impervious and safe. If you are yet not convinced about the importance of protecting your iPhone account, then you can consider the recent turn of events that had shocked the worldwide iPhone users. Recently, a group of hackers named "the Turkish Crime Family" had claimed that it has got access to millions of Apple passwords and accounts. It also threatened the users that it would begin resetting the passwords and would remotely wipe off the iPhone accounts. The condition that was placed was that Apple had to pay a ransom of at least $75,000 by 7th April.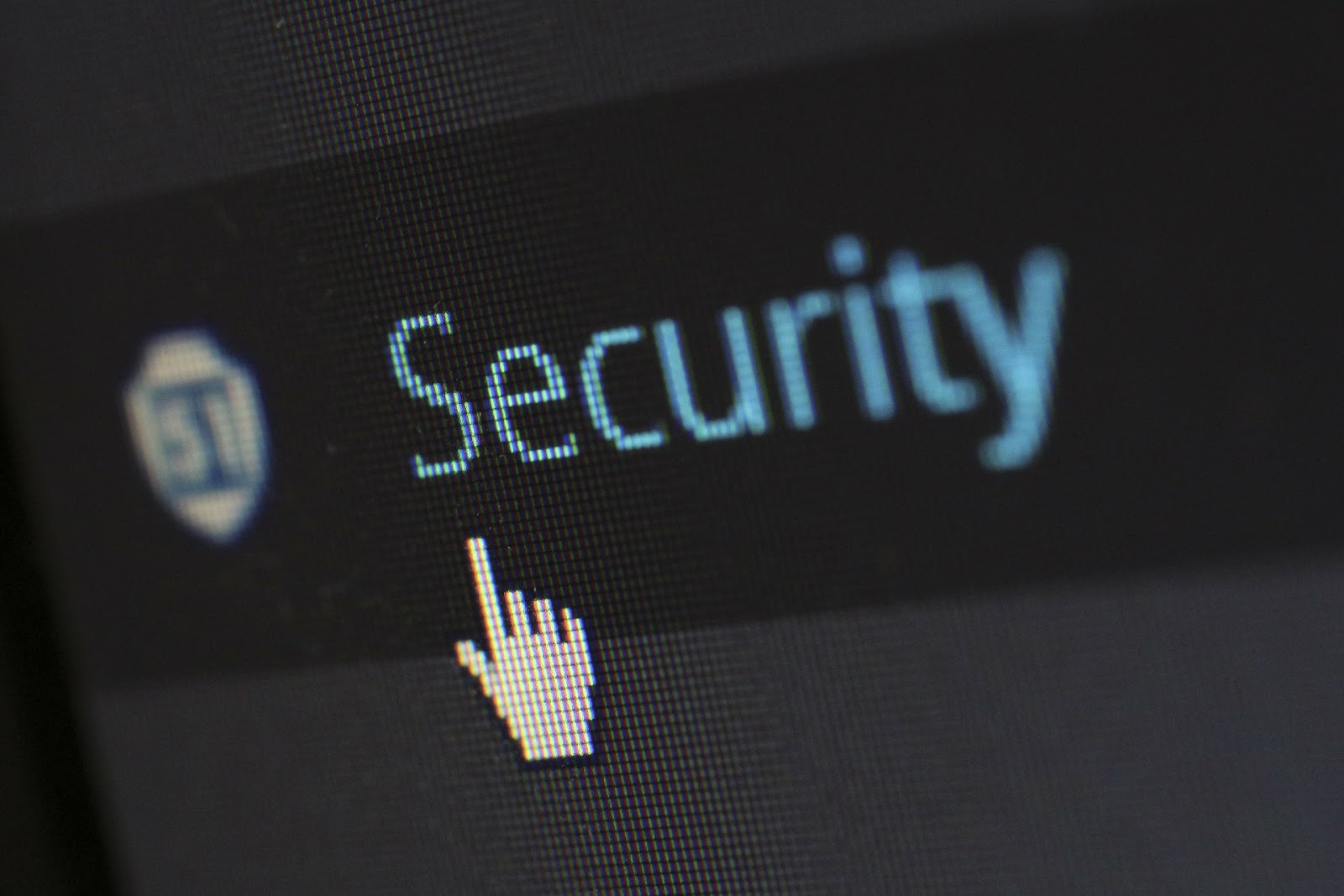 Given the possibility that these hackers have the access to your iPhone account and passwords, this should be a reason enough to protect the iCloud account. To prevent you from being the next victim and to remain at peace of mind from potential threats, there are some ways to protect your iCloud account. Have a read.
See Also: How to enable iCloud drive on iOS 9
Ways To Protect iCloud Account
Change Your Password
It is high time that you should change the password of the iCloud account. You must set a strong password for the iCloud account in the first place by changing it to something new and unique. This technique can be regarded as the simplest and the quickest method to ensure the safety of your iCloud account.
For setting up a unique and strong password for your iCloud account, you must take care of a few important points as:
Make use of at least 16 characters that would contain a combination of letters, uppercase letters, lowercase letters, symbols, numbers and spaces.
The password must be free from any kind of repetitions, usernames, dictionary words, IDs, pronouns, and any other form of predefined letters or number sequences.
Do not try to recycle or reuse any previous passwords.
In case these tricks and steps might appear too complicated, you should consider making use of a password manager as an alternative. This would be able to create new and unique passwords for all the iPhone services used by you in an automatic manner.
Activate Two-Factor Authentication
This is a significant key to ensuring the safety of your iCloud account. You can turn on the two-factor authentication that is also referred to as the 2-step verification or 2FA. This feature is as close to being completely locked-down and secure as you can expect your iCloud account to be. In case your iCloud account is being accessed by any third-party or any unauthorized user at any instance from anywhere, the service that is under consideration would send a confirmation code to your device or the particular device that you had given pre-authorization during the setup process. It could be any device from your phone to tablet, smartwatch, or even the desktop computer.
Without the help of the second code being provided to the one who wishes to access your iCloud account, the person would simply be not able to get in. The second code gets generated randomly in real-time and only that device authorized by you would receive it. The intruders would not be able to breach your iCloud account even if they would have your username and password. Therefore, not only the intruders get locked out, the users also receive a text or pop-up message that alerts you about the time and location from where they are trying to get into your account.
The iCloud accounts of Apple support the 2FA protection along with Google, Facebook, Instagram, Twitter and several other services that take user security as an important factor. Therefore, the process of two-factor authentication or 2FA can be considered as the most secure means of safeguarding your iCloud account from any form of hacking.
Make Use of the Password Manager:
We had suggested you to create a strong and unique password for your iCloud account to ensure its safety. Although it is an effective security method, the problem with the same is that several users would find it difficult to remember the complex passwords that they had set up. In case, you proceed to write down the password in some note or some phone app –then you have already destroyed the security measure that you had taken to safeguard your account.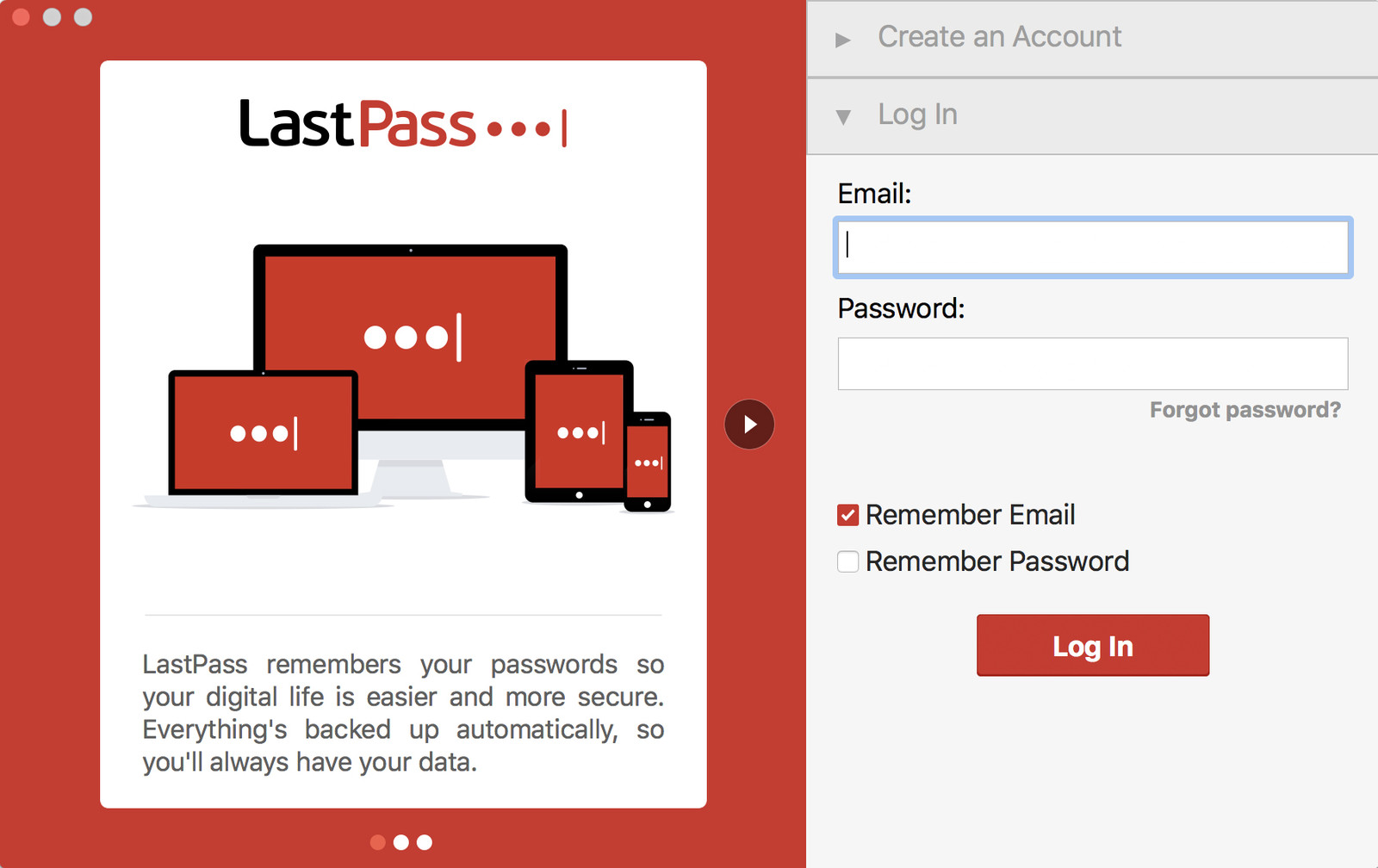 In such complex situations, the role of the password manager comes in. The password manager enables the users in creating encoded logins for all of the sites and accounts that the users would be using. The codes are thus enabled in such a way that it would become impossible to forget them in the first place. The users would just need to remember the single master and strong password that they have set up. With the help of a single password, they can get access to all the sites and accounts on their smart device.
However, with single passwords too, you could open to a big threat in hand. If you wish to remain safe from the same, then you would need to ensure that the master password is as strong as possible and completely unique that is impossible for any intruder to break through. You can make use of the same password-creation principles as stated above for creating a strong, unique and master password.
While the technological advancements are happening at a rapid rate, the potential threats to breach the security of individuals are also on the rise. In such a scenario of potential threats from hackers and malware attacks, it is essential to protect iCloud account with the help of some basic security measures as mentioned above. You can make use of these simple tricks to safeguard your Apple device and iCloud account from any kind of breaching from the side of the intruders and hackers. Be safe!!
See Also: The complete guide to use iCloud
Was this article helpful?
This helps us improve our website.