There are certain PDF files that you want to keep protected, and the best way to do so is to add password to PDF files. If someone wants to open the file, it will be possible only with the password you previously set. We are going to share quick and simple guide to show you how to password protect a PDF file.
See also: Best Laptop for Business Users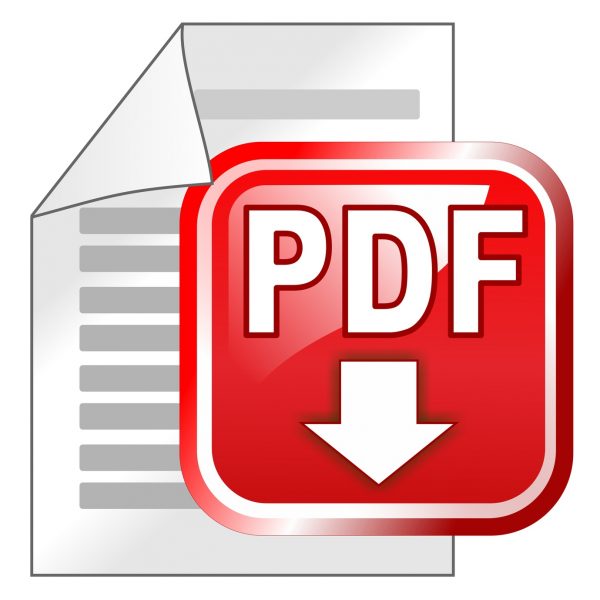 How to add password to PDF files
In order to add password to PDF files, you will have to download Adobe Acrobat XI. Its price per month is $14.99, but if you want to protect only a few files, go to the Adobe official website and download and install a free 30-day trial.
Once you have installed Adobe Acrobat XI, open the program and follow these steps:
In the top left corner, click File > Open, and find the file you want to protect with the password
Next, go to View, click on Tools and then Protection
On the right side of the screen a new window will open, click Protection > Encrypt.
Click on the option 2. Encrypt with Password
You will be asked "Are you sure you want to change the security on this document?"
Click Yes.
Password Security – Settings window will open, and check the box "Require a password to open the document".
In the Document Open Password field, type the password you want, and click OK at the bottom of the screen.
You will be asked to confirm the password, so type the password you set, and click OK.
When Acrobat Security window opens, click OK.
Now, you need to save password protected PDF file. To do that, click File > Save. If you try the open the file, the password will be required.
As you can see, keeping your files protected isn't complicated, just download and install Adobe Acrobat XI, and add password to PDF files you wish to protect.
You may also read: PIPO X9 TV Box Tablet Mini PC, A Multifunction Device With Affordable Price
Join our newsletter 🎉
Subscribe to our newsletter and never miss out on what's happening in the tech world. It's that simple.
Latest Tech News

Exclusive Tech Deals