In a world where social media apps have become very popular, many people want to keep their shared content at some level of privacy. So instead of making them visible to everyone who comes to visit their profile, they can set the options for viewing shared content in a bit more private mode.
But sometimes you may want to hide their content from a specific person, and when it comes to the stories are you wondering how to prevent people from viewing your story on Instagram? Well, here are some answers.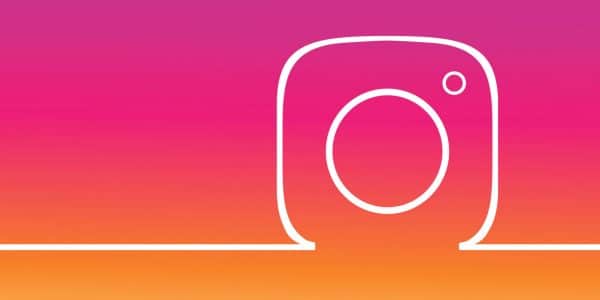 Hide your story on Instagram
To prevent someone from viewing your story on Instagram, you can use a few options. So, you can hide your story from a specific person, or you can prevent someone from watching your stories you are going to share in the future. Both ways can be set up if you want to do so and will let you share your stories without having an unwanted audience.
Prevent people from viewing your stories
To prevent people from watching your stories intended to share in the future, you should follow these steps. Open the Instagram app on your smartphone, and then go to your profile. This option is in the lower right corner, below all the other options that you can see on the menu. Now, click on the menu located in the upper right corner of the screen. A list of options will open, and you should look for the Settings there.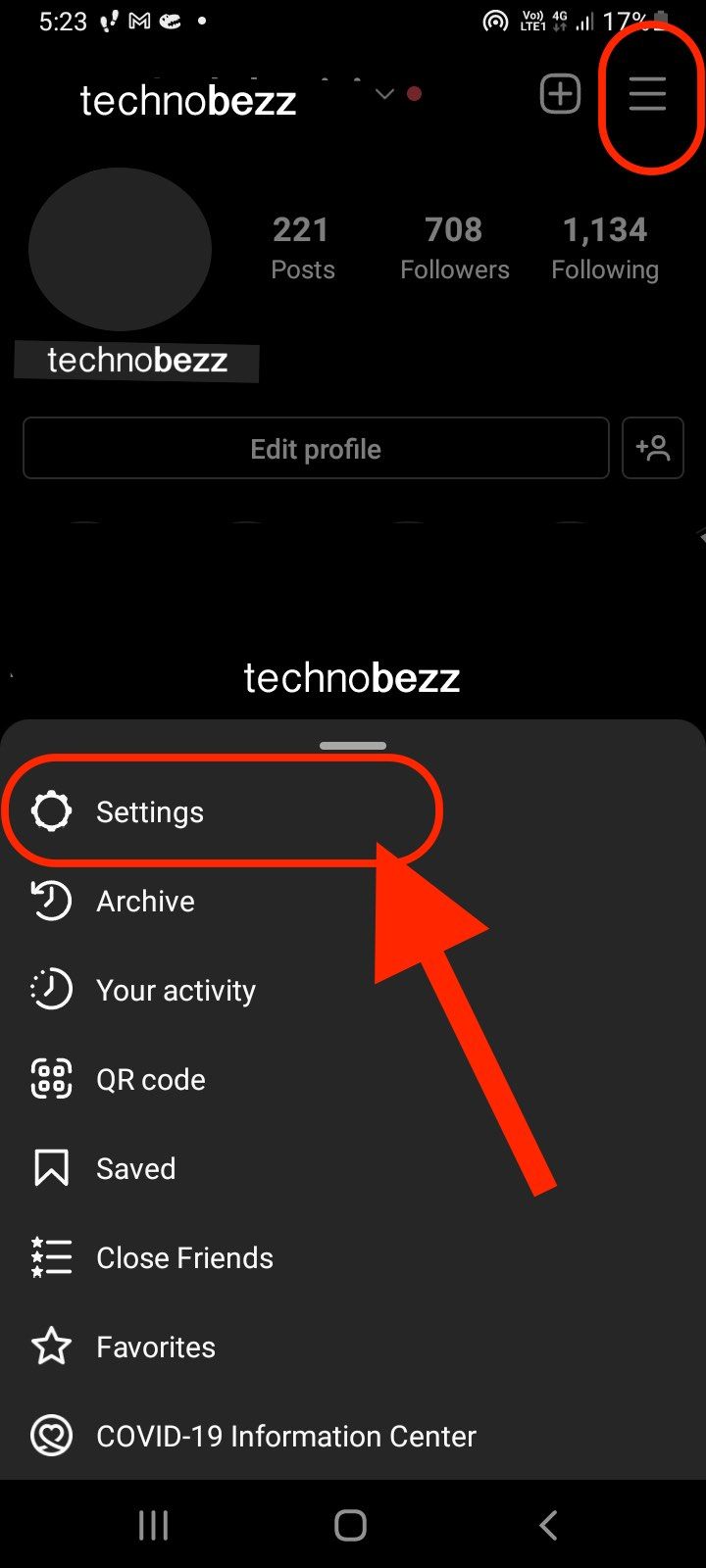 Then click on Settings and then proceed to the Privacy option. Once you have found it, the next step is to look for the heading Story and click on it. Opening this section will lead you to a new screen where you should click on the option Number of people. From there, hit the "Hide Story From" button.
Here, you are about to choose the people from your friend list that you don't want to see your stories anymore. Once you have selected who to hide stories from, click on the Done button. The procedure is all done, and the option to hide a story from specific people is set.
Another way
Here is another way to prevent someone from viewing your Instagram story. You can hide the story when you take a look at the list of people who have seen your shared story. To do so, open the list of viewers and scroll down through the list until you find the specific person you want to prevent from viewing your Instagram stories.
Now, when you have found it, you will notice the circle placed on the right side next to the person's name. Click on it and you will have a menu open. There, you will have the option to ask if you want to hide a story from the person you have chosen. Tap on it, and your stories will be hidden until you decide to allow that person to see your stories again.
Also, if you share a story that appears in a specific location, or if it includes the hashtags, you can choose a person who sees it from there. Just look at the list, and click on the X placed on the right side of a specific location or hashtag. This will prevent people you choose from viewing your story as well.
Using the option to hide stories from specific people will not prevent them from viewing the rest of the content you are sharing on Instagram. To prevent people from viewing your posts, you will have to use the other options that Instagram is providing.
Join our newsletter 🎉
Subscribe to our newsletter and never miss out on what's happening in the tech world. It's that simple.
Latest Tech News

Exclusive Tech Deals