Houseparty is an app that has been experiencing a huge surge in popularity and usage throughout 2020, despite originally being released in 2016. Due to many people being confined to their own homes amid the Coronavirus epidemic, a great feeling of distance and isolation from family members and loved ones was in the air. Houseparty was ideal in this moment, allowing isolated people to communicate with their loved ones over video and audio calls on the app. Not only this, but Houseparty was able to set itself apart from other video calling apps with its unique features including games and quizzes. In this article, we will explain how to play games on Houseparty in just a few simple steps. You will be playing along in no time!
See also: How to Change Username on Houseparty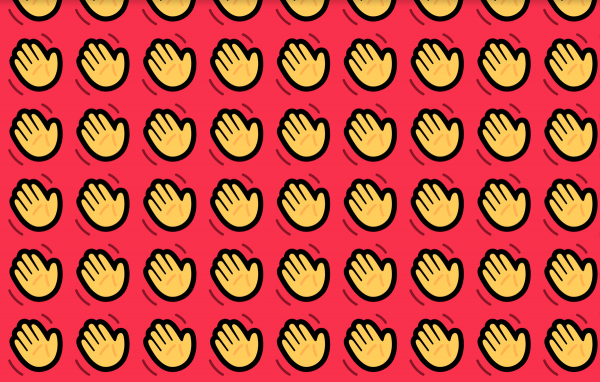 Step 1: First of all, you will need to open the Houseparty app, the app will appear as a yellow, waving hand on a pink icon on the home screen of iOS and Android devices. The app will similarly appear as an icon on the desktop of a computer and can be downloaded as an extension to the browser "Google Chrome" on Chromebooks, as well as Windows PCs.
Step 2: In order to proceed with the next steps, you must have already created your unique Houseparty account and username, as well as having at least one friend added. This can be through username, phone contacts, or through your Facebook friend list.
Step 3: Once you have friends added, you must swipe upwards on the home screen of the Houseparty app in order to join another, or start your own video call or "houseparty". You will be presented with a list of friends that you have recently added of spoken with on the app, as well as displaying any current "houseparties" that you or your friends are in.
Step 4: Next, you should tap the phone icon, or tap the wave icon in order to let your friends know that you would like to begin a "houseparty" soon. You are also able to use the search bar feature at any time to find and invite contacts to your call, allowing you to play games with them too.
Step 5: After you have begun your call or "houseparty", you are able to play games with any and all members of this call. To do so, you first need to tap the dice icon in the upper right—hand corner of your screen while a call is currently taking place.
Step 6: Now is a very fun part of the process, choosing what game you'd like to play! There are a wide range of games available to Houseparty users during their calls, be it "Heads Up!", "Trivia", "Chips and Guac", or "quick draw". Each game is unique in its rules and play style and different games will appeal to different people, its important to find one that everyone in your call is enthusiastic to play!
Step 7: Now, for the final (and most fun) step of all: playing the games! Each game has unique rules and appeals, "Heads Up!" offers face-paced fun, with all of the other members of the call trying to explain the word on one member's head while they guess at it. "Trivia", on the other hand, allows users to test their knowledge in a quiz-like game that pits each member of the call against each other. Whichever game you chose, being able to take part with loved ones, especially those that we cannot see face-to-face, truly makes the experience as fun and unique.
Join our newsletter 🎉
Subscribe to our newsletter and never miss out on what's happening in the tech world. It's that simple.
Latest Tech News

Exclusive Tech Deals