If you love YouTube but using it mostly to listen to your favorite music, perhaps you should try YouTube Music that is focused on music only. This service is oriented towards music streaming, and it allows you to easily browse the songs and videos – all of it based on genres and playlists, and of course, recommendations. When it comes to recommendations, YouTube Music gives you the option to choose some of the artists you love, and then it will give you suggestions based on your personal preferences. Here is how to manage recommendations on YouTube Music.
See also: How to start YouTube Music Premium free trial
How to manage recommendations on YouTube Music
When you first open YouTube Music and log in with your Google account, you will be offered to choose some of your favorite artists. But, perhaps you skipped this step and want to manage recommendations all over again. If that's the case, follow the steps below:
Open YouTube Music in the browser of your choice
Next, click on your image in the top-right corner of the screen
Choose Settings in the drop-down menu
Click Recommendations, and then click Improve your recommendations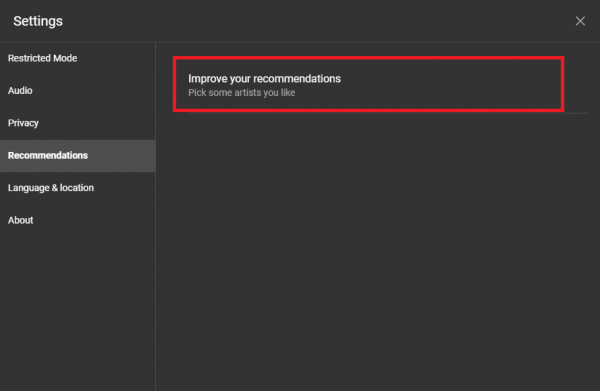 The list with artists will open and you click on the ones you love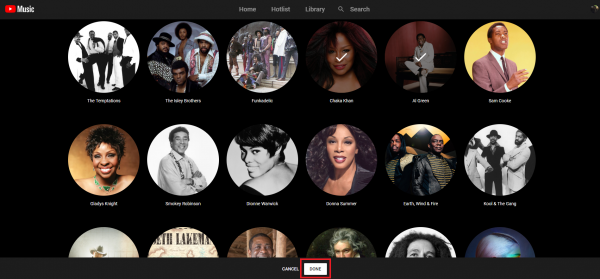 Now that you pick the artists you love, you see them at the top of YouTube Music so you can access your favorite music with ease. Just click on the artist, and you will see the playlists, discography, and more.
Join our newsletter 🎉
Subscribe to our newsletter and never miss out on what's happening in the tech world. It's that simple.
Latest Tech News

Exclusive Tech Deals