Alexa is a virtual assistant launched by Amazon in 2014. But we cannot talk about Alexa without talking about Amazon Echo. The two go hand-in-hand when it comes to making hands-free phone calls.
Amazon Echo is a smart speaker that comes with the in-built virtual assistant, Alexa. So, making phone calls with Alexa can be achieved either from your smartphone or from Amazon Echo. One upside of using Echo is that once connected to your home Wi-Fi, voice commands can be issued to direct Echo to perform certain tasks in the house.
This article is about how to make phone calls with Alexa.
See also: How to reset Alexa device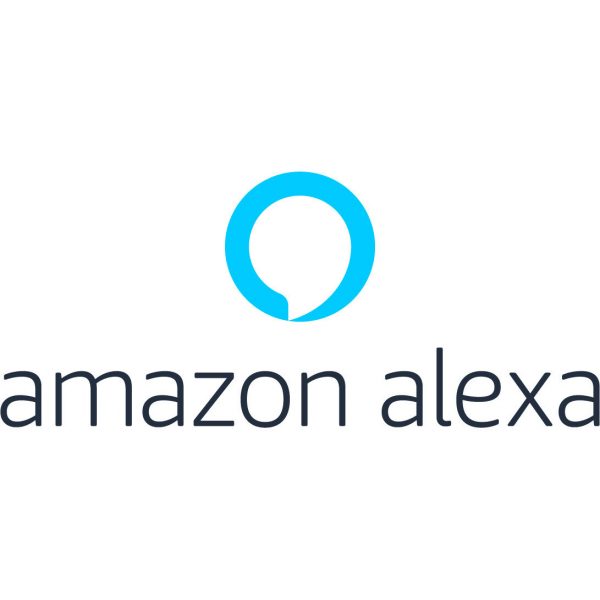 Meet Amazon Alexa
If you want to enjoy the experience of making phone calls without having to manually scroll through your phone, then these are the steps to take.
First, the type of smartphone you have is important, it needs to either have the IOS 10.0, Android 5.1 or Fire OS 5.6.0.1 or higher.
If you don't already have the app installed on your phone or tablet, you can download it from Google Play Store or App Store. Just type in 'Amazon Alexa' and have it installed. Once you've signed up using your name and phone number, you'll see an icon for 'Communicate' at the bottom menu of the screen. Press it.
Making the phone call
At the top of the screen, you'll see four icons namely, Call, Message, Drop-In and Announce. Tap on the Call icon to prompt your phone book, and then scroll down for the person you want to call.
If you didn't import your contacts during the registration process, here's how you can do it from the Communicate page. Press on the 'Profile' icon at the top right corner, then press on the three dots. You'll see an option for Import Contacts. Click on it and your contacts will swiftly be imported into the Alexa app phone book.
Now tap on the name on the contact you want to call. If they are also registered for the Amazon Alexa or Echo call, then you'll see options for either a phone call or video call along with their name. Choose the one you want. If they are not registered in the app, however, then you will not be able to reach them through Alexa.
Just what is the Amazon Echo?
So far we've mentioned the Amazon Echo a few times so it's important to understand the connection between the two.
Also launched in 2014, the Amazon Echo is a small Bluetooth speaker that you activate by plugging into your power and then connecting to your home Wi-Fi through the Alexa app on your phone. As mentioned earlier, it comes in-built with the Alexa app.
Types of phone calls:
To make Alexa-to-Alexa calls between Echo devices, ask Alexa to call contacts that have a compatible Echo device or Alexa app, based on how you've saved them. Just say, "Alexa, call Oliver."
To call a mobile number from your compatible Echo speaker, you can do so by saying the person's name or reading out their phone number. "Alexa, call 2-1-2-3-4-5-6-7"
Suppose, let's say, your mobile phone is dead. This shouldn't stop you from making a phone call. Just link your mobile account to Alexa to make and receive calls through your echo devices, hands-free. To link your mobile account, go to Menu in the Alexa App. Then go to Settings, click on Communication, and finally select your Mobile Network Operator.
As for the charges for calls made from your Echo device, they are taken from your operator's allowances, much like they are when making calls from your phone.
Can Alexa call everyone?
Amazon Alexa can make hands-free calls to all the contacts in your phone book. Not only that, but it can also call them on their landlines, mobiles or compatible Echo speakers. Unfortunately, Alexa cannot place emergency calls to let's say, the fire department or to premium-rate numbers. And, it is yet to go worldwide as the only countries enjoying Alexa phone calls at the moment are US, UK, Canada, and Mexico.
So, if you were to have an accident that required help from the police department, you will need to use your actual phone.
Was this article helpful?
This helps us improve our website.