If you're an expert TeamViewer, you know that the word call is ambiguous – it has multiple meanings. 'Call' could refer to a video call (moving images) or a voice (or conference, audio) call. Because of this language issue, this article will pay attention to how you can make both a video and a voice call. It will also guide you on some inside functionalities that you should know when you make your call, whichever it is.
TeamViewer is your to-go app for important business functions such as virtual meetings especially now that the world is experiencing a breath-taking (literally) phenomenon. Apart from the calls, you can share presentations through TeamViewer. It is neither a straightforward application software nor a complicated one so if you're new to it, don't worry – you'll get the hang of it.
See also: How to transfer files on TeamViewer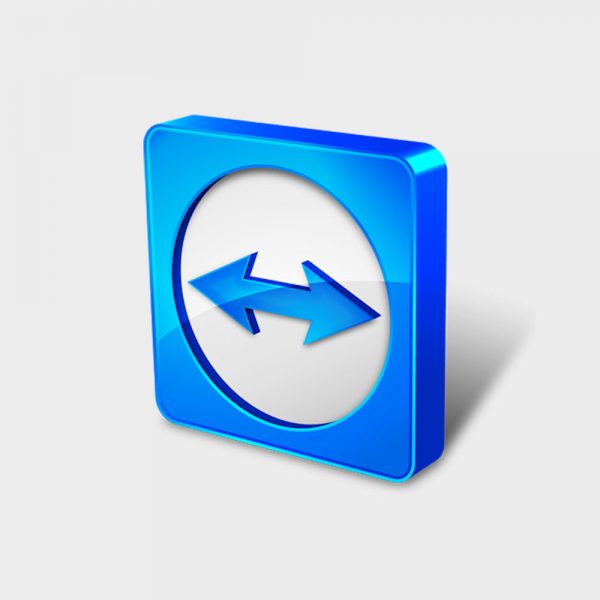 Video call
On any video telephony platform, video calls are the most popular feature. Here's how to make a video call on TeamViewer:
Launch the TeamViewer app from its location on your PC.
If you have a TeamViewer account, log in to it. If you don't, do quick signup. Then, confirm your email address and come back to TeamViewer and log in.
Click on the Meeting You should see the Video call button between the Presentation and the Call one. Click on it. The Instant Video Call window will now open. If you have an active camera (webcam), it will be switched on too.
In the Instant Video Call
Since you intend to make a video call, you need to invite the one you want to call by clicking on the Invite participants When you do, you realize that you can either call them or send them an email. Also, you can use the Copy to clipboard option to copy and paste an invite message to another platform such as WhatsApp. Once the participant joins the call, you can now communicate.
Around the Instant Video Call
On your video box (the one you can see yourself on), there are three buttons at the top-left. They are the:
Video capture button – clicking on this switches your webcam on or off.
Microphone button – if you need to mute or unmute your active audio capturing device, click on this button. Be advised that muting your microphone is courteous when it is not your speaking turn.
If you need to chat within the video, click on the icon with one message callout over another one. The chatbox will appear on the bottom-right part of the screen.
Voice Call
On the same screen (as in step 3 above), click the Call phone icon. A small menu will appear and show you your conference call number.
Below it, you will see the call rate information, something like UK (0.07 £/min). When you click on it, you will see some countries (mostly European) and the rates to call them per minute.
The conference call PIN appears below the call rate. If you have set the call rate right, you are ready to share your information with the people you want to call. To do this, send them an email (message icon) or copy to clipboard. They now need to dial your conference call number on their mobile phones. Remember to tell them that they will incur a charge for calling.
Made your call?
Now, you should be an expert at making any call on TeamViewer, be it video or voice one. To improve video calls, use a great camera that captures quality images.