The Pro Tools is digital audio software or we should better call it a workstation which lets a user perform all kinds of actions on audio. This is manufactured and developed by Avid Technologies. The software is available for both Windows as well as Mac OS . The latest versions are Pro Tools 10 and Pro Tools 11. The Pro Tools software is used for editing, recording, etc. for any kind of audio or music. It also has fade features which let smooth transitions from one audio to other.
The Pro Tools 10 is not supported on the Windows 8 computer and a lot of people are struggling to find a solution to make the Windows Pro Tools 10 work on their Windows 8 PC. The following article is for those people who are trying to find a way to run Windows Pro Tools 10 on their Windows 8 PC.
The installation and download process of Samsung USB driver and many other tools are also discussed at Technobezz.
See also- How to download stock Rom for Galaxy S3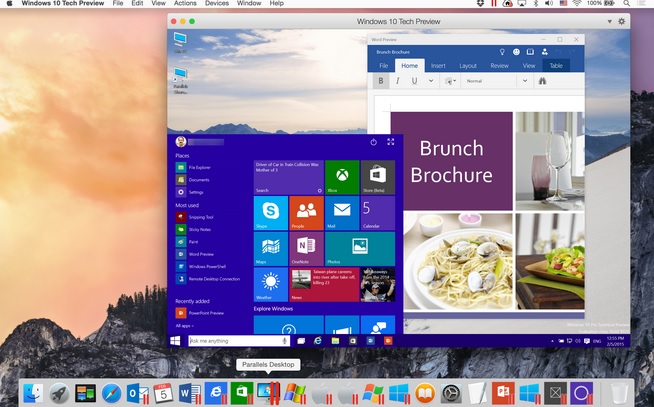 Steps to run Windows Pro Tools 10 on your Windows 8 computer
Important Instructions
The following guide may or may not work for each and every user. We have tried to make it work but in case it doesn't we are sorry for that and for those it does work, enjoy working with your Windows Pro Tools 10 on your Windows 8 platform.
Now let's get started with installing Windows Pro Tools 10 on Windows 8.
If you have the Windows Pro Tools 10 software in a zipped file then first step that you need to do is to extract the file to a folder.
Now in this folder, you would have to enable the view of hidden files because the file might be hidden in some cases. To make the hidden files visible first click on view then go to options and in options just click on the bubble which says 'Show Hidden Files and Folders'. After this click OK.
Now you need to go to the windows Pro Tools 10 There you would see the SETUP.exe file. Just right-click on this SETUP.exe file and click on Properties.
In the Properties go to Compatibility. Now in this screen look for 'Compatibility Mode'. Here check the box which says 'Run this program in compatibility mode for'.
After this at the same place just use the drop-down menu and select Windows 7 there. Just apply these settings and click OK.
Now right click on the SETUP.exe file again and click on the Run as Administrator the menu that appears.
Install the program wherever you want to install. The computer will restart after this. Wait for it to restart.
Once the computer has restarted there is one small thing that you need to do.
After this click on start. Go to Run and type msconfig in the box and click on OK.
Now a screen will appear. You have to go to the Tools Tab and click on UAC Settings and then click on launch.
On the screen that appears scroll down the bar to a setting which is 'Never notify' and click on OK.
Next right click at the shortcut of Windows Pro Tool 10 that appears on the desktop. Here click on Open File Location. This will take you to the executable file.
Now right click on the file and go to Properties. Make sure that the compatibility Mode is set to Windows 7 as we did when we were running the Setup file earlier.
In the same box, there will be an option Run as Administrator. Check that box. This will save you the trouble of right-clicking on the shortcut and clicking on running as administrator every time you want to open the file.
Now run the Windows Pro Tools 10. It will run normally.
In some cases, you might get an error as, 'DAE error -9514'. This is an error about some Disk caching. In most cases, this error is because of some Anti-Virus software running on the PC.
If this occurs then just uninstall the Windows Pro Tools 10. Disable the Anti-virus program and then install the Windows Pro Tools 10 again in the same manner as described above. Now the software would run smoothly and without any errors.