X
Our Editorial Process
Each year more than 60 Million users visit Technobezz to solve a problem or research a product. Our goal is that everyone finds what they are looking for, and that is why we cover a variety of products, problems, and solutions on our website.

Writing an article that contains a lot of valuable information may seem simple. But when the article is written, the story doesn't end. We are constantly updating the content so that you can always get up-to-date and accurate information.
---
Technobezz's Editorial Guidelines
Snapchat is an application that you can use to share photos, videos, and messages with your friends and even
Snapchat is an application that you can use to share photos, videos, and messages with your friends and even people you don't know. You can install Snapchat on IOS and Android devices.
This app has a feature in which you can add filters to your photos and videos, which is very interesting and funny. After you take a "snap," you can share it with your friends through "Snap story," or you can send them directly via chat.
Today we will be showing you how to create a Snapchat account, not your regular account but the creator's account.
First of all, what is Snapchat's creator account?
This feature is available to users over the age of 18. It provides you with increased visibility and access to several tools like showcasing Stories, Lenses and Subscriber count.
How to make a Snapchat creator account?
Start by creating some cool Snapchat lenses in the lens studio.
After creating and publishing them, you will need to edit and manage your profile.
Tap on your profile icon (a Bitmoji icon: in the top-left section of the screen). It will take you to your profile.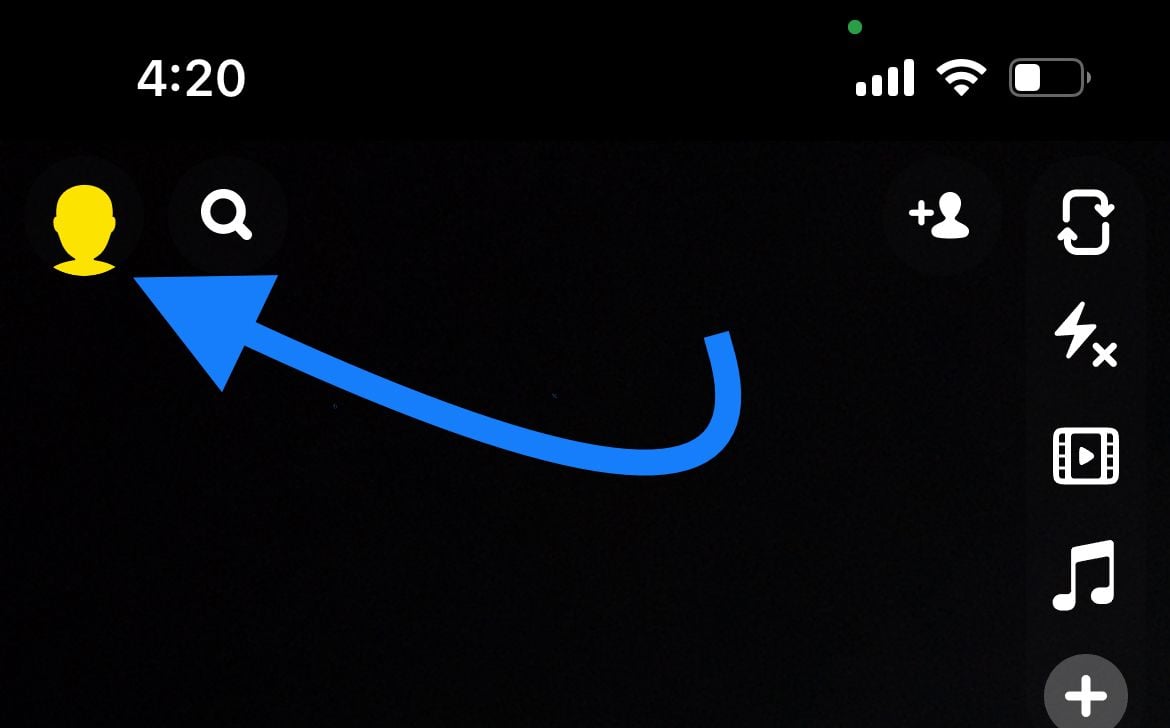 Under the Public Profile section, tap "Create Public Profile."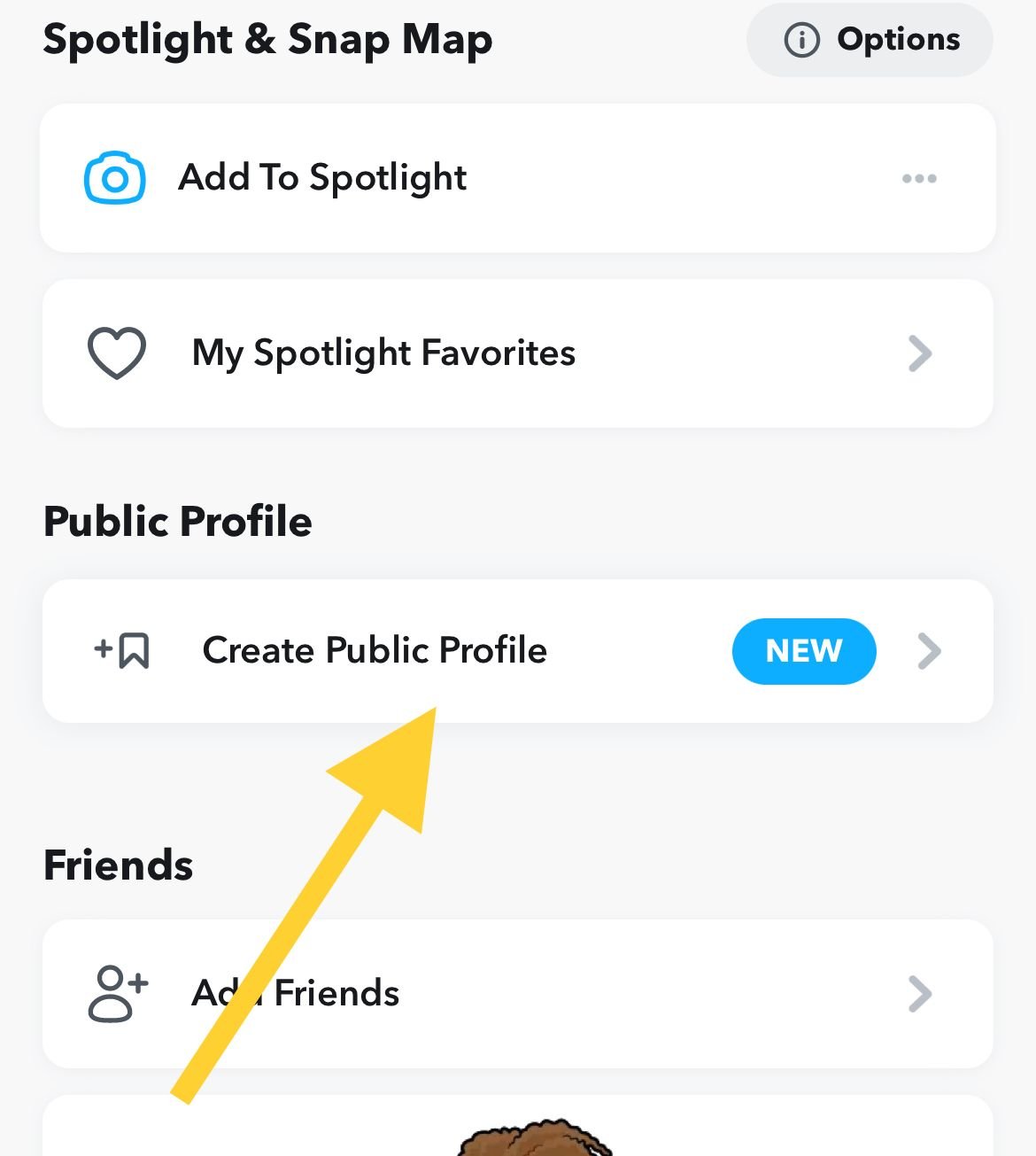 Tap Continue
Note: By creating a Public Profile, your name will be displayed on any Snaps you have ever posted to Spotlight or Snap Map. However, you can edit or delete your profile at any time.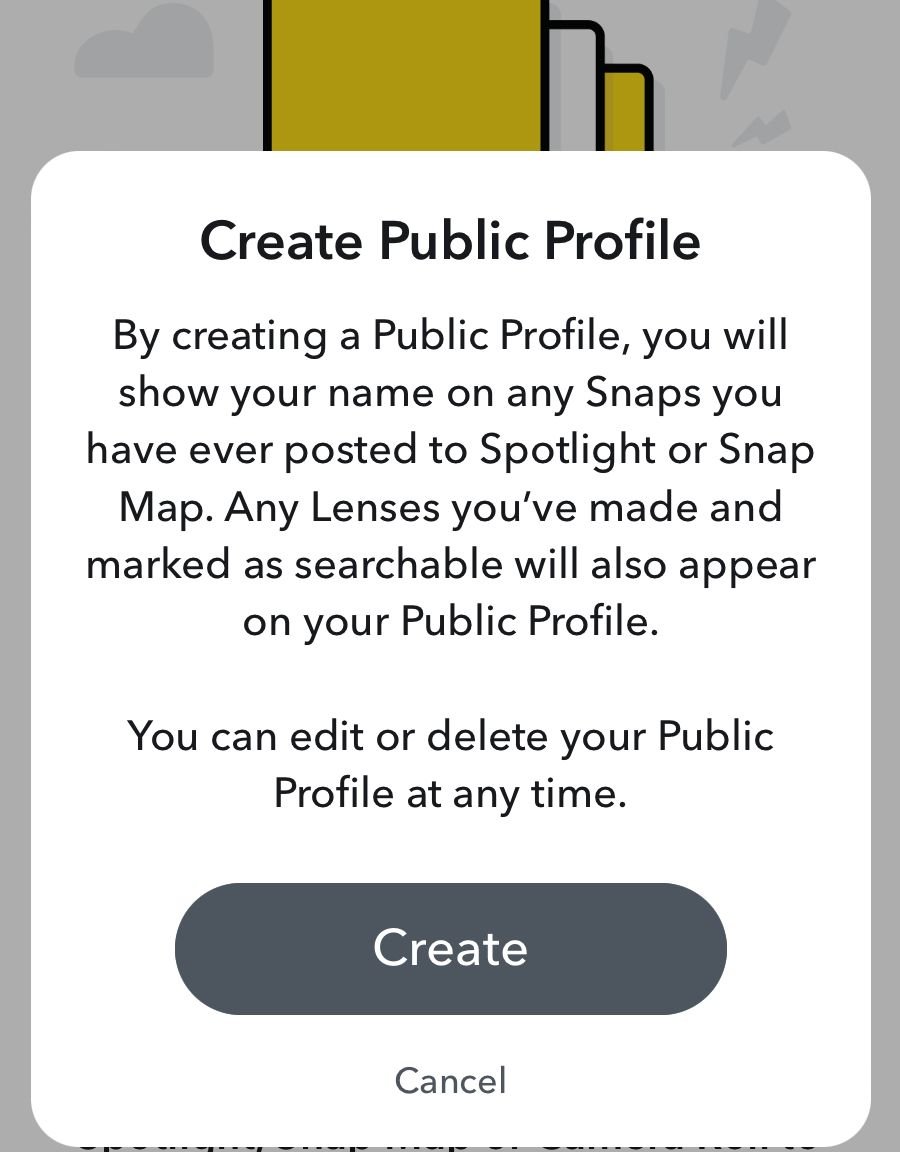 Now, tap on "My Public Profile"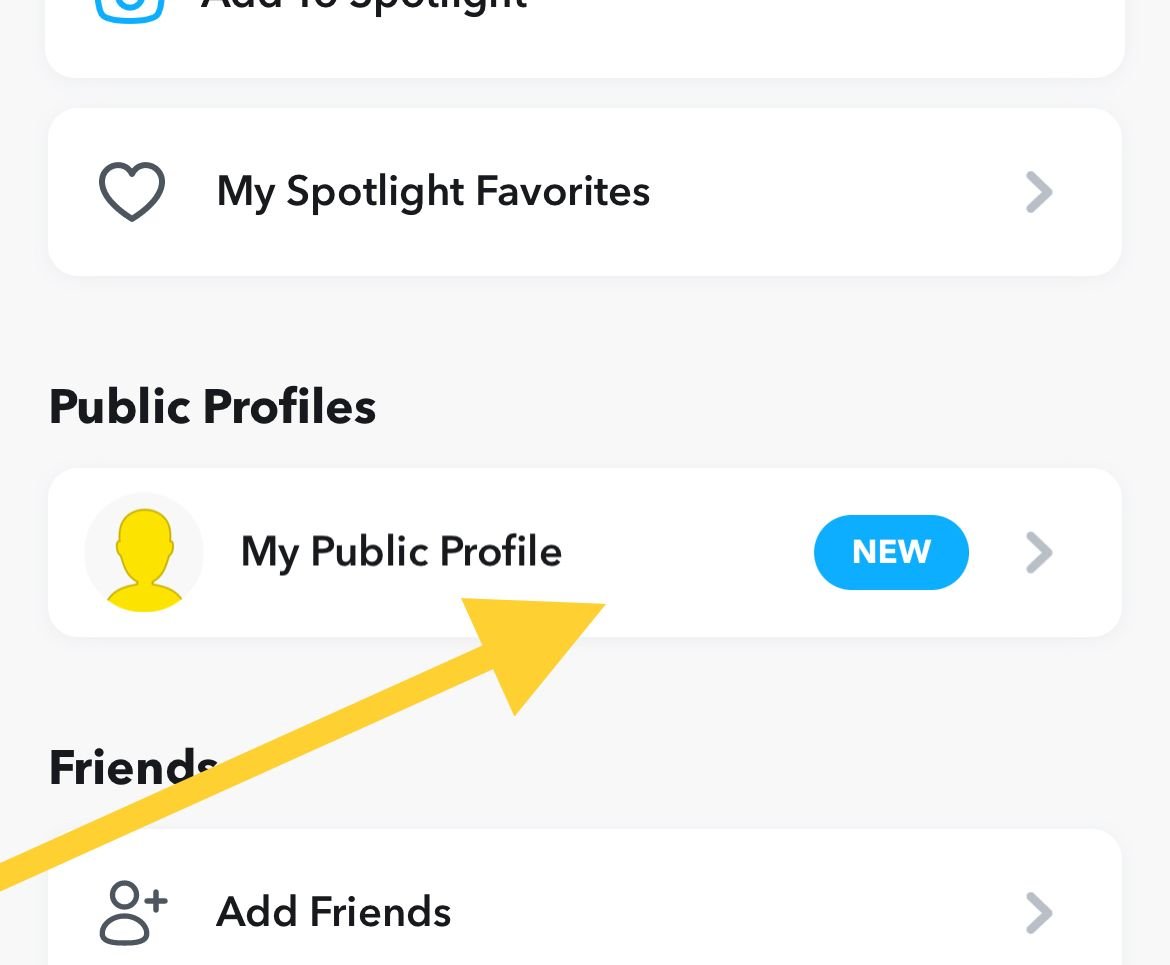 Then, tap "Edit Profile" to update your profile information.

To assign roles, follow these steps:
Open your profile by clicking on your Bitmoji in the top left corner.
Go to the "Settings" section of your profile, which has the circular dotted logo and is in the top right corner of your screen.
Search for the "Manage Roles" option and click on it.
Find the "Assign new role" section and tap on it. You will need to enter your friend's username to assign a role to them.
Your partner should accept the role after getting a notification from Snapchat's team.
You can easily remove someone's role because you are the account creator. Admins can also remove or add someone.
To remove someone's role or to change it:
Go to your profile and go to "Settings."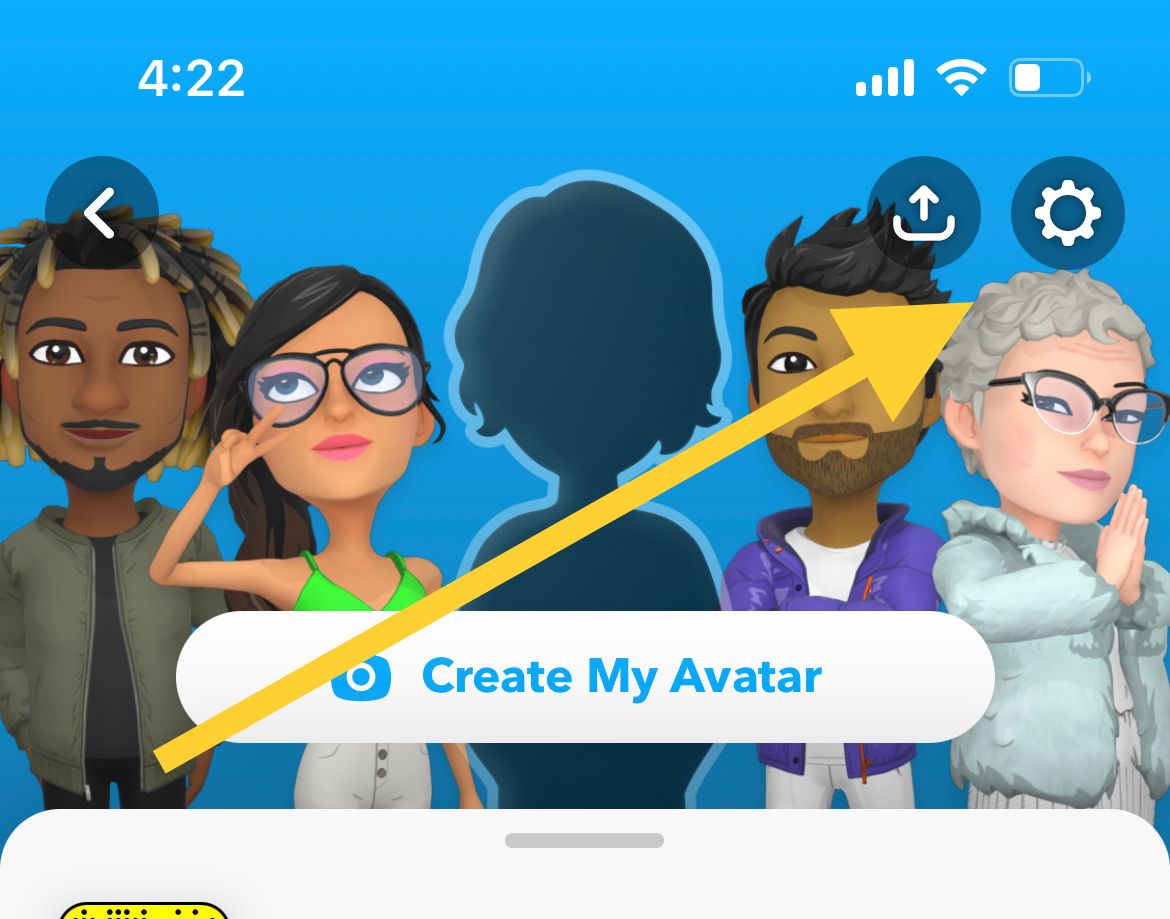 Go to "Manage Roles" and click on it.
Find the username of the Snapchatter whose role you wish to remove or change.
Click on it and remove/change the role.
And that's it!
You have many different roles in the creator account, such as Profile Admin, Story Contributor, Insights Viewer, and Profile Admin. Each of these roles is special and necessary. If you wish to have a successful account, it's best if you and your team have enough members to fill all the roles.
We hope that you've found this article helpful and that you were able to make your creator account on this amazing app. Have fun making some cool Snapchat lenses; you might even become famous.