If you have heard about Showtime, but you are not sure if it worth paying because you have never used it before, here is some useful information. First, Showtime is a TV network that comes from the United States. There is a lot of content on the Showtime, but to watch it you have to subscribe and pay.
Are you wondering is there any free trial, so you can check if it is good enough for you? Well, yes, there is one. But, how to get Showtime free trial? Stay tuned, here are some answers.
See also: How to enable parental controls on Showtime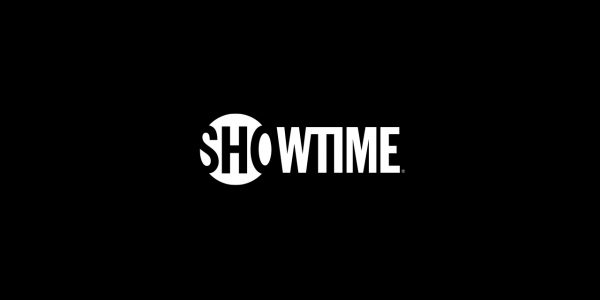 About Showtime
As we have already said, Showtime is a TV network from the United States. This is a cable TV network, that provides its users many programs, channels, and content. It can be only used in the United States, and there are the most popular channels from all over the world emitted on Showtime.
Statistics have shown that Americans are quite satisfied with the Showtime network, and many new users started using it. To become a Showtime user, you need to subscribe and pay for it. Many people are having second thoughts because they are not sure if the Showtime is a kind of network they are looking for, and don't want to waste their money. That is why Showtime offers new users a free trial, so they can get to know with the network, and decide if they want to become regular Showtime's user. We will explain now how you can get a free trial on this cable network.
Where to start?
Before you decide if the Showtime is the network you want to watch on your TV, you can visit official Showtime's web page and subscribe for free 7 days trial. During this period, you will be able to watch TV shows, movies, popular channels, and much other content that Showtime is providing.
So, when you decide to start and become Showtime's subscriber, just go to the official Showtime web page. You will see a heading right after opening the page. There is a red button named Start your free trial. Below, on the site, instructions are saying that the free trial lasts for a week and the cost of the subscription. It costs 10,99$ per month, and you are free to cancel it at any time.
When you hit the red button, you will be asked for some information, so just follow directions, and after a couple of steps, it will be done. You will be a subscriber of the Showtime network and will have many possibilities.
Partners
Showtime network has many partners, to make it even easier for new users to sign up. The best part is that you don't have to use it only on your TV, but you can use it on all of the devices that are supported. It means that you can watch content from Showtime on your smartphone, whether it is an Android or iPhone, on your computer, iPad, on the Xbox One, Smart TV from Samsung, LG, Apple, Android, through the Chromecast and similar. The list of partners is written on the official web page, so you can check if your devices fit with it.
Users have many ways to subscribe for Showtime, through the network's partners, such as Apple TV Channels, YouTube site, Amazon Prime Video Channels, and many others that you can find also on the web page.
It is important to mention that Showtime can be used only in the United States, and free trial lasts for 7 days. The users are quite happy and satisfied with this network, especially due to the fact it can be streamed on numerous devices, and in the end, it doesn't cost much.
Join our newsletter 🎉
Subscribe to our newsletter and never miss out on what's happening in the tech world. It's that simple.
Latest Tech News

Exclusive Tech Deals