If you are looking for an online TV network that doesn't cost much but offers a lot of things, you may need to consider Philo. Philo is an online TV network available in the United States, and it is not expensive at all. There are over the 50 TV channels available to watch on Philo, and it allows you to stream on the other devices for free.
If you would like to check if Philo is satisfying for you, you should sign up for a free trial. But, how to get Philo free trial?
See also: All the Things You Need to Know About Philo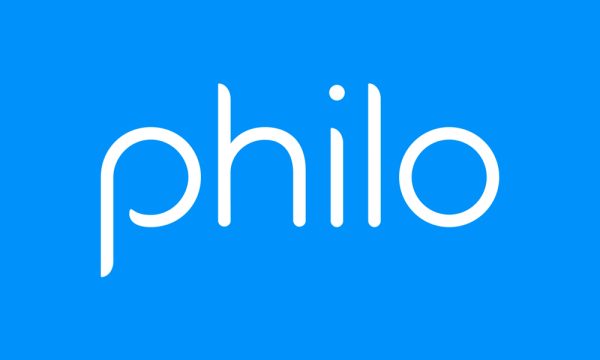 Where to begin?
If you would like to check if the Philo TV network offers services that you need, you should sign up for a free trial. Philo network is offering seven days of the free trial, but there is a catch with the trial after two days. When two days pass, you will be asked to type in the payment details into a form, so you could continue using five days left of the free trial. If you don't type the details in, you will be unable to watch Philo TV further.
To sign up for two days of the free trial, you don't have to type in any detail regarding the payment method.
Procedure to sign up
So, when you decide to sign up for a free trial on Philo, this is what you need to do. At first, visit the official Philo's web site. When you open it, you will see the box to fulfill, for signing up. Philo is asking you to type in your phone number, so they can send you a password. When you enter the number and get the code, you will be able to access the TV channels on Philo.
Besides the phone number, you can also use the email address to sign up for a free trial on Philo. The procedure is very easy. You will notice the text box in blue color, where you should enter the phone number or an email address. Below that, there is a green button named Get started, that you should press on when you have entered the required data.
After that, you will be receiving a message with code that you should type in the text box, shown on screen. Now, when you have done it, you can start watching TV on Philo and enjoy your free trial.
Useful information
It is good to know that Philo will ask you about the payment details, two days after you start a free trial. So, to begin, you just need to enter a phone number or an email. But later, you will have to add your credit card number.
You can cancel your free trial at any moment, and if you don't that will be the confirmation that you want to become a regular user. After 30 days, the Philo will charge 20$ from your bank account.  The subscription will begin 7 days after the free trial ends. There are no hidden costs.
Philo TV network is emitting over 50 TV channels and offers you a lot of possibilities. You can record as much content as you want and watch it later. It will stay saved for a month. Also, you can watch Philo TV on three devices at the same time, and don't have to pay any extra costs. Philo is supported to watch on the web, as well as on smartphones, iPad, Apple TV, Android TV, Roku, Amazon Fire TV.
Some statistics have shown that Philo is very popular and that households in the US are very happy with it. The main reason is that the Philo TV network is not expensive, and offers a lot of possibilities, and popular TV channels for watching
Join our newsletter 🎉
Subscribe to our newsletter and never miss out on what's happening in the tech world. It's that simple.
Latest Tech News

Exclusive Tech Deals