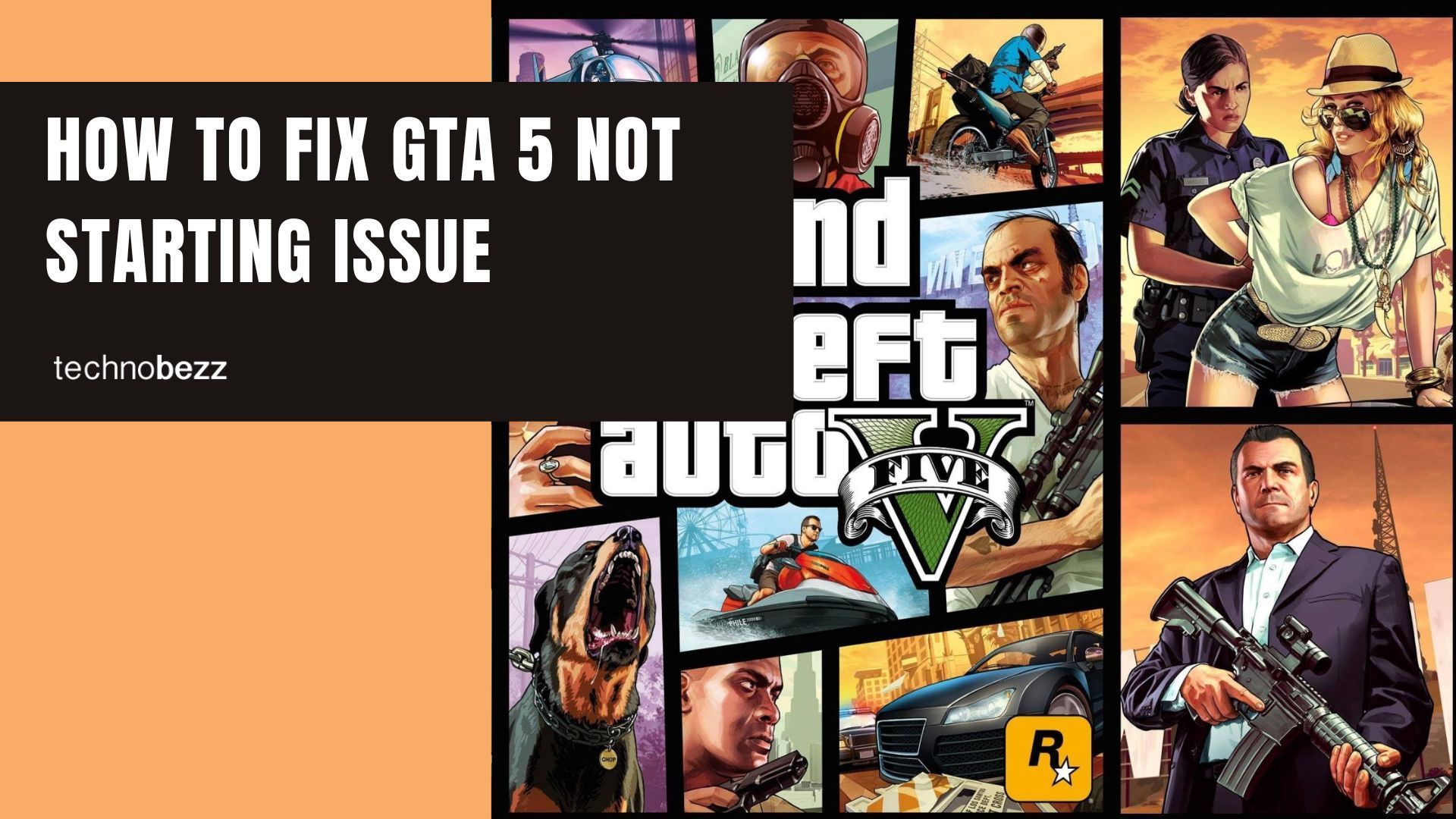 GTA is one of the most popular games played by various generations. Here, we'll talk about things to do if GTA 5 won't start. For some players, the game doesn't start at all. For others, it starts but crashes after just a couple of minutes. Let's see possible fixes.
See also: Best Laptops for GTA 5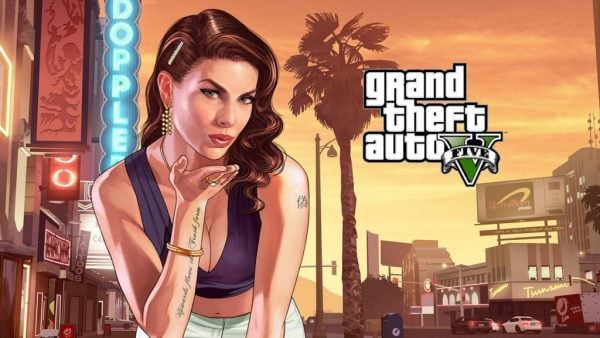 See also: How To Fix PS4 Safe Mode Loop
Reasons why GTA 5 won't start
There are many reasons why GTA 5 won't start, and some of the most common ones are:
The antivirus software on your computer won't let the game run, as it mistakes it for a virus.
Graphic drivers are outdated.
Some of the game files are missing or damaged.
How to Fix GTA 5 not starting on PC
Here are some things to try if the GTA 5 won't start on your PC.
Run the game as an administrator
Let's start with a simple trick that may work, so you don't have to go further and try other more complex solutions. This is to run the game as an administrator. Here's how:
Open the following folder on your PC C:Program Files (x86)Rockstar GamesGrand Theft Auto V
If you are using Steam, go here: C:Program Files (x86)SteamSteamAppscommonGrand Theft Auto V
Find the PlayGTAV.exe
Right-click on it
Click on Run as administrator
Restart your PC
If the issue appears for the first time, it could just be some glitch on the PC that will disappear once you restart your PC. Give it a try. When the system boots, try relaunching the game.
Disable your antivirus
As mentioned, antivirus software can mistake the game for a virus. If that happens, it will prevent the game from running. A simple workaround here is to disable your antivirus and run the game.
Verify Integrity of Game Files
If the game's files are missing or corrupted, the non-starting issue will keep repeating. Here's how to verify the integrity of the game files:
Launch Steam on your PC
Open the Library
Find GTA 5 and right-click on it
When the menu opens, click on Properties
Open Local Files
Next, select Verify Integrity of Game Files
Steam will search for missing or corrupted files, and it will make repairs by replacing the damaged files with new ones.
Clear the GTA 5 cache
No results yet? Try clearing the GTA 5 cache. Here's how to do that:
Press the Windows button on your keyboard
Click Run
Type %public%\Documents
Press Enter
Locate the Steam folder and remove it
Again, press the Windows button and click Run
Type %appdata%
Now find the GTA 5 folder and remove it
After you delete both the Steam folder and GTA 5 folder, restart your PC.
Reinstall the Game Launcher
For many players, reinstalling the game launcher fixed the issue. Here are the steps to follow:
Go to Windows Settings > Apps and find Rockstart Games Social Club
Follow the on-screen instructions and uninstall the launcher
Once you uninstall it, you'll have to delete all the files in the following locations:
C:\Program Files\Rockstar Games
C:\Program Files (x86)\Rockstar Games
C:\Users\<USERNAME>\Documents\Rockstar Games
Once all these steps are completed, download the Rockstart Game Launcher.
Once you install and launch GTA 5, it should work fine. If not, you'll have to reinstall the game.
Reinstall GTA 5
If nothing seems to be working, it's time to reinstall the game. Here's how to do that:
Launch Steam on your PC
Open the Library
Find GTA 5 and right-click on it
Select Uninstall
Once that's done, delete Grand Theft Auto V from the library
Install the game.
Wrapping it up
As you can see, none of the solutions listed above are too complicated or hard to conduct. All you need is a little patience. Try them one by one and we hope you'll be playing GTA 5 soon without any issues whatsoever.
ABOUT THE AUTHORS
Elizabeth
Elizabeth is your trusted Apple product expert with a wealth of knowledge and experience gained from her tenure as an Apple authorized personnel. She's also a seasoned mobile phone, Samsung, and Android expert. With a keen eye for detail and a passion for all things Apple, Samsung, and Android, she is dedicated to providing you with accurate, reliable, and up-to-date insights. Count on Elizabeth to be your go-to source for expert advice on navigating the world of Apple technology, Samsung devices, and the Android ecosystem.
Bogdana
Bogdana is your technology expert, backed by a strong foundation in consumer electronics and a range of qualifications that make her a trusted source in the tech world. With a deep understanding of the latest advancements and a passion for simplifying complex concepts, Bogdana is your go-to authority for demystifying technology and keeping you informed about the ever-evolving digital landscape. Trust her to deliver reliable insights and expert guidance to help you navigate the world of consumer electronics and beyond.