As we can read the Apple explanation about Apple Watch battery, it has "all day battery life" which technically has 18 hours with the following use: 90 time checks, 90 notifications, 45 minutes of app use, and a 30-minutes workout with music playback from Apple Watch via bluetooth. That is the best thing we get from this true wearable with rich apps ecosystem and 205 mAh battery. The word "all day battery life" is an impression that we need to charge it every day at least once a day. Thanks to inductive technology which is used by Apple Watch to help us to charge it. Moreover, with third party hardware stand. can accompany your Apple Watch in night charge.
See also: Best Beautiful Charging Stand or Station for Apple Watch
The rhythm is clear: use it in the morning with a full battery life and recharge it at night for the next day. However, one of the issues you may experience with this device is that the Apple Watch won't charge.
Notice: If your Apple Watch and its accessories are still covered the warranty, you can take it to the Apple Store to claim your warranty by making a reservation to Genius bar or you can take it to the Apple Authorized Service Provider.
Or you can also do a troubleshooting to fix Apple Watch won't charge by yourself to save some time.
How to Fix Apple Watch Won't Charge
Make Sure:
Make sure you have taken off a protective plastic on the Watch's rear charging surface, because it's happened in some cases and caused intermittent Apple Watch won't charge.
Eventhough the charge technology of Apple Watch is using induction, but still we have to take care the cleanness of surface under Apple Watch and Apple Watch's rear charging surface.
Try not to wrap around the cable, because the cable may bend.Apple watch is provided with charger and cable with an inductive charger's head. If you can find another charger and cable, try them out. Switch between charger and cable to find out whether the charger or cable, or both are not working. If you find a damage on one of them, or both, you don't have to do the next step. You can just go to Apple Store or Authorized Service Provider and ask for a new one.
Troubleshooting
Restart the Apple Watch: firstly, turn off Apple Watch by pressing and holding the side button until the slider appears. Then, drag the Power Off slider to the right. Turn it on again the Apple Watch by holding down the side button until the Apple logo appears.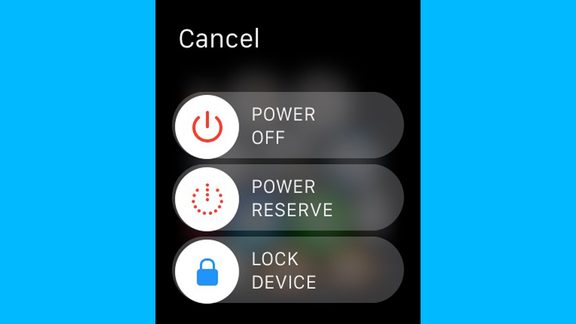 Force restart Apple Watch: hold down the side button and the Digital Crown at the same time for at least 10 seconds until the Apple logo appears.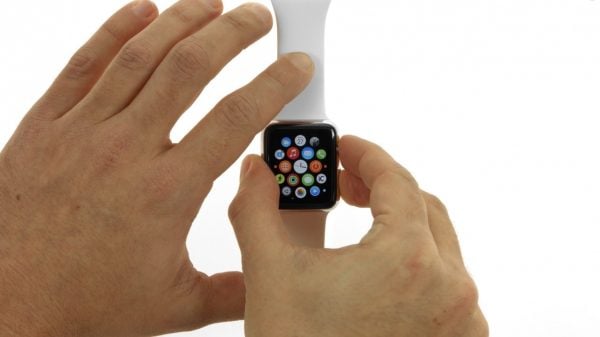 Reset your Apple Watch: open the Settings app from the home screen
Go to General — Reset, then tap Erase All Content and Settings.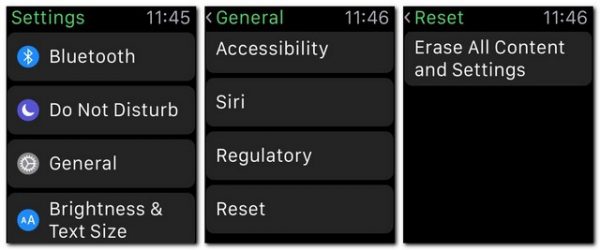 Join our newsletter 🎉
Subscribe to our newsletter and never miss out on what's happening in the tech world. It's that simple.
Latest Tech News

Exclusive Tech Deals