How to fix Apple TV buffering issues
Apple TV is a new-age television application made by the tech giant Apple. It lets you watch movies, play games, use different apps and even connect to your other Apple devices, all in one place.
Apple TV is a new-age television application made by the tech giant Apple. It lets you watch movies, play games, use different apps and even connect to your other Apple devices, all in one place.
While it has a smooth interface, there can be problems as technology is improving daily. One of the problems users face is buffering while watching a movie or a show. Continuous interruptions can annoy and ruin your plan to binge-watch. So, here's how you can fix this problem using these solutions.
See also: How to reset Apple TV.
Check the internet speed.
Ensure that you can play your video without disturbances using your data speed. You can check it on the various sites available online. High Definition videos can stream without interruption at speeds equal to or faster than 15 megabytes per second.
Check the connected network.
Ensure your Wi-Fi has a strong connection and your router is in the vicinity of the TV. Also, ensure that no devices interrupt the signal near the television. You can also try to disconnect from the network and connect it again. To do this, go to settings and click on "General." Select 'Network' and then 'Wi-Fi.' Choose the network you are connected to and click on "Forget." Afterwards, refresh and connect to the network again.
Multiple available Wi-Fi's
If you have multiple modems at your place, connect your TV to the nearest one to get a strong signal. If you reboot the router, the TV will connect to another station and work on weak signals. Confirm that your TV is connected to the nearby router after rebooting to prevent buffering.
Switching off and on
This is an easy process, but sometimes a simple reboot can fix the problem.
Switch to a wired connection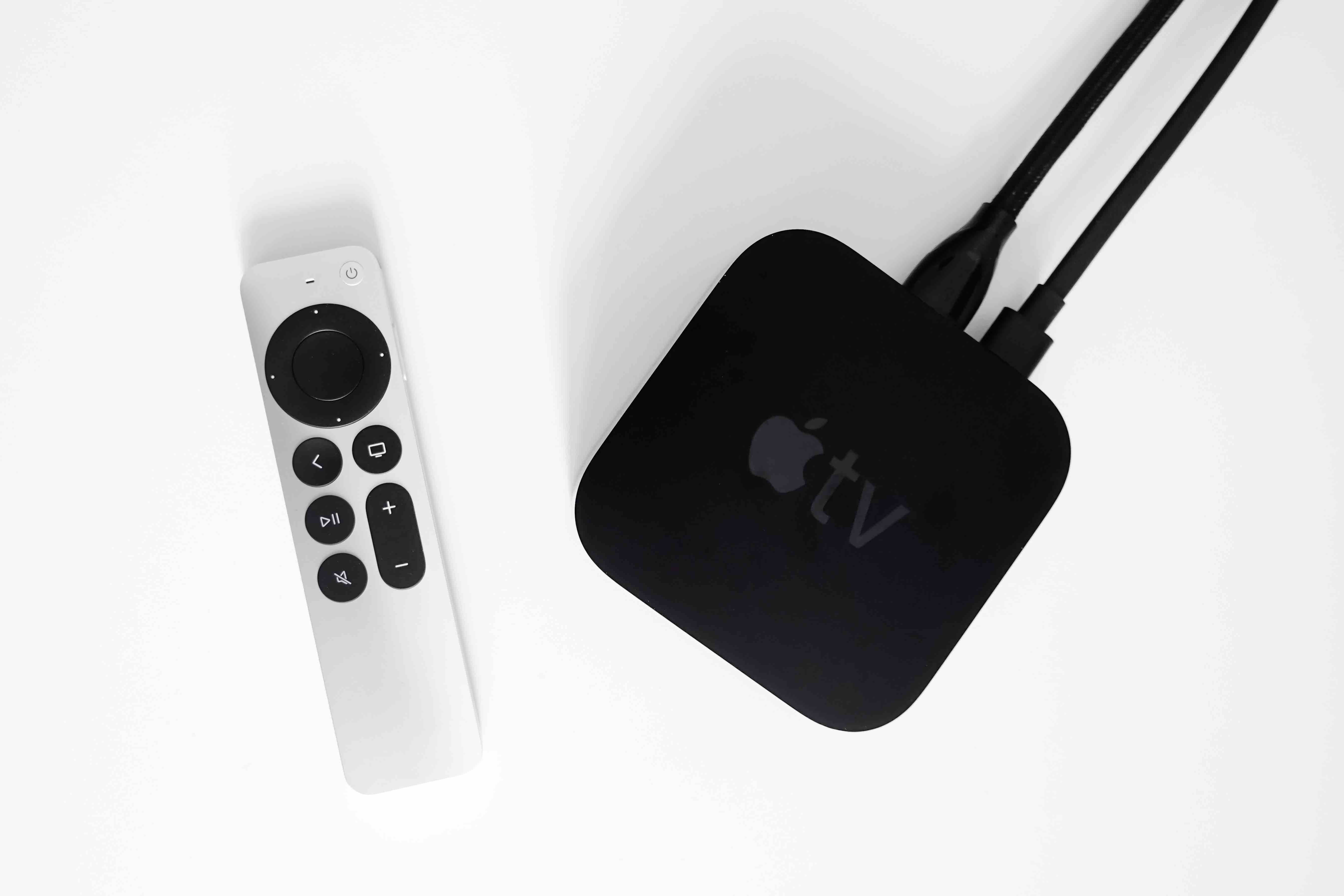 This can be a great solution if you are using many devices connected to one wireless network. The Apple TV can be directly connected to the modem as it has an Ethernet port.
Switching the resolutions
Switching the quality to standard can work if you have a connection issue. If you are watching through other apps like Netflix or Hulu, you can change the streaming quality in the respective settings, but to set up the quality for Apple TV, you have to do that on iTunes.
Updating the software
Buffering can sometimes occur due to non-compatibility of the apps with the software. To update your 4th generation TV set:
Go to settings and then click on "System"
Select.' *Software Update* and update it.
For TVs lower than the 4th generation, click "General" in the settings and update the software.
Resetting your television
Resetting the television to its basic settings can help resolve this issue. To reset your TV, go to settings and click on "Reset" under the "General" section. Select "Reset All Settings," and your set will start rebooting automatically.
Restoring your TV
This means returning to factory settings and deleting all your data about your settings and preferences. To do this, open the settings and click on ' Reset' under the 'General' sections. From the menu, choose "Restore" and wait for a few moments before your TV starts.
Some miscellaneous pointers
Try replacing all the cables connected to your television. Make sure that your TV has adequate disk space. The Apple TV should be at the proper temperature as heating up of the device can cause problems. To do this, place a fan at the side of the TV to deviate the heat. The internet shouldn't be less than 10 Megabytes per second. Also, check that Apple's server speed is fast enough.
ABOUT THE AUTHORS
Elizabeth
Elizabeth is your trusted Apple product expert with a wealth of knowledge and experience gained from her tenure as an Apple authorized personnel. She's also a seasoned mobile phone, Samsung, and Android expert. With a keen eye for detail and a passion for all things Apple, Samsung, and Android, she is dedicated to providing you with accurate, reliable, and up-to-date insights. Count on Elizabeth to be your go-to source for expert advice on navigating the world of Apple technology, Samsung devices, and the Android ecosystem.
Bogdana
Bogdana is your technology expert, backed by a strong foundation in consumer electronics and a range of qualifications that make her a trusted source in the tech world. With a deep understanding of the latest advancements and a passion for simplifying complex concepts, Bogdana is your go-to authority for demystifying technology and keeping you informed about the ever-evolving digital landscape. Trust her to deliver reliable insights and expert guidance to help you navigate the world of consumer electronics and beyond.