Reddit is a platform where you can lead, and take part in various different online discussions and debates. Reddit is one of the currently most popular websites where you are basically able to do and find out information about anything you want. Reddit is divided into smaller groups that are called the subreddits. Subreddit I a group which is specialized in one specific topic, they are usually talking about one topic only in a Subreddit. Reddit has one thing called karma built into their system. Karma are points that one user earns every time they post something or when they are engaging with someone's post.
If you are new to Reddit and you want to find out how you can search and find other users on this wonderful platform, we are here to help you. Keep reading this article for a full detailed step by step guide.
See also: How to edit subscriptions on Reddit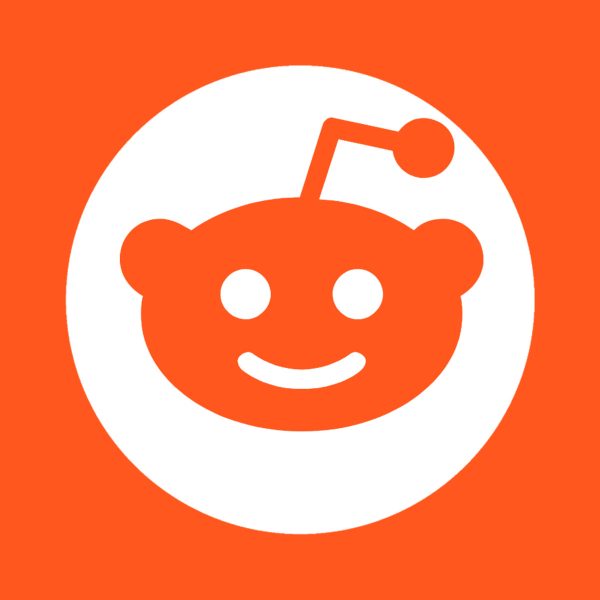 Notes
In order to find a user on Reddit, you must know their username. So make sure that you do, and that you have remembered it because you will not be able to search for that specific user (like you can on other platforms) just based on some of the information from their profile. Reddit does not have the sort section where they can find users that way, so you must know their username in order to research them. Or, you must at least know their URL link, but that is a bit hard to remember.
We will be showing you how you can find users on Reddit using any kind of device that you have. The steps are a bit different, but not so much so you will be able to follow them with ease.
Finding a user on Reddit
There are two ways in which you are able to find users on Reddit. The first one is by using a search bar, and the second one is by using a profile URL.
Finding users by their profile URL:
You will need to open up the browser on your device and to tap on the URL search bar.
Since the URLs of user-profiles on Reddit are somewhat the same, since they start the same, type this into the URL search bar. https://www.reddit.com/user/theusernameofthatuser. You will, of course, need to also know the username of that user in order to research him.
If you do know the username, just type it in the URL link, click on Enter or on the Search button and wait. Once the search is done, you will be redirected right away to that user's profile on Reddit. You will be able to see the basic information about the user, and the subreddits that they are currently a member of.
Have in mind that this way works for both phones and computers. You just need to type in the URL correctly in the URL search bar.
Finding users with the search bar in the Reddit app:
You will need to open Reddit in your browser or the Reddit app on your phone so you could continue.
Once the Reddit homepage opens on your screen, you will have to look for the Search bar, it is at the top of that homepage.
In that search bar, you should type in the username of that person that you are looking for. You must know their exact username in order for this to work!
When you have typed the username, click on the search button or hit the Enter key on your keyboard.
You will be able to see the top results of your search, and if there is only one account an there are no similar accounts, that user's profile will be shown on your screen right away.
Join our newsletter 🎉
Subscribe to our newsletter and never miss out on what's happening in the tech world. It's that simple.
Latest Tech News

Exclusive Tech Deals