Windows 10 introduced many super useful features that make the usage of Windows OS simpler and more enjoyable. One of such features is Cortana, a virtual personal assistant. Same as Siri and Google Assistant, Cortana is designed to do some things for you. Cortana can send emails, answer the questions, search the web, and many other things. Instead of clicking the start menu, and looking for Cortana button, you can use your voice to wake the virtual assistant. All you need to do is say "Hey Cortana" and then command you want. Here in this article, we are going to show you how to enable Hey Cortana in Windows 10.
See also: How To Use Cortana For Android
How to enable Hey Cortana in Windows 10
By enabling this option, you will summon Cortana in a second without the need to click anything. Just follow a few simple steps listed below.
First, type Cortana in the Search box in the bottom-left corner of the screen and then click Cortana & Search Settings.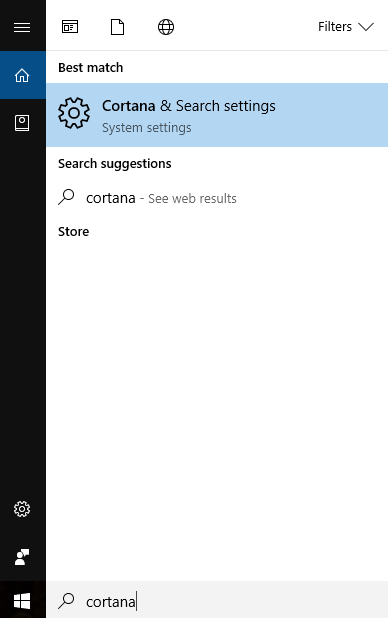 The Cortana Settings will now open. You need to look up for "Hey Cortana" option, and then just toggle the switch from Off to On.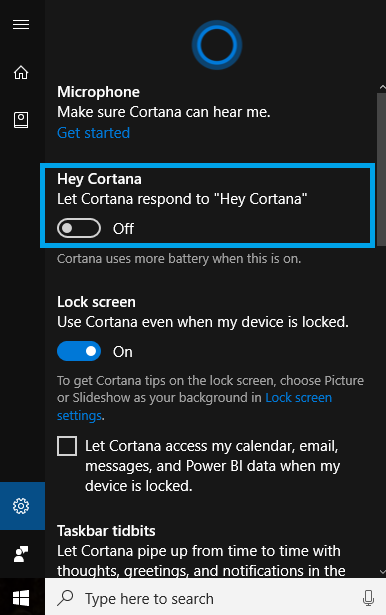 You will be asked to provide a permission for changing the settings. Click Sure.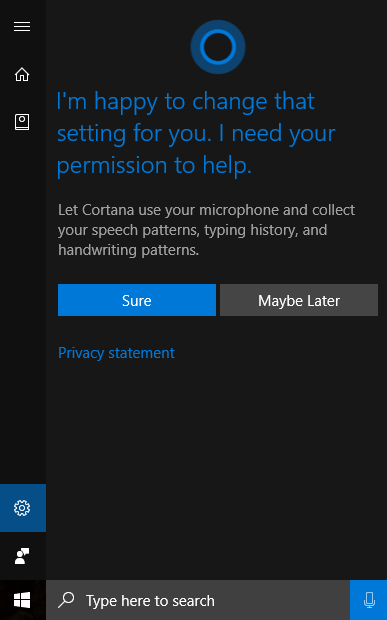 "Hey Cortana" is now enabled.
There are several other options that you can set according to your needs and desires. These options are located right below "Hey Cortana".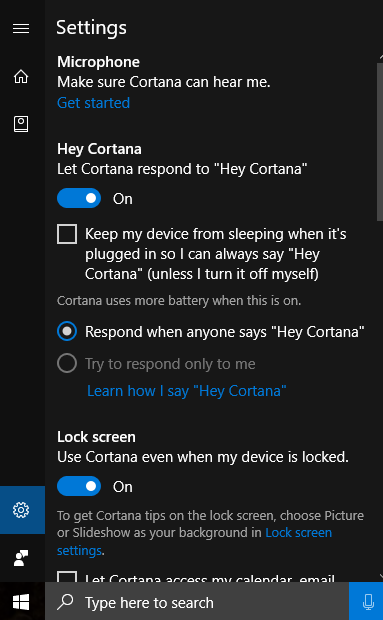 You can turn on the option "Keep my device from sleeping when it's plugged in so I can always say "Hey Cortana" (unless I turn it off myself)".
Keep in mind that when this option is on, Cortana will use more battery, so if this doesn't suit you, leave it as it is.
Also, you can choose if you want Cortana to respond anyone who says "Hey Cortana" or to try to respond to you only. If you choose the second option, you will get some phrases to repeat, so that Cortana can get familiar with your voice. Click Start.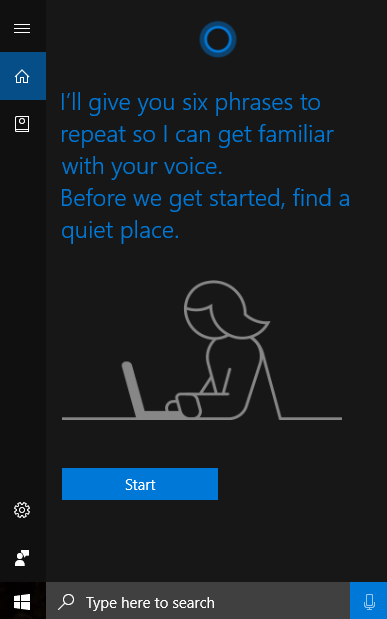 If this isn't important to you, you can simply choose the first option, and Cortana will be there whenever someone says "Hey Cortana".
When you summon Cortana with your voice, just say the command you want after that.
"Hey Cortana" is a handy feature that makes things even simpler. So instead of clicking, say the words and this great assistant will be at your service.
Join our newsletter 🎉
Subscribe to our newsletter and never miss out on what's happening in the tech world. It's that simple.
Latest Tech News

Exclusive Tech Deals