MovieBox is a famous application to enjoy movies and TV shows for free and it looks like a showbox. Unfortunately, this application is not available on all platforms. You can install this app on the Android platform with ease by downloading its apk file, but on iOS this app is not available on the App Store.
If you are interested to use this application other than on the Android phone and tablet, for example on a Windows PC or Mac, you can use the emulator for the Android apps. One of the best emulators is Bluestack. It's an app player (emulator) for Windows and Mac platform, so you will be able to install and use the Android applications on it. I will share how to install Bluestack, download the MovieBox, install it, and be fully prepared to use it as the free entertainment media.
How to Download and Install Bluestack On PC or Mac
You can download the Bluestack application on their official website. The Bluestack website will automatically detect the operating system that you use, and the installer file will be downloaded directly. For instance, on Mac, the Bluestack installer will have a file size around 260MB with the file name BlueStacks-Installer.dmg. You can just open that file and double click the Bluestack file icon to install it.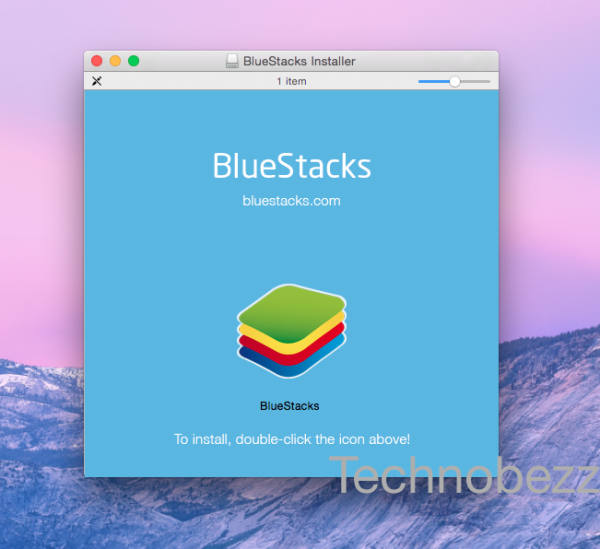 On Windows (I am using Windows 7), the Bluestack installer has 14MB of file size with the file name: ThinInstaller_native.exe. To install it, just double click that file and follow the wizard. After the installation process is done, the Bluestack application will be opened and will automatically download the data game you need.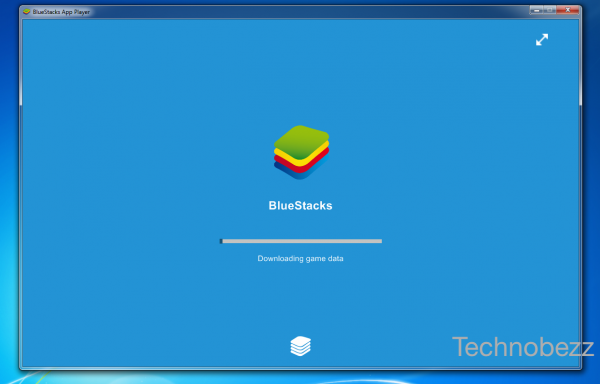 Bluestack
Basically, Bluestack is an emulator or a virtual machine. It will use your hardware resource you have, such as memory, processor, and HDD. Bluestack has a simple appearance like you can find on the Android device with the Kitkat operating system. You can sign in with your Google account and activate the Bluestack account feature and app sync. After the Bluestack is ready to use, follow the next step how to download MovieBox for PC and Mac.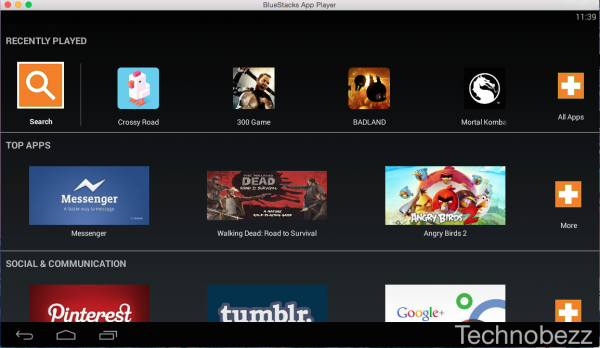 How To Download MovieBox For PC and Mac
You can download the MovieBox apk on this link
Double click moviebox.apk that you have downloaded
MovieBox will be automatically installed to Bluestack and you can find the MovieBox application on the Recently Played section.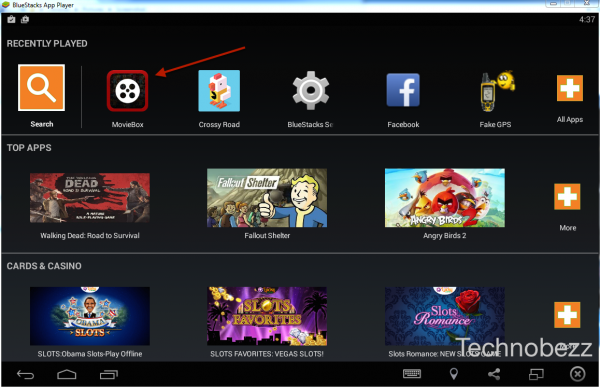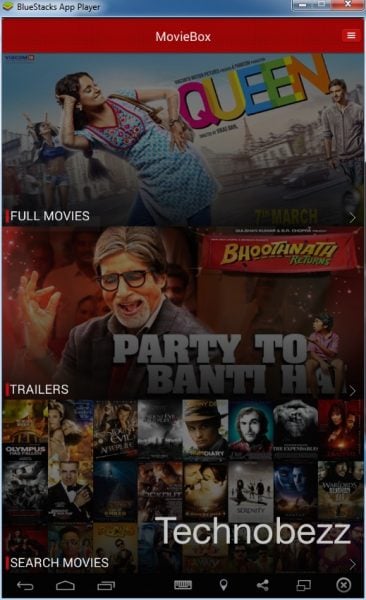 That's all. If you have a related question, just leave a comment below.
See also: How to Download Windows 10 on PC
Join our newsletter 🎉
Subscribe to our newsletter and never miss out on what's happening in the tech world. It's that simple.
Latest Tech News

Exclusive Tech Deals