If you just joined Tumblr, you will find there are a lot of things for you to explore. This microblogging website comes with many options and allows you to make changes so that everything can match your needs and desires. By default, message sounds on both the website and app are enabled. If you want, you can turn the sounds off. And that's what we are going to show you here. Let's see how to disable the message sounds on Tumblr without further ado.
How to disable message sounds on Tumblr
As we mentioned, message sounds are enabled on the website and the app by default. Here's how to turn them off.
Website
To turn off message sounds on the website, follow the steps below:
Open your preferred browser, go to Tumblr.com and log in
Tap on the account icon in the top-right corner of the screen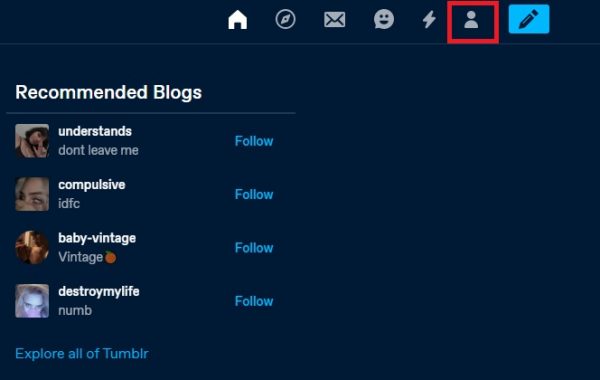 In the drop-down menu, click Settings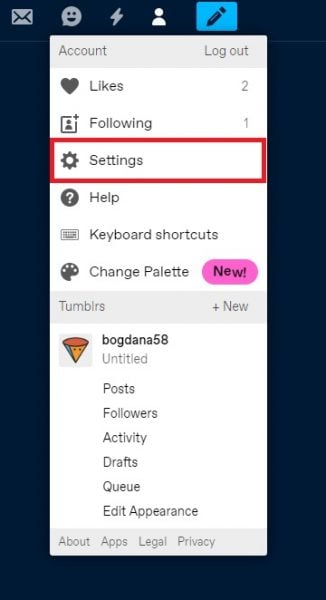 Next, click Dashboard
Find Sounds, and click on the switch right next to it to disable the sounds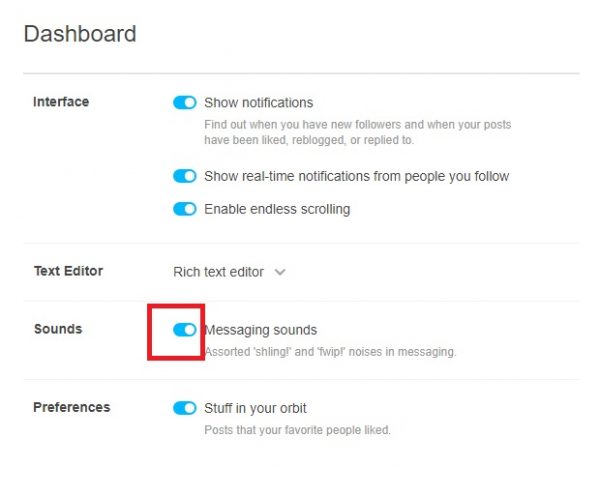 App
If you want to manage the sound on the app, follow the steps below:
Open Tumblr app on your smartphone or tablet
Tap on the Account icon in the bottom-right corner
Next, tap on the gear icon in the top-right to access the Settings
Tap General Settings
Tap Sounds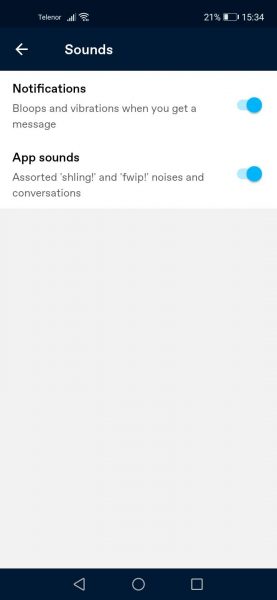 You can disable Notification sounds and also App sounds
To do that, just tap on the switch right next to each option
That's it, you are done!
You can always enable the sound again, and to do that, just follow the same steps we have listed here and tap on the switch to turn the sound back on.
Join our newsletter 🎉
Subscribe to our newsletter and never miss out on what's happening in the tech world. It's that simple.
Latest Tech News

Exclusive Tech Deals