Many people believe it's impossible to get malware on an iPhone. Apple devices are indeed far more secure than Android handsets, but it is still possible for your iPhone to get infected, rare, but possible.
It can be annoying to deal with frequent pop-ups or when your apps don't work how they are supposed to. But this is just the tip of Iceberg. Malware and viruses can make your device vulnerable to hackers. Your phone contains precious information like all personal information, photos, emails, banking details, and much more. Now imagine what a hacker can do with all that information. It is a nightmare to think about it. Now come back to reality where we've got your back. If your phone has been misbehaving, worry not, you'll learn how to tell if your device is infected and how to fix it. Keep reading.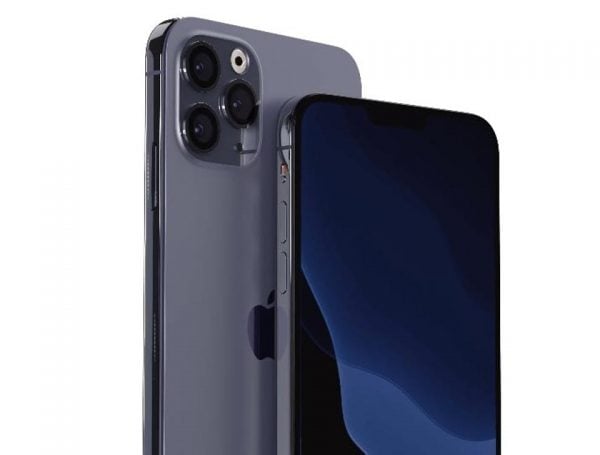 Five ways to check for malware on your iPhone
Review Battery Performance
Malicious apps work in the background, consuming a lot of your battery power. If, lately, you have been experiencing abnormal battery performance, it might be due to malware on your device.
To check the battery performance on your device,
Go to Settings > Battery > Show detailed usage.
If you find an app you don't recognize, uninstall it immediately.
Check whether your device is jailbroken.
Jailbreaking allows users to bypass in-built restrictions so they can install unauthorized apps. It can make your device vulnerable to malicious software and compromise your security. Cydia is an alternative app store that automatically gets installed on your device when it is jailbroken.
To identify if your device is jailbroken, type in "Cydia" in your search bar, and it should appear as a result if present.
Keep track of your Apps.
It's easy to overlook malicious apps as they can seem like any other app. Look for unknown apps hidden in your device.
Swipe through your screen and look for apps you don't recall installing. Remove such apps if you find one. Also, remove apps if you don't know what it is used for.
To see a list of all the apps you've purchased, go to 'AppStore > Tap your profile photo > Got to Purchased.' If you find an app not on this list, it can be potentially malicious.
Watch out for pop-ups.
If you're experiencing a lot of pop-ups on Safari, first check if you have turned on blocked pop-ups on your device.
Go to 'settings > safari.'
Under the 'General' section will find the 'Block Pop-Ups' toggle. Turn it on if it isn't already.
If the problem persists, it might be due to malware. Do not click on any such pop-up as it may lead to a security breach.
Check for unexplained charges.
Malicious apps can use your data in the background to transfer information. Go through your billing statement and check if your data usage has suddenly increased or whether you are paying for SMS to private numbers.
Is it possible to remove it?
If you have followed the steps above and are convinced that your device is infected, you need to take immediate action.
Restart your device
Press the Power button and hold it until "Slide to Power off displays." Then, touch it and slide it until you see the iPhone turn off. Next, hold the Power button and hold it for a few seconds. When you see the Apple logo, the iPhone is On again.
Clear your browser history
Go to Settings, click Safari, and find Clear History and Website Data. Tap 'Clear'.
Erase all data and Restore from backup
If all else fails, then this is our last resort. First, you need to erase all data. In order to do this,
Go to 'Settings > General > Reset > Erase All Content and Settings.
This will reset your phone to see how it was when it first arrived. Go through the Onscreen setup instructions and restore the backup dated to when you weren't having any problems.
Visit an Apple Store
Seeking professional help is never a bad idea if you can't fix it yourself.
Hopefully, after following these steps, your device will now be free of any malware and will work normally so you can enjoy your iOS experience to the fullest.
Join our newsletter 🎉
Subscribe to our newsletter and never miss out on what's happening in the tech world. It's that simple.
Latest Tech News

Exclusive Tech Deals