Your iPhone can slow down over time, and one of the main reasons is the clutter piled up. There are all kinds of unnecessary things on your device. For instance, you keep many apps you no longer use or the videos you recorded and already backed up.
Another thing that may clog the memory and slow down your phone is the documents and data every app stores. Here, we will show you how to delete iPhone documents and data.
How to find iPhone Documents and Data
Every app you have on your iPhone stores the data. Sometimes, documents and data sizes are small, perhaps just a few kb. Other times, documents and data sizes are anything but small and may go over 1GB.
Regarding iOS, no single button will clear or delete all documents and data. In addition, if you see that the number of documents and data is high, you can't just delete the files. You have to delete the entire app and then install it again. Not an ideal solution for sure, but that's what you should do.
Here is how to find documents and data.
Go to Settings > General > iPhone Storage
The apps will be listed based on the amount of storage they use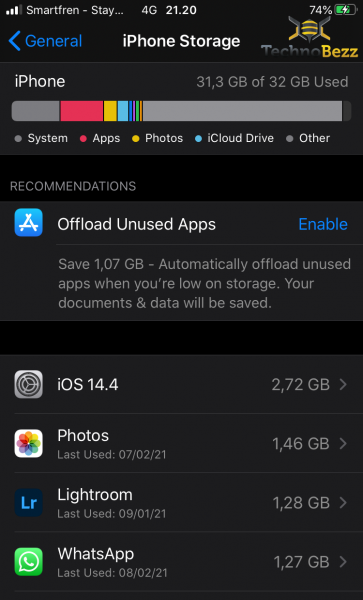 Tap on the app, and you will see the number for Documents and Data
If you see a few hundred kb, you don't have to do a thing
If you see 500 MB or more, you should delete the app and install it again
How to delete iPhone Documents and Data
The only way to delete iPhone documents and data is by deleting the app.
You can delete the app right from the iPhone storage.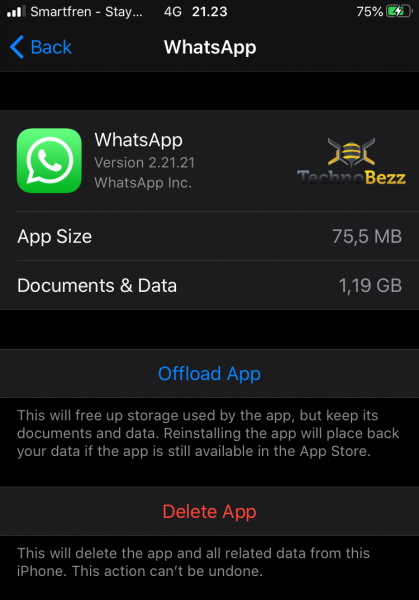 You can also delete the app by going to the home screen. Find the app you want to delete, tap and hold it until it jiggles. Click on the X button and confirm that you want to delete it.
Once the app is deleted, head over to the App Store to get the app.
Join our newsletter 🎉
Subscribe to our newsletter and never miss out on what's happening in the tech world. It's that simple.
Latest Tech News

Exclusive Tech Deals