Reddit is a place where people are able to discuss different topics. It is basically one huge forum full of people from all around the world.
In this article, we are going to be showing you ways to freshen up and customize your front page of Reddit. If you have had enough of that old boring look of your Reddit front page, and you want to change it and make it better and more interesting to you, then keep reading this article to find out how to customize that page. We are going to be giving you some ideas and ways to do certain things considering the front page, keep reading this article.
See also: How to unsubscribe from your Reddit subscriptions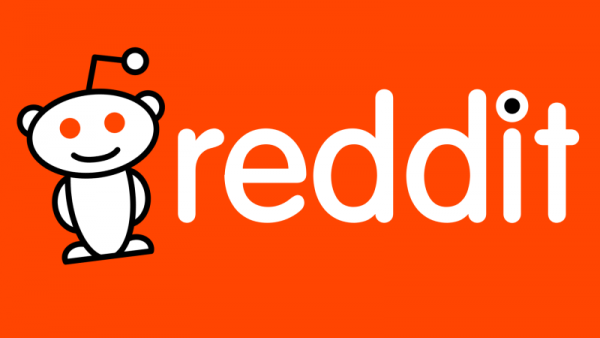 What is the front page of Reddit?
The front page of Reddit is the first page that you see when you log into your account. It is actually the first page you see whenever you open Reddit, you do not have to be logged into your account. This is the page that contains many popular subreddits or topics that are currently going viral on Reddit. Those topics and subreddits that show up every time you open Reddit are being chosen by the Reddit's team and administrators. You are able to customize your front page of Reddit basically however you want to, and we will be showing you a way to do so. So, head over to the second paragraph of this article to find out ways to change and edit your front page of Reddit.
Ways to customize your Reddit front page
Leave old subreddits:
The first thing that you can do to customize your front page of Reddit is to leave some of the subreddits that you no longer visit nor you have interest in. Just go through your subreddit list until you stumble upon the subreddit that you no longer have interest in. To enter your subreddit list, click on the My Subreddits button in the top left corner of your front Reddit page. Then, head over to the end of that drop-down menu that shows up when you click on that button and click on the Edit my subreddits button. By clicking on it, you should be able to see the list of all of your subreddits show up on your screen. Find the name of the subreddit that you want to leave and click on it to enter it. At the top of that subreddit's page, you should be able to see the unsubscribe button. Simply click on it and confirm that you want to leave that subreddit and you are done.
Subscribe to new subreddits:
It is best if you fresh up your account for a bit. Just go ahead and find some new subreddits that are interesting to you. Look for some that trigger you that have the same or similar interests as you do and etc. Just go through Reddit, look for some topics and new groups, and eventually join the ones that you like the most. We are sure that you are going to find a subreddit that suits you.
Concentrate on the topics and subreddits that you like:
If some topics that you stumble upon on the front page bother you, just ignore them and concentrate on the subreddits and topics that you actually like. Take a part in some new discussion or debate in one of the new subreddits that you have recently joined in. Of course, make sure you follow their rules so you do not get banned from them. Just have some fun, meet new people, and explore the joys of Reddit.
Join our newsletter 🎉
Subscribe to our newsletter and never miss out on what's happening in the tech world. It's that simple.
Latest Tech News

Exclusive Tech Deals