If you are wondering if you can control Android from a PC, the answer is yes. You can send and receive messages, manage notifications, transfer files between your PC and your Android device, and many other things. However, to do any of this, you will need to get an app that will allow you to do so. Many apps in the Play Store are designed to allow users to control their Android devices from a PC, and we will list some of the best ones.
AirDroid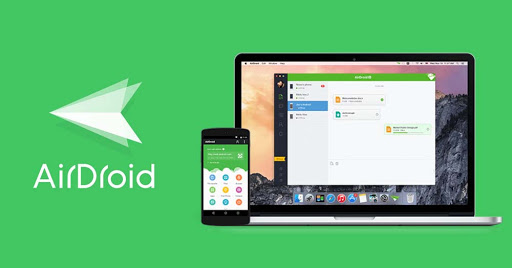 AirDroid is among the best and most popular apps that enable users to control their Android devices from a PC. You can do various things – you can transfer files between Android and PC and manage messages and contacts. You can mirror your Android smartphone or tablet to your PC screen and even make calls on your PC. The app is free, but there is also a premium plan that unlocks many other great features and comes with unlimited remote data.
Samsung Flow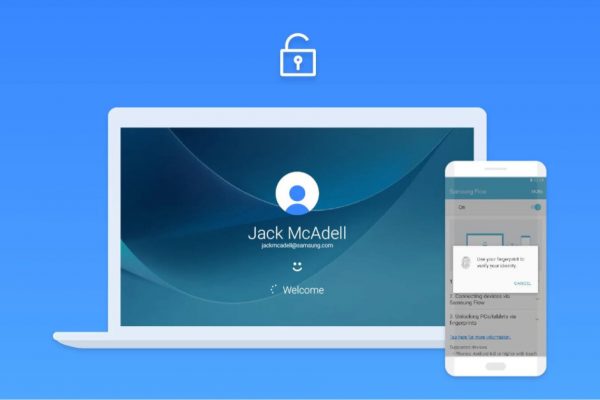 If you own a Samsung smartphone or tablet and want to control it from your PC, the best option would be to download the Samsung Flow app. It provides a smooth and secure experience across devices. Sync notifications, access your contacts, and share content with ease. Samsung Flow is a free app.
Vysor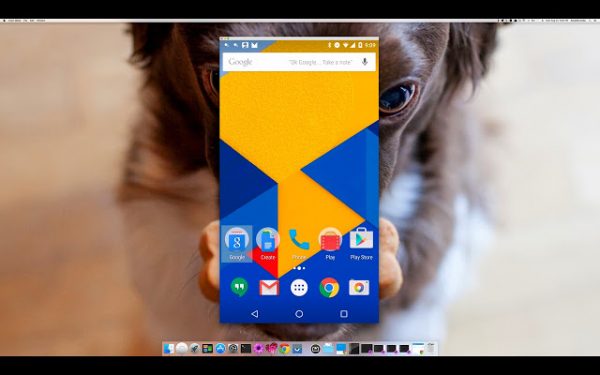 This is another excellent app you can use if you want to control your Android device from your PC. Vysor has many exciting features and is pretty simple and easy to use. It allows you to use your Android apps, control your phone or tablet with a mouse or a keyboard, play games, and more. The app is free, but there is also a premium option you may consider that will unlock additional features.
Pushbullet
Another fantastic app that you may take into consideration is Pushbullet. While this app does not provide complete control, it still has many valuable options. It allows you to send and receive messages from your computer, and it will enable you to share the links as well. You can manage your Android notifications – if you dismiss a notification on your PC, it will also disappear from the phone. The app is free, but you may also get the premium version ($4.99 per month).
Join our newsletter 🎉
Subscribe to our newsletter and never miss out on what's happening in the tech world. It's that simple.
Latest Tech News

Exclusive Tech Deals