As you already know, our computers can catch viruses and malicious software that can cause damage to your Mac and personal information as well. Malware usually gets to your Mac by downloading and installing apps that look safe, but actually are not. To avoid this to happen to you, make sure that you always have protection from malware and don't reduce your security to the lowest level. If you don't know how to check malware on Mac, here is a couple of solutions we suggest.
See also: How to check storage on Mac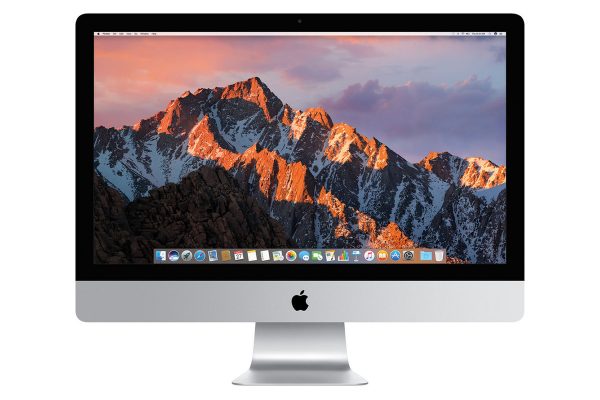 Solutions
To check malware on your Mac, you can use different programs. Also, the smart thing to do is to use the software only from safe and reliable sources. This means that you shouldn't download the apps or programs when the download zone is not familiar.
Usually, the Mac will warn you if something is coming from the unsafe zone. Make sure to follow the warning, otherwise, malware can collect your personal data and cause harm to your personal life or work.  To avoid collecting malware on your Mac you can set the options, so the software that comes from unsafe sources will be blocked.
Checking Mac on possible Malware
Here is a classic way to detect viruses and malware on your Mac. It is good to know that symptoms of malware are slowing your Mac's working, restarting by itself suddenly, or when your browser installs the updates automatically, all the time. This means that your Mac has caught the malware, and here is what you can do.
Although there is a lot of apps for checking malware on your Mac, just a few of them can really help you resolve the problem. A good option is to have CleanMyMac X, whose free version you can download from the reliable sources online. When you install this app, open it, and click on the option Malware removal. Start the scanning. This app will allow you to detect and remove malware and viruses out of your Mac.
Another way to remove the malware
Another good way to check and remove malware on your Mac is to remove your browser's extensions. There is a list of potential malicious extensions that Apple has made, but there are also many others that are not on this list. So, you should open your browser and go through all of the extensions.
For example, if you have Google Chrome, you should open it and find the Window menu. This list of options will pop-out, so look for the heading Extensions. You can remove and delete all extensions that are showing on the top of your browser. Remove all the extensions that look suspicious to you.
Here is another good way. Delete all of your login items. To check them, go to the System Preferences in the main Apple menu. Now, go to the option Users and Groups, and open the Login Items option. You need to disable all apps that are suspicious.
This can be done in another way, using CleanMyMac X. Using this app, you can remove extensions that were not shown in your browser. It is recommendable to check internet plugins as well. Remove everything that seems suspicious.
Protection from malware
To protect your Mac from collecting malware, you should set your Security and Privacy preferences so it can help you know if the software on your Mac is coming from reliable sources. To do so, go to the Apple menu, and get to the Security and Privacy. You will see the "General" heading. When you step there, enter the administrator's username and password. Now, you will have a list where you need to select the sources that your Mac will allow the software to be installed from.
There will be the App Store and Identified developers. These two sources are safe and you can be sure to install software from here because Apple checks it and if there is any malicious software, removes it immediately.
Join our newsletter 🎉
Subscribe to our newsletter and never miss out on what's happening in the tech world. It's that simple.
Latest Tech News

Exclusive Tech Deals