Vimeo is a widely popular video sharing and video hosting platform where users can watch videos and also upload and promote their own videos. If you just joined this platform, keep in mind that you can change a variety of things on your own profile, including your profile pic. Wondering how to do this? Keep reading. Here, in this article, we are going to show you how to change your profile photo on Vimeo.
See also: How to post IGTV Videos on your Feed
How to change your profile photo on Vimeo
Managing your profile on Vimeo is pretty simple, a couple of simple steps and you are done. So, let's see how you can add or change the profile photo. Just follow several simple steps listed below:
Open the browser of your choice, go to Vimeo.com and log in
Hoover over the profile pic (the blue smiley icon) in the top-right corner of the screen
Now click Edit profile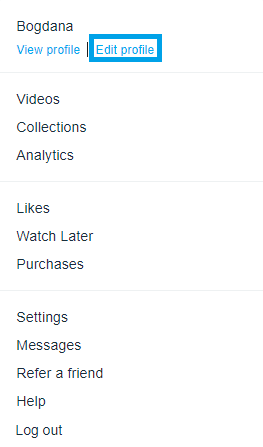 You will see the general profile settings, and the first thing you'll notice is the profile picture
Click on Upload New Image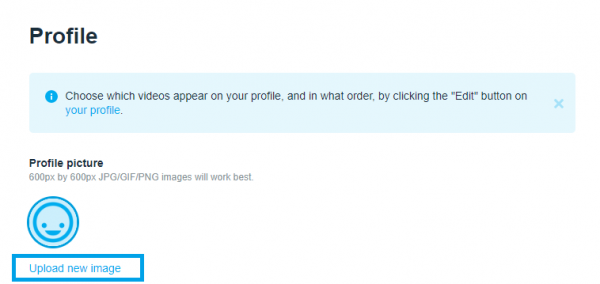 Find the image you want on your PC, and once you are ready to upload it, click Open
That's it, you have successfully added the profile pic!
If you want to remove the profile pic, go back to Edit Profile Section, hoover over the profile photo, and click on the "X" in the top-right corner of the image.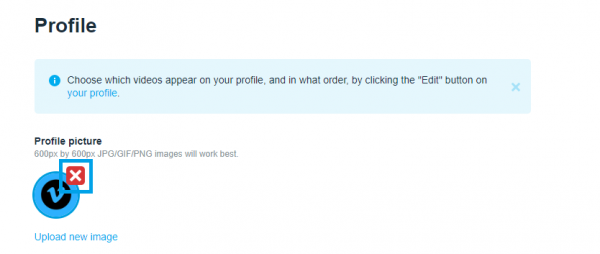 If you want to add another pic at some point and replace the current one, repeat the steps, and click on Upload New Image. The old one will be replaced.
Join our newsletter 🎉
Subscribe to our newsletter and never miss out on what's happening in the tech world. It's that simple.
Latest Tech News

Exclusive Tech Deals