eBay doesn't need some special introduction because it is one of the most popular e-commerce websites for years. If you have an eBay account for some period of time and want to change the password, this article is for you. We are going to share a quick and easy guide with all the steps needed. Without further ado, let's see how to change your password on eBay.
See also: Benefits of online shopping
How to change your password on eBay
If you have never changed the password on eBay before, don't worry. A few simple steps and you are done. We always advise the same – choose a password that is strong. In other words, make sure the password is long enough, that is has a combination of letters and numbers. Here are the steps:
Open the browser of your choice, go to ebay.com and log in
Click on your name in the top-left corner
In a drop-down menu, click on Account Settings
Next, click on Personal Information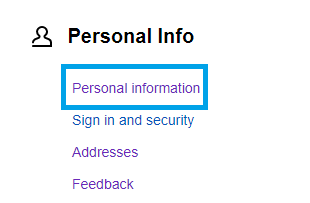 Under account information, find Password and click on Edit

On the next screen, click on Edit next to Password

Next, add your new password and reenter it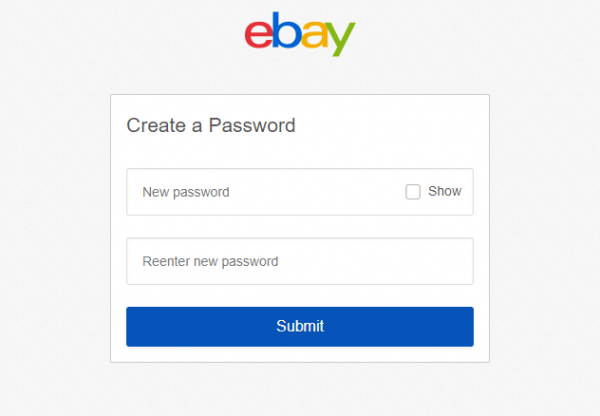 When you are done, hit the Submit button.
That's it! You have successfully changed the password for your eBay account. Simple, isn't it?
Join our newsletter 🎉
Subscribe to our newsletter and never miss out on what's happening in the tech world. It's that simple.
Latest Tech News

Exclusive Tech Deals