X
Our Editorial Process
Each year more than 60 Million users visit Technobezz to solve a problem or research a product. Our goal is that everyone finds what they are looking for, and that is why we cover a variety of products, problems, and solutions on our website.

Writing an article that contains a lot of valuable information may seem simple. But when the article is written, the story doesn't end. We are constantly updating the content so that you can always get up-to-date and accurate information.
---
Technobezz's Editorial Guidelines
These days, most of us shop on Amazon. You can find various items and purchase them with just a few clicks. The process is super simple and straightforward, and we can all agree on that. If, for some reason, you want to change the password of your Amazon account and are not sure how to do it, keep reading.
Here, we will share a quick guide on how to change your password on Amazon. This guide is designed especially for those who just stepped into the Amazon world, so follow the steps below to make the changes you want in minutes.
How to change your password on Amazon
As we mentioned, shopping on Amazon is simple and easy, and that goes for managing your account as well. With just a few clicks, you can make the changes you want. Here's how to change your password:
Go to the Amazon website
Log in by entering your email address and password
Now click on Account & Lists located in the top-right corner
Next, when the drop-down menu shows up, click "Account"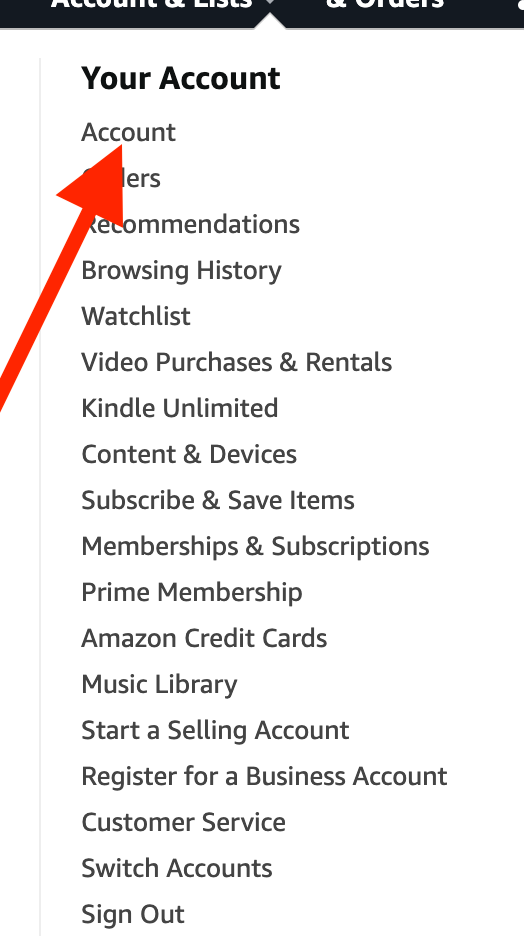 Click Login & security (You will be required to enter your current password on the next screen to proceed)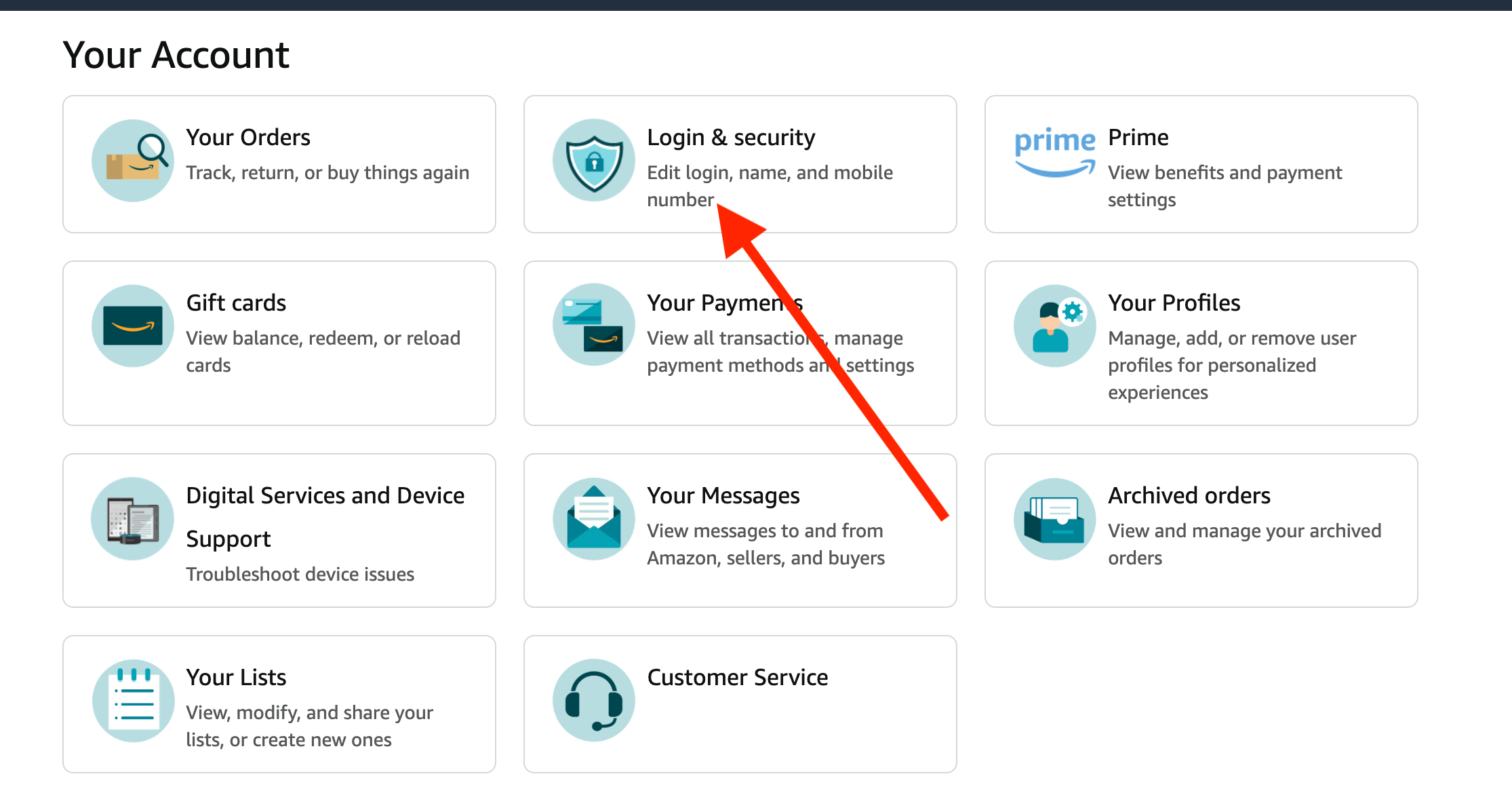 Select "Edit" on the Password tab.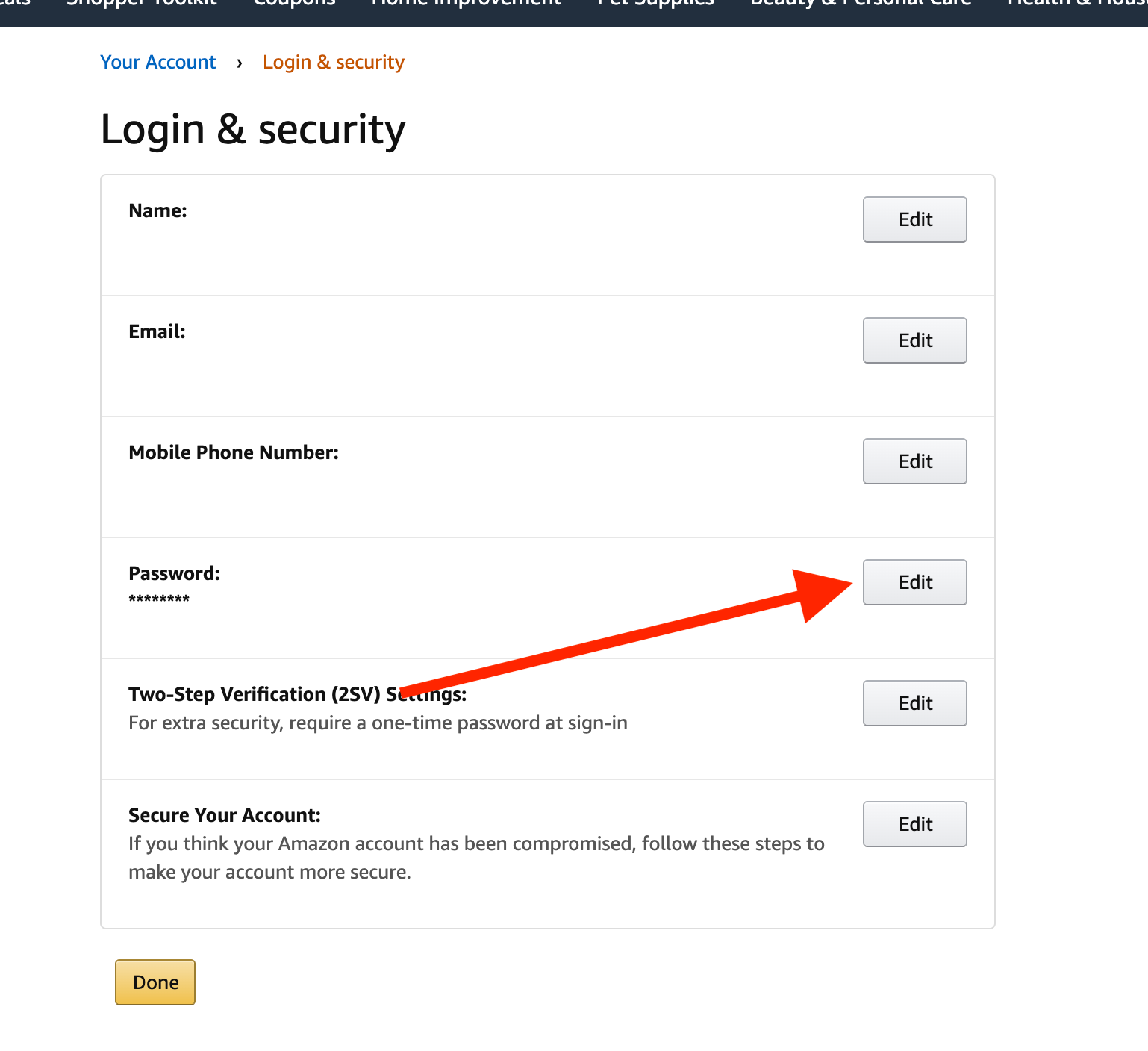 Now, you have to enter your current password
Add your new password and confirm it by entering it the second time in the field. "Reenter new password."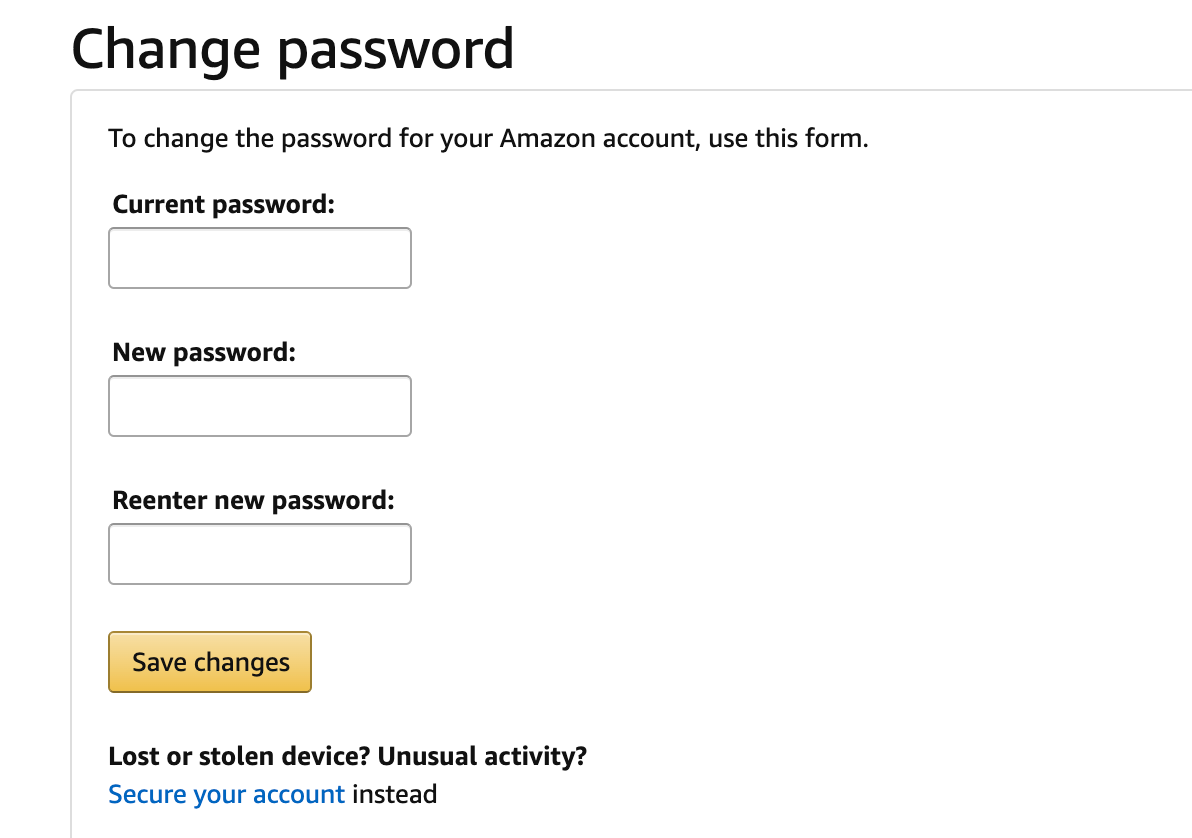 Once you are done, click Save changes.
That's it. You have successfully changed your Amazon password. Whenever you change your mind and wish to change your password again, follow the same steps and make the adjustments you want.
Was this article helpful?
This helps us improve our website.