Tumblr has been one of the most popular microblogging and social networking websites for years, but perhaps you just joined it. If that's the case, you might need some time to figure it all out because Tumblr has a great set of features and options that you can use to change and adjust your needs and preferences. The default system language is English, but you can also change that. And that's exactly what we will show you here, so keep reading. Without further ado, let's see how to change the language on Tumblr.
How to change the language on Tumblr
Perhaps you are not comfortable with English as the system language, and if that's the case, don't worry. Like many other networks, Tumblr allows users to switch to another language they find suitable. However, the list of available languages is not too long, but perhaps your language is on it. Here is how to change the language:
Open your preferred web browser, go to Tumblr.com and log in
Click on the Account icon in the top-right corner of the screen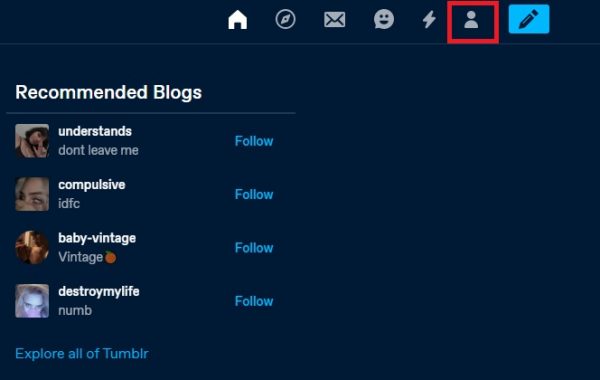 In the drop-down menu, click Settings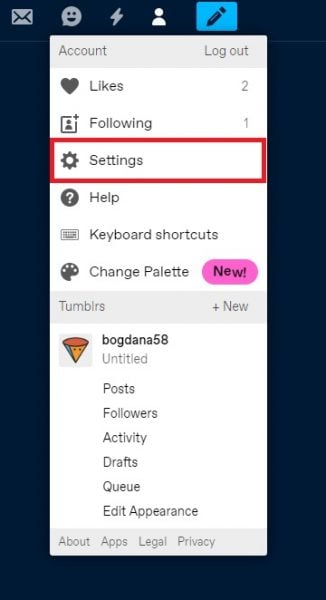 Find the Language and click on the arrow next to English
You will see the list of available languages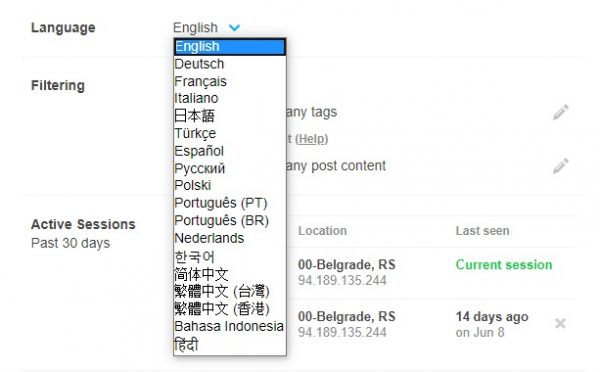 If the one you are looking for is there, click on it
The language will instantly change.
That's how simple it is. You can always switch back to English by following the same steps we have listed here and clicking on English.
Join our newsletter 🎉
Subscribe to our newsletter and never miss out on what's happening in the tech world. It's that simple.
Latest Tech News

Exclusive Tech Deals