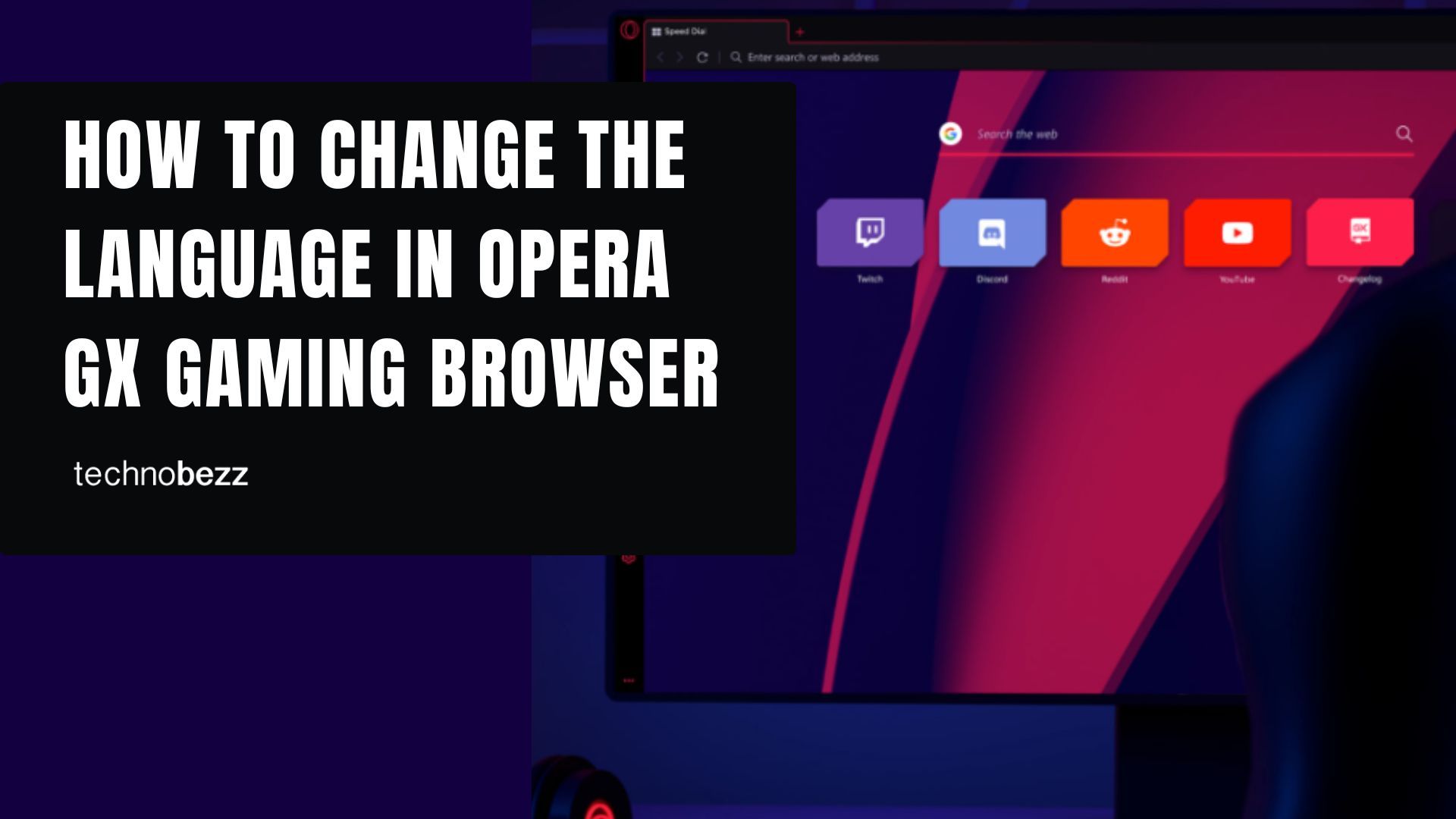 Suppose you just installed the Opera GX gaming browser. In that case, you will see completely new features you can't find on any other browser, such as CPU limiter, RAM limiter, and Networking limiter. But there are also the usual options you can adjust to suit you.
When it comes to the default language, it is, of course, English. However, if you want to make a change and display opera UI in another language, you can do that. If you are not sure what steps to take, continue reading. We will show you how to change the language in the Opera GX gaming browser.
See also: How to manage battery saver in Opera GX gaming browser.
How to change the language in the Opera GX gaming browser
The default language for most apps is English, and the same goes for this gaming browser. However, the app offers the option to change the language and have the UI in the language you prefer. Let's see how to make changes in the GX gaming browser:
Open the browser on your PC
Click on the three horizontal lines in the top-right corner of the screen.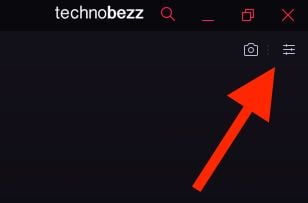 Once you access the Easy setup, scroll down and click Go to full browser settings.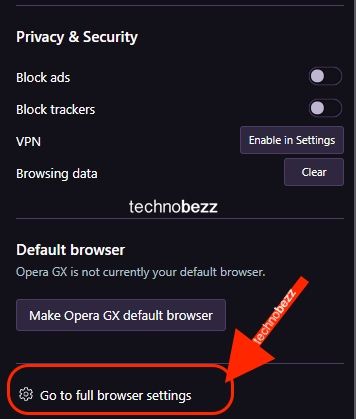 Next, click Advanced and find Languages.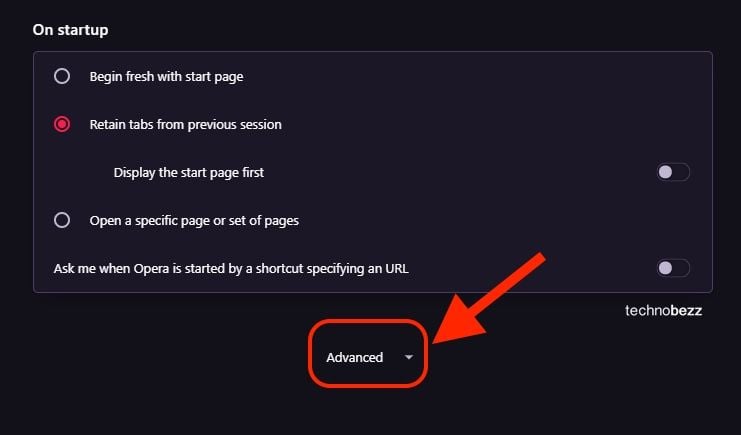 Now click Add language.
Find the language you want and click on it.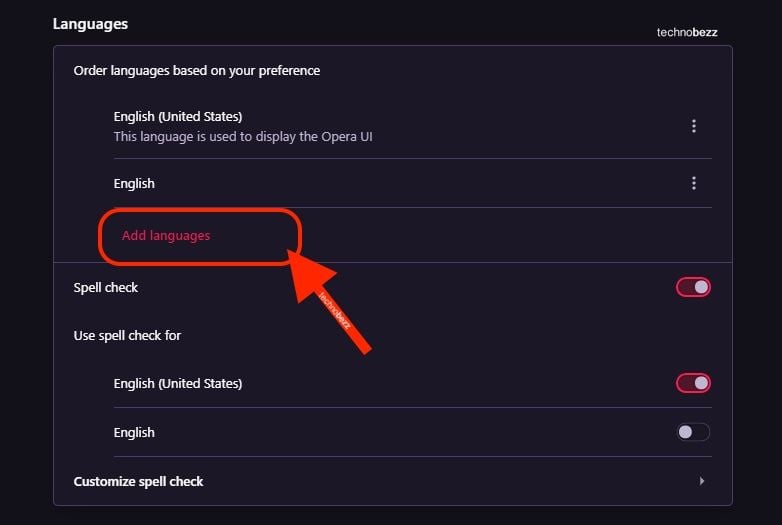 Once you add the language, you can move it to the top of the list by clicking on the three dots and choosing that option.
To display the Opera UI in the language of your choice, click on the three dots and select the option "Display Opera in this language."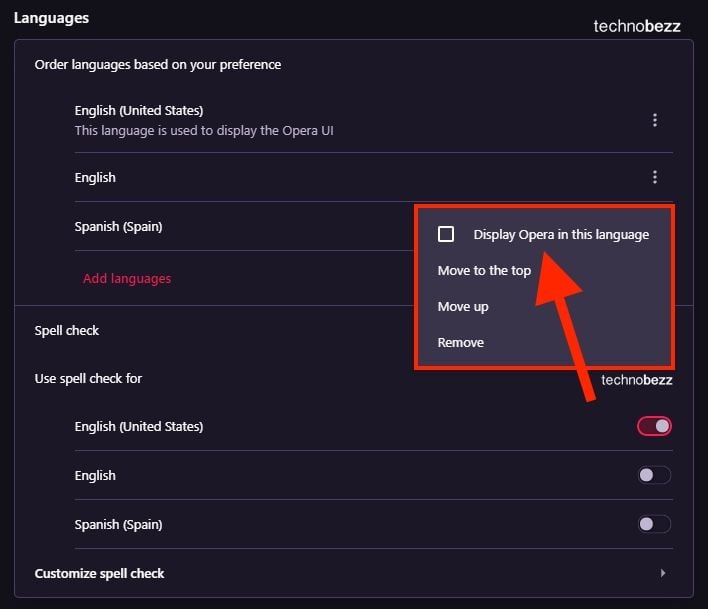 To see the changes, you will have to relaunch the browser.
Click Relaunch.
Once the Opera GX opens up, its UI will be displayed in your selected language.
ABOUT THE AUTHORS
Elizabeth
Elizabeth is your trusted Apple product expert with a wealth of knowledge and experience gained from her tenure as an Apple authorized personnel. She's also a seasoned mobile phone, Samsung, and Android expert. With a keen eye for detail and a passion for all things Apple, Samsung, and Android, she is dedicated to providing you with accurate, reliable, and up-to-date insights. Count on Elizabeth to be your go-to source for expert advice on navigating the world of Apple technology, Samsung devices, and the Android ecosystem.
Bogdana
Bogdana is your technology expert, backed by a strong foundation in consumer electronics and a range of qualifications that make her a trusted source in the tech world. With a deep understanding of the latest advancements and a passion for simplifying complex concepts, Bogdana is your go-to authority for demystifying technology and keeping you informed about the ever-evolving digital landscape. Trust her to deliver reliable insights and expert guidance to help you navigate the world of consumer electronics and beyond.