Windows 10 brought a brand new browser Microsoft Edge, which is the default program for opening the PDF files and also default web browser. This is one of the great things because we don't need to install any other applications. But if the Edge is simply not enough for you, there are many options to choose from. This guide will show you how to change the default PDF reader in Windows 10.
You may also read: How To Add Contacts From Gmail, Outlook, And More To Windows 10's Address Book
How to Change the Default PDF Reader in Windows 10
Changing the default PDF program in File Explorer
Locate your PDF file using File Explorer. Right-click on a file and open menu and then "Open with" and choose the application from the list. If there is no application that you want, use "Choose another app" for just one time or permanently choosing the option "Always use this app". If your desired application still didn't appear, go to "More apps" to find the app on your PC. If your app still not there, then click on "Look for another app on this PC" and when you find it, click "Open" and default app will be set.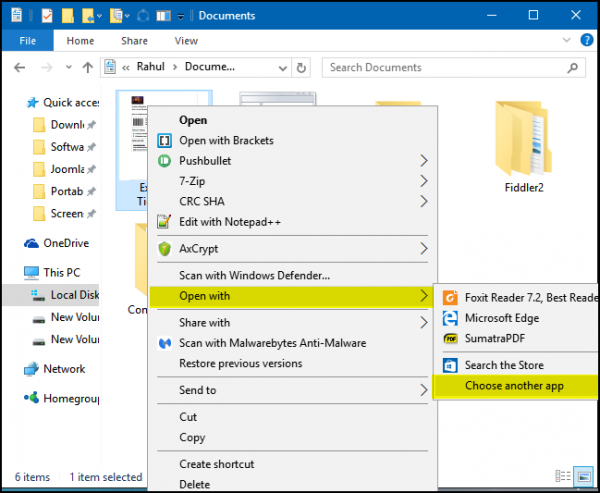 Changing the default PDF program in Control Panel
Go to Control Panel and select Programs<Default programs and then "Associate a file type or protocol with a program" and wait until the list of all types of files appears. Scroll down until you see .pdf entry. Click on it and select "Change program" and if your program is not on the list, you can find it by clicking on "More apps" or "Look for another app on this PC" and when you find It click on the "Open" button to make it default. All procedures are short and easy to do.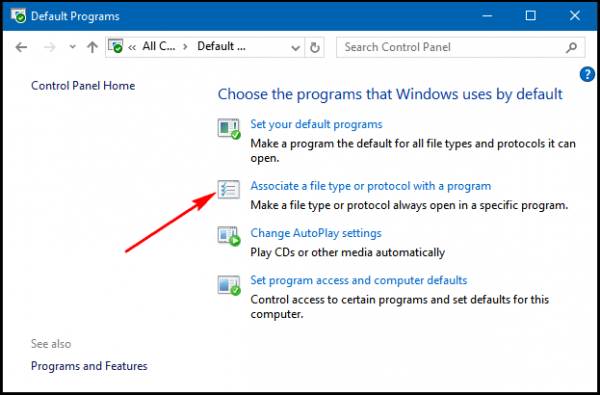 You may also read: How To Change A Pin In Your Account In Windows 10
Join our newsletter 🎉
Subscribe to our newsletter and never miss out on what's happening in the tech world. It's that simple.
Latest Tech News

Exclusive Tech Deals