There's a lot you can express with the right choice of a profile picture. Your profile picture is an important feature of your profile; it conveys a lot of things – your personality and how you want to be made known in the online world. With Discord allowing you to change your profile photo, here's how to change your Discord profile photo quickly with just a few clicks.
Just go through these easy steps and you will be done in no time!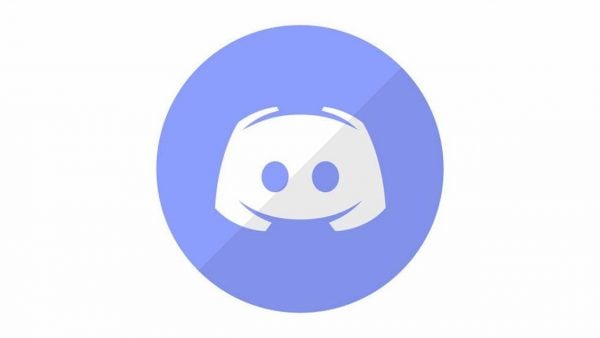 Change your Discord profile photo on the web app or on your PC
Change that current profile photo to a fresh new one of your choice.
Step 1: Open https://discord.com/ on your browser or the web app installed on your PC or MAC.
Step 2: Click "Open Discord" and log in to your account if you're not logged in already.
Step 3: Click on the "Settings" or gear button, located at the lower-left pane of your screen, next to the microphone and sound icons.
Step 4: You will see the Account settings window on your screen. Tap the blue "edit" right next to your username.
Step 5: Tap that Discord logo next to your username, and you will see a window pop-up to choose a photo of your choice (It's better to use squared photos with a size not exceeding 128 px 128 px) and hit "open" to select it.
Step 6: After uploading your photo, click "save" to update your profile photo.
And that's how you can update your profile photo anytime you want. Remember that you can only update your profile photo twice because of the limit.
Note: You can upload .gif or animated pictures as your profile photo. However, this feature is only limited to Nitro Discord users.
Change your Discord Profile photo on mobile with easy steps
If you are using the Discord app for a mobile device, then you will most probably be looking to change your profile photo via a mobile device. Here's a step-by-step process to learn how you can change your Discord profile picture via a mobile device with just a few clicks.
Let's dive in.
Step 1: Open the Discord app on your mobile.
Step 2: Click on the "settings" button in the top left-hand corner of your mobile screen.
Step 3: Tap the gear button located in the bottom right-hand corner.
Step 4: Click the "My Account" button under the user settings tab.
Step 5: Now, tap your profile picture to select the picture from your gallery and choose the one that you like.
Step 6: Hit the save button (Blue disk icon) to update your profile picture.
That was pretty straightforward, right? Now you've figured it out, you can use this approach to update your profile photo whenever you want.
Change your Discord server picture fast
If you've set up your server on Discord to chat with your friends, you might as well want to change that Server icon to something cool. Here's how you can change it with just a few simple steps. Let's do it.
Step 1: Head over to your Discord app and open it.
Step 2: Right mouse click on that blue Server icon with your server name on it.
Step 3: You will see a menu full of options, click "server settings" and tap "Overview" to launch the server overview menu.
Step 4: Now click on that server Icon, blue in color, next to your Server name, and upload a picture of your choice.
Step 5: In the final step, hit "Save" to update it.
And that's it! You've successfully updated your Server icon.
Join our newsletter 🎉
Subscribe to our newsletter and never miss out on what's happening in the tech world. It's that simple.
Latest Tech News

Exclusive Tech Deals