If you're new to Sling TV, you may be confused about which subscription package you should get when joining the service.
There are three primary subscription plans offered by Sling TV: Blue, Orange, and Orange & Blue. These packages provide something different, so it's important to understand what each includes before setting up your account.
Here you'll learn how to change your Sling TV subscription plan. Let's dive in.
More About Sling TV
Sling TV is an online streaming service that gives you access to live television from anywhere in the world. You'll be able to watch your favorite shows, movies, and more without a cable subscription.
With the right Sling TV plan, you can even get access to local channels for news and other programs tailored for your area.
Before you change your plan
There's an ad-supported version of the streaming service that offers over 80 channels. Now, if you want to save some money, you can do so by getting the free version of Sling.
On the other hand, if you want to go all-in, you can get the Sling Orange + Blue plan. It is a bundle of both plans, Orange and Blue.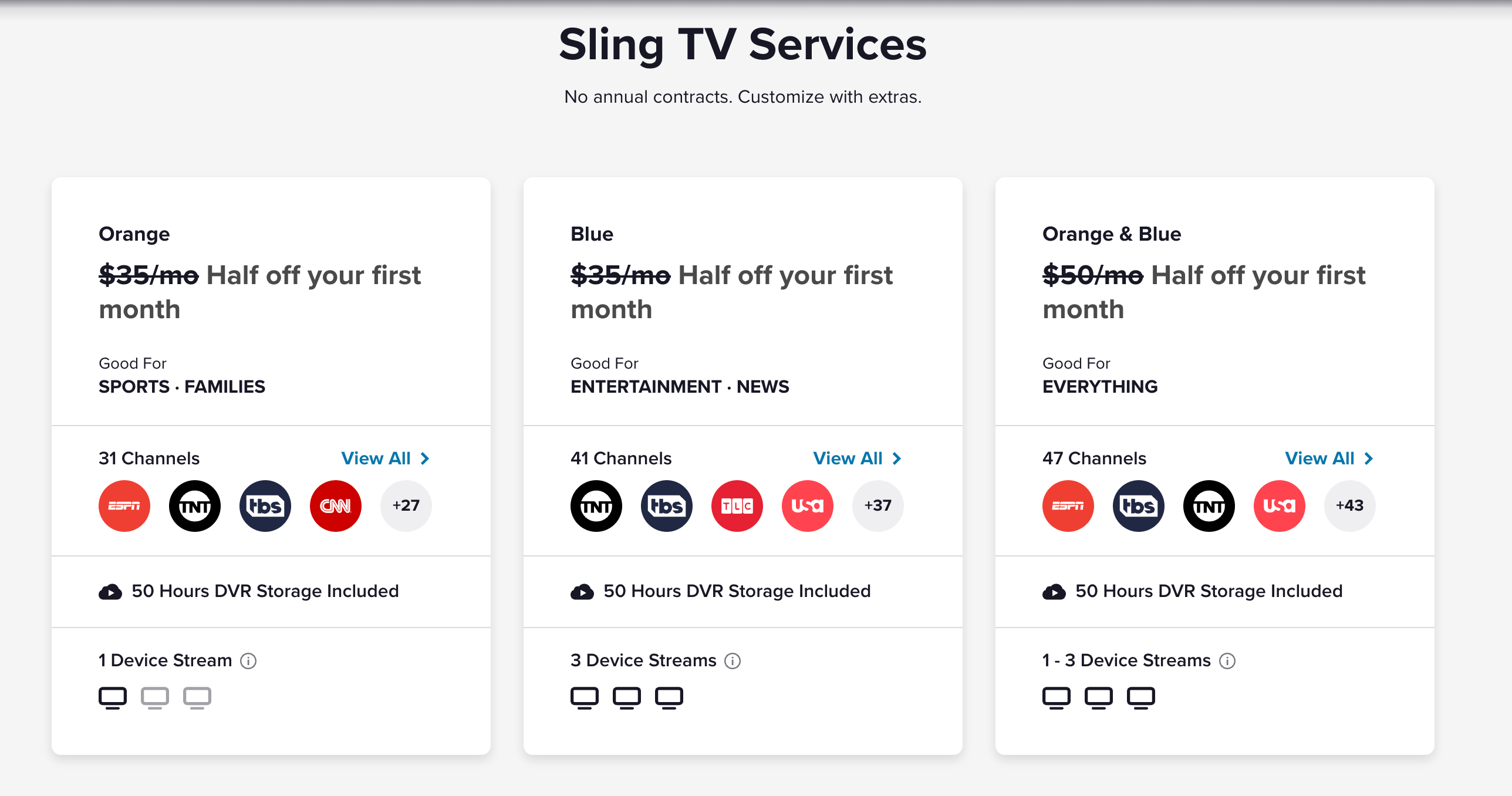 If you and your household are real cord-cutters and need a multi-device connection but are indifferent about choosing between the Blue and Orange plan, it's best to choose the Blue rather than single-stream Orange.
They also have similar channels, but if you are a sports lover with a knack for super sports channels like ESPN, which is only found on Orange, that plan could be a better option for you.
One of the many differences between the two basic plans is their channel availability: Blue has a collection of USA, FX, El Rey, and Viceland, while Orange boasts of AMC, CNN, ESPN, TNT, Food Network and TBS.
How to change a Sling TV plan
Here are the steps to follow: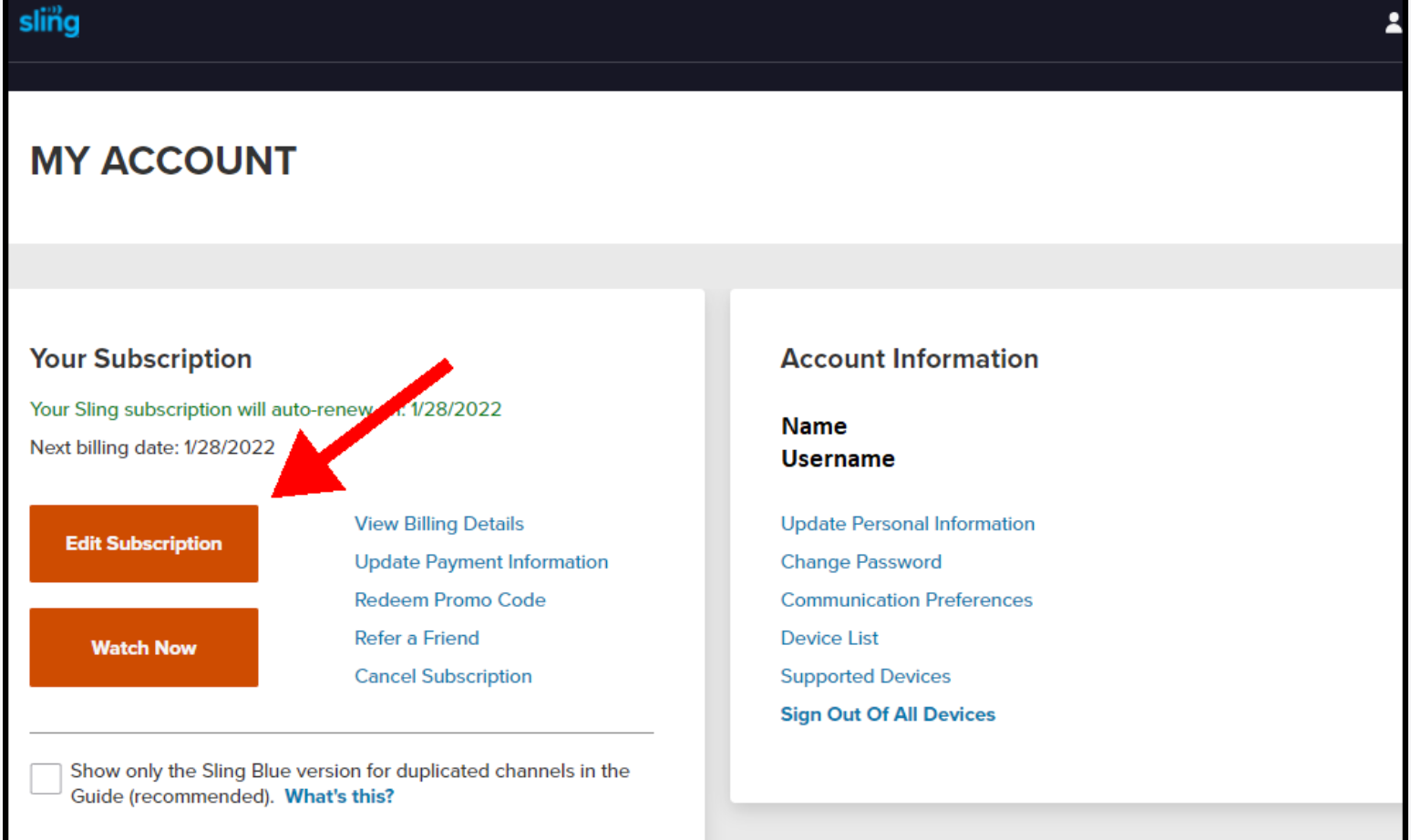 Click on Add or Select next to the plan you want
Once you make the changes, scroll down to the bottom of the page and click Review.
Close to the end of the page, you'll find the monthly costs in total
Once you review everything, click Submit order.
Done! You have successfully changed your Sling TV plan!
---