X
Our Editorial Process
Each year more than 60 Million users visit Technobezz to solve a problem or research a product. Our goal is that everyone finds what they are looking for, and that is why we cover a variety of products, problems, and solutions on our website.

Writing an article that contains a lot of valuable information may seem simple. But when the article is written, the story doesn't end. We are constantly updating the content so that you can always get up-to-date and accurate information.
---
Technobezz's Editorial Guidelines
Using Skype on a PC is a true delight for any user. You can start chatting with your friends as soon as you open the app and log in. You can make video calls and send and receive photos and files.
For instance, when you are talking with one of your family members and want to send a bunch of photos explaining where and when they were taken or describing a funny story behind the images, you can do it in real time.
There is no need to send emails and write long descriptions. It makes life a lot easier. Also, your contacts can send you files and images that you can store on your PC, and if you want, you can delete them at some point. Downloaded files and photos are stored in your PC's "Downloads" folder by default.
If you don't find it suitable and want to change the place for the downloads, keep reading. Here, we will show you how to change the default download folder on Skype.
See also: How to enable auto-download photos on Skype.
How to change the default download folder on Skype
Among various things you can change on Skype, you can select another folder for your downloads. So, here is how to do that:
Open Skype on your computer and log in.
Next, open the menu by clicking on the three dots above your contact list
Click Settings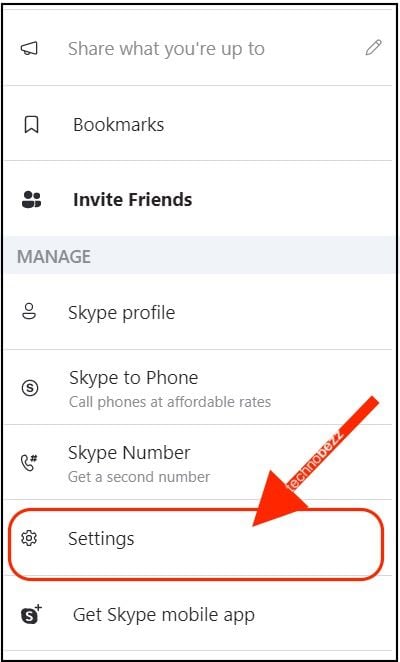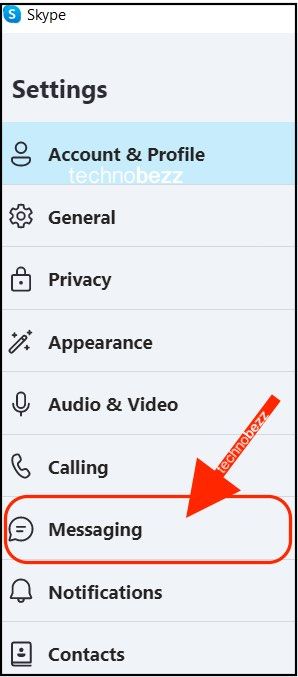 At the bottom of the Messaging section, you will see the option "When I receive a file."
Click on Change Directory
Now choose the folder in which you want the files and photos to be stored in
Click Select Folder
That's it. You have successfully changed the directory and selected the folder where the files will be stored.
Was this article helpful?
This helps us improve our website.