If you are a Snapchat user, you must have been sharing stories there, and you probably have at least once gotten
If you are a Snapchat user, you must have been sharing stories there, and you probably have at least once gotten in the situation where you wanted some of your followers not to see a story you shared.
Therefore, the Snapchat app allows you to block some person, so he or she cannot see your stories, and at the same time not to know that it is blocked. So, how to block someone from viewing your stories on Snapchat? Here are some answers we wrote down for you.
See also: How to pin a chat on Snapchat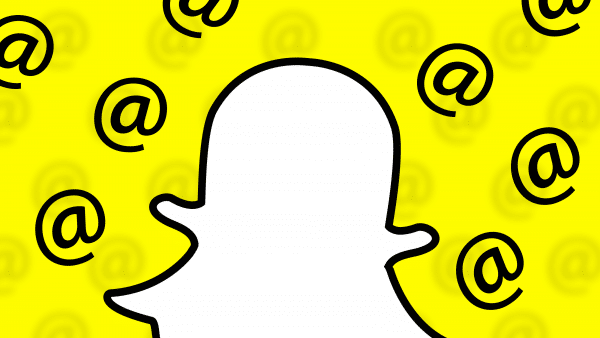 Procedure
It is very easy to block someone from viewing your story on Snapchat. The best part is that the person will never find out if you have blocked her.
So, start with opening the Snapchat app on your phone. Now, go to the main screen and find the Settings. In case you don't know, it is the button in the upper right corner of the screen, and it looks like a gear. When you have opened the Settings menu, look for the option called Who can…
These are the privacy settings of your story. Next, find the heading View My Story. As Snapchat comes with the option that makes your story visible to anyone, you are now about to change it.
To do so, find the Custom button and click on it. then, you will have the list of your friends shown up. At this point, you are about to choose the person you want to block from viewing your stories. So, find the specific person and click on its name.
On the right side, next to the name, you will have a red X sign appeared. If you click on it, you will have the viewing of the story blocked for the person you have just chosen, and the person will not have a clue about that.
Users often block people such as their parents, colleges, or people they fought with. Because Snapchat is very popular with teenagers, this is nothing to be surprised about.
What blocked person can see?
When you block someone from viewing your stories on Snapchat, the specific person will not be able to see your stories. This option is related only to the stories, so these people will be able to send you messages via chat. To block someone from Snapchat, you will have to use another option that Snapchat is offering to its users.
How to unblock someone from viewing a story?
In case you have changed your mind about the blocked person, you can always unlock it and let to see your stories again. To do so, follow these steps.
At first, open the Snapchat and head to the main screen. Then, click on the Settings menu placed in the top right corner of the device's screen. Now, find the heading Blocked, under the section Account Actions. You will have the list of blocked people opened, and next to their names there will be a red X sign, on the right side. So, when you find a person you want to unblock, click on this sign.
A new window will pop out, asking if you are sure that you want to unblock this user. So, to confirm, click on this option. The user will be unblocked now, and you have just allowed him or her to see the stories that you are sharing on the Snapchat again.
If you are worried about the possibility that this person could find out that you have blocked her earlier, you can relieve, because Snapchat takes care of all traces to be covered.
---