If you like to play games on your computer and browse the web simultaneously, it is often challenging, especially if you don't have a pretty powerful machine. So, to enjoy gaming, you have to shut down your browser. At least, that was the case until the Opera GX gaming browser became available. It was designed with gamers in mind, and since you can tweak the settings and enable CPU limiter and RAM limiter, you can play games and browse. Among many useful options, you can find the ones designed to block ads and trackers. So, if you want to do this and wondering how to, keep reading. We will show you how to block ads and trackers in the Opera GX gaming browser.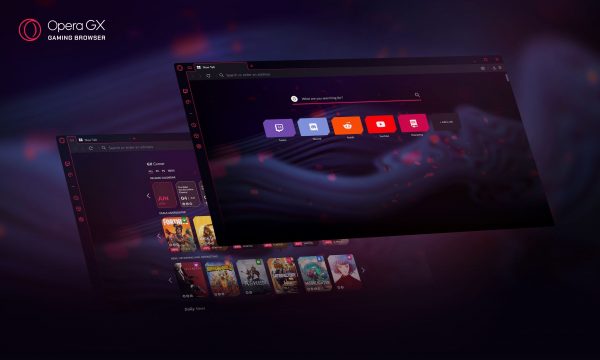 How to block ads and trackers in Opera GX gaming browser
When you install the GX gaming browser, you will find various options, many of which are the same as those in the regular Opera browser. Blocking ads and trackers does not require too many steps or effort. Here is what you need to do:
Open a gaming browser on your computer
Next, open the Easy setup by clicking on the three lines in the browser's top-right corner.
Scroll down until you reach Privacy & Security
You will see both of the mentioned options there, and those are Block Ads and Block Trackers.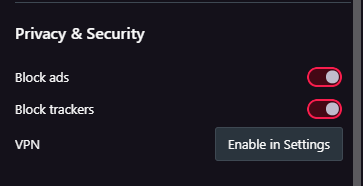 To enable these options, click on the switches next to them
You can see how many ads and trackers have been blocked on a particular website. To check that, click on the privacy protection icon in the top-right corner of the screen. You might be surprised to see the number of blocked trackers and ads on each page you visit.
Join our newsletter 🎉
Subscribe to our newsletter and never miss out on what's happening in the tech world. It's that simple.
Latest Tech News

Exclusive Tech Deals