In this article, we will be showing you how to add TV Shows to the Plex platform. You are going to get a full step by step guide.
See also: How to watch Plex using Google Daydream VR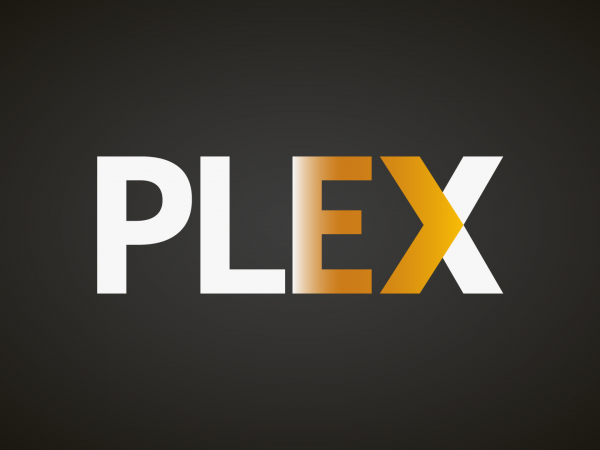 Steps to adding TV Shows to Plex
The first thing that you need to do is to check if the video file that you want to add to Plex is one of the supported types of files. If it is not, you will not be able to add any TV show or any kind of video at all if it is not in the supported format.
You now need to create a new folder on your computer where all of the TV show video files will be storing. So, head over to the C drive of your computer and make a new folder whose name is TV Shows. It is very important to carefully follow these steps and to use the exact naming of the folders and files that we tell you to use, otherwise, you will experience some of the most common problems while trying to add a TV show to Plex.
Open that folder that you have just created, and make another folder inside of it for the TV show that you want to add. Make sure that you use that TV show's name for your new folder's name.
Now, you need to create folders inside of the last folder that you just made. The folder's names should be seasons of that show. Make 10 folders if the show has 10 seasons and so on. While naming the folders, make sure you add the zero in front, for example, Season 02.
When you are adding the episodes into that folder, rename the episode's file. You strictly must name it using the .mkv, for example: Agents of S.H.I.E.L.D – s02e02.mkv. We repeat, if you do not name your files this way, the adding will not work.
And now, you have to open the Plex app on your computer, and, of course, log into your account if you are not logged in already.
Now you will need to find the + button on the top left side of your computer screen. By clicking on this + button, a new window is going to open up on your screen.
You should now select the library type file. Since you want to add a TV show, choose a TV show there. When you are done, click on the Next button at the bottom of that window.
When another new window shows up on your screen, click on the Browse For Media Folder button in it, it is a huge button in the center of that window, you cannot miss it. Now, you should add the seasons of that TV show, which you have previously uploaded to that folder on your computer. When you are done selecting the seasons of the show, click on the Next button at the end of that window.
The app is going to bring you back to the previous window where you just need to hit the Add Library button.
You will now see the season of the show that you have just added uploading. It may take some time so be patient. It is going to add eventually.
If you are having some problems while trying to upload a TV show
This is a very common problem in the Plex community. Just make sure that you named all of the files as we told you to name them in this article otherwise you will not be able to upload them to Plex. So go and make sure that you did the naming part correctly.
Congratulations, you have now added content to Plex and you can start watching right away!