There's no doubt that Discord's one of the most popular gaming apps out there. Its numerous servers and channels have cleared the way for users to interact with friends, family, work, and school. It has also given way to users who want to participate in communities, organizations, and people who share the same niche. On servers—especially huge ones—bots are added to answer questions or add new features to the server. You can also learn how to add bots to your Discord by following the simple steps below.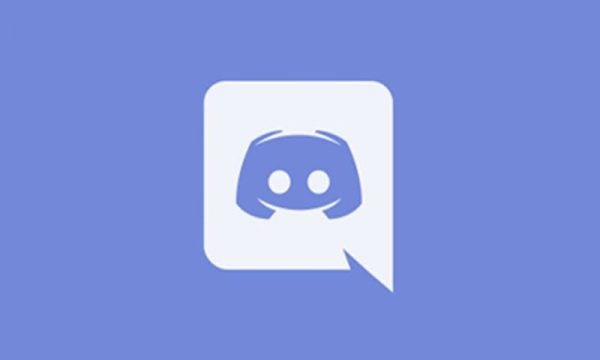 What Are Bots, Exactly?
Bots are super common on Discord. You're very likely to hear about them or even stumble upon them—especially if you're part of a large server on Discord. Bots are beneficial for large servers because they help maintain the huge number of users on them. Additionally, they will personalize the server according to your liking, answer questions, or add additional features—such as music—to improve the experience. Some well-known bots are Pokecord, Octave, and MEE6.
The best thing about them is that they're completely free and super simple to add to servers. They're beneficial in large groups because they can coordinate tasks you'd be doing otherwise, such as welcoming new members, assigning them their tasks, and giving Twitch alerts. You can even create bots of your own! As of 2018, Discord had over six thousand bots.
How To Add Bots to a Server
Unless you're the coordinator of the server (the person who created it), you cannot make any changes to the server. If you want to do this, ensure that you're the coordinator or have their permission to add bots to the server. To add bots to Discord, follow these steps:
First, sign in to your Discord account on a web browser or via the mobile app.
The next step is to make sure you can add changes to the server before adding a bot. On the top left, you should see the name of your server. Right-click on this or click the little downturned arrow beside it and select "Server Settings" from the drop-down menu.
Scroll down to "Roles" and ensure the "Administrator" box is checked. You need this to add any bots. Otherwise, you'll face some issues.
Next, navigate to the Discord Bots site and select a bot to add to the server. You can also search for one in the search field on the homepage.
Click on the bot you wish to add. Under its name and description, click on the "Invite" button.
A new window will open if you're on a web browser; under "Add To Server:" select the server where you want to add it. Note that unless you're the coordinator of the server (the person who created it), you cannot make any changes to the server. When you're done, click "Continue."
And that's it! You may find your newly added bot among the list of members at the right. If you wish to give it a role, you can navigate to Server Settings by clicking on the server name.
How To Find Bots
The official Discord Bots site is not the only place you can find bots to add. It may only list some popular ones. Other sites to check out are:
Join our newsletter 🎉
Subscribe to our newsletter and never miss out on what's happening in the tech world. It's that simple.
Latest Tech News

Exclusive Tech Deals