Thunderbird is a great email app that you can use on your PC to send and receive emails. The app is packed with many useful features, and if you need the app for tasks, you don't have to look for another app – Thunderbird allows you to add tasks, edit them, etc. So, it is not only for emails but for tasks as well. Here, in this article, we are going to show you how to add a new task in Thunderbird, and we are also going to show you how to edit or delete them as well. So, keep reading.
See also: How to add a new contact to address book in Thunderbird
How to add a new task in Thunderbird
If you are ready to add a task in Thunderbird, follow the steps below:
Open Thunderbird app on your PC
Next, click on tasks icon in the top-right corner of the app to switch to a task tab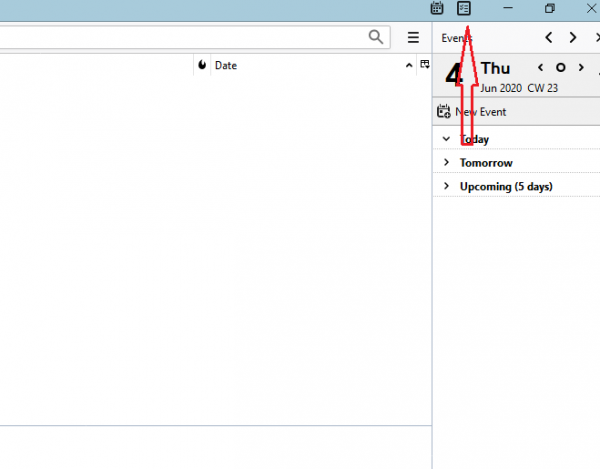 To create a task, click on New task option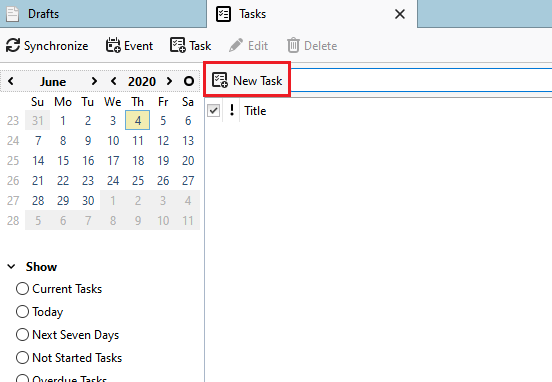 Now enter the details for the task. You can add its title, you can add location, date, place in it one of the categories, and more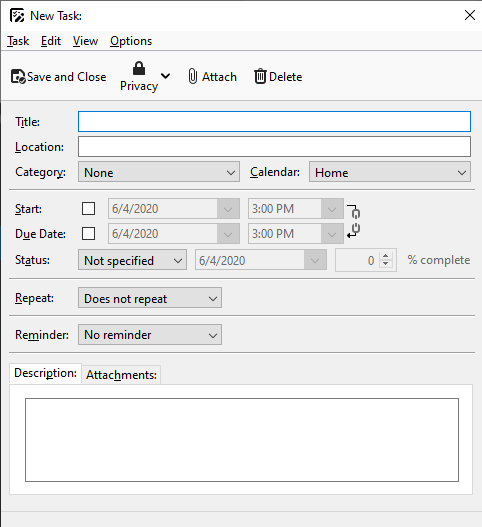 When you are done, click Save and close
Now, you can edit your task whenever you want, or delete it if you no longer need it. To do that, find the task on the list of tasks. If you want to edit it, change the details of the task. If you no longer need the task, click Delete.
This is how you can add, edit, or delete tasks in Thunderbird.
Join our newsletter 🎉
Subscribe to our newsletter and never miss out on what's happening in the tech world. It's that simple.
Latest Tech News

Exclusive Tech Deals