If you just started using the Thunderbird app, you will need a period to explore all of the features the app is loaded with. The app has an address book where you can add new contacts, edit existing ones, create lists, and more. Here, in this article, we will show you how to add a new contact to the address book in Thunderbird, so if that's something you want to do, keep reading. All the steps are listed below.
How to add a new contact to your address book at Thunderbird
If you have a new contact that you want to add to Thunderbird, don't worry – you will do that in seconds. The steps are simple, and all of them are listed below:
Open Thunderbird app on your PC
Next, click on the Address book located at the top of the app
When the Address book opens up, click on New Contact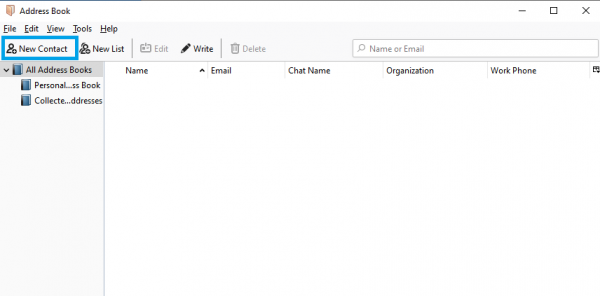 On the next screen, you will have to add the contact's information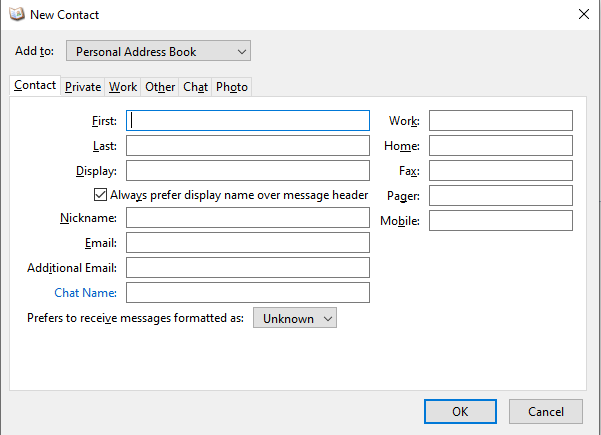 You need to enter the contact's first and last name, phone number (home, work, etc.), email address, chat name, and more
Click on tabs such as Private, Work, Other, and add any additional details you want to add
Once you are done with all the details, click OK.
The contact is now saved in your Address Book in Thunderbird. Simple, right?
Repeat the steps every time you want to add a new contact.
Join our newsletter 🎉
Subscribe to our newsletter and never miss out on what's happening in the tech world. It's that simple.
Latest Tech News

Exclusive Tech Deals