If you're from the US and are a diehard fan of video games, you must have come across Twitch or even used it in your gaming business. This article is going to guide you on how to add panels on Twitch. But before we get into that, let's look at what Twitch is all about.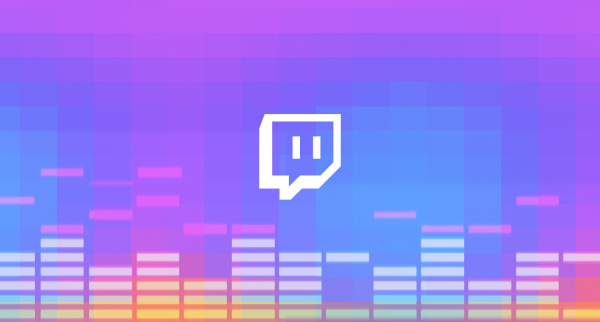 For your information
Operated by Twitch Interactive, Twitch is a platform whose primary focus is video live streaming. Twitch Interactive's parent company is Amazon (one of the Big Four technology companies). In April 2020, Twitch was ranked 34th by Alexa rank because of its massive attraction of traffic on the Internet. Believe it or not, over 15 million people join live broadcasts and enjoy video-on-demand content every day on Twitch.
Adding panels on Twitch
Panels (or panel extensions) are add-ons you can include on your Twitch profile to help people who join your streams interact with you more. Panels (or extensions) can be:
Game Extensions – these are built to work with specific games on Twitch.
Schedule & Countdowns – these help you to share your streaming schedule. It also helps viewers to keep coming back.
Loyalty and Recognition – these help you to gift your viewers for their support with some tools.
Streamer Tools – these help you to improve the quality of your stream(s).
Viewer Engagement – these help you and your audience to engage in fun ways.
Music – these enable your viewers to control your music playlist.
Polling & Voting – these enable you to get feedback from your viewers.
You can also add text or image panels. This article will now look at the following two ways in which you can add panels on Twitch:
Doing it within Twitch
Using NerdOrDie
Doing it within Twitch
Although Twitch is available on the app, you cannot add a panel there. To add panels within Twitch, follow these steps on a desktop or laptop:
Click on Twitch's website. Using your credentials (username and password), log in to your account.
On the page that opens, click on your profile's avatar that is in the top-right corner.
On the displayed menu, click on 'Channel'.
After you are directed to your profile's page, click on the 'About' button.
Scroll down and toggle the "Edit Button" on. A box will appear with a '+' size in the middle. Click on it.
When you click it, the following options will be displayed:

To add a Text or Image Panel – with this option, you will need to add your panel's title and add an image. You also have to include where the image links to and its description. Once you are done, click on the "Submit Button".
Extension Panel – this will redirect you to the "Extensions Manager." On the page that displays, click on the Extensions Discovery Page to explore some options you can pick. You will then need to install and activate the extension.
Using NerdOrDie
NerdOrDie is a profile panel maker which is very easy to use as shown below:
Visit NerdOrDie's website.
On the page that opens, hover over the 'Resources' button.
Then, click on the "Twitch Panel Maker". The "Profile Panel Maker" will be displayed.
Here you can create the image you want for your panel. Use the different options that are there to make it look good, and when you are done, click on the "Save Panel Image".
You can then upload it using the steps in the previous section.
Adding panels greatly improves the functionality of your channel. Your viewers will surely enjoy their experience when they visit your channel.
Join our newsletter 🎉
Subscribe to our newsletter and never miss out on what's happening in the tech world. It's that simple.
Latest Tech News

Exclusive Tech Deals