Nokia Lumia 1020 is a phone and also a camera because it came up with 41 mega pixel camera, which can compete with any high-quality traditional camera. So buying this smart phone you can use it in multipurpose mode. Other than the camera, all the apps are very useful that come with Nokia Lumia 1020.
Here are some common problems that you may face if you are using Nokia Lumia 1020. I also have faced these problems and in the below, I am giving the solutions that I have found. To know them read on below.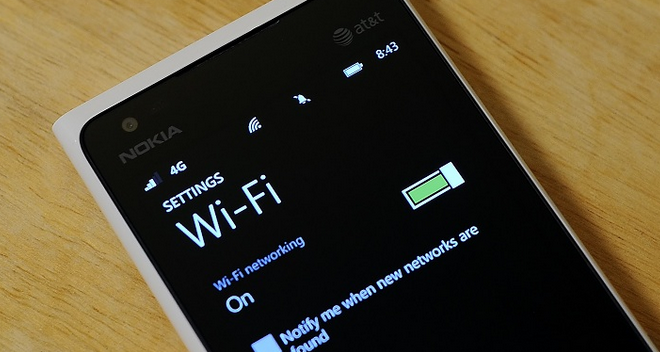 Screen

Oriented

Locked
On Windows 8 phone, currently there is no option to lock the screen orientation. However, it's heard that this ability will be added in the next update. If in any case, you find that the screen orientation on your Nokia Lumia is getting locked in portrait or landscape and not responding to the devices, then it may be because of the current app that you are using. If this is the reason of screen orientation locking, then a soft reset will fix the problem. Press down the power button and volume down button and press it until your phone vibrates. Now your phone will restart and work again.
If this solution does not solve the screen orientation locking problem, then there may be a problem with the gyroscope of your phone. In such a case, you need to repair the phone.
Poor

Sound

Quality
Many of the Nokia Lumia 1020 users have complained about poor voice call quality. It sounds like there is so much noise surrounding the other caller. The other caller may also face the same problem with your calls.
The problem occurs because of using damaged or wrong SIM or sometimes because of not inserting the SIM into the phone correctly. If so you should change the SIM or insert it correctly and test again. Another reason of poor sound quality in your Nokia Lumia 1020 may be because of a hardware issue. Then you have to go for a replacement. For that, contact the retailer or carrier from where you purchased the phone.
Wi-Fi

Connectivity

Problem
Without the Internet connectivity, there is no enjoyment using the smart phone. But a huge number of Nokia Lumia users are complaining about their Wi-Fi connectivity problem. After the screen time is out, the connection is getting slow or cutting suddenly. This is a very common problem and mostly occurs because of Wi-Fi settings.
In this situation, open Settings on your Nokia Lumia 1020, then go to Wi-Fi and select the option 'Wi-Fi on when screen times out'. This feature has mainly added on your phone to save the battery.
But if you do not get any result doing so, then turn off your router and soft reset your phone. Furthermore, ensure that your router firmware and your Nokia Lumia 1020 phone's software is up to date. To check this open Setting on your phone, go to Phone Update, and then Check for Updates.
Join our newsletter 🎉
Subscribe to our newsletter and never miss out on what's happening in the tech world. It's that simple.
Latest Tech News

Exclusive Tech Deals