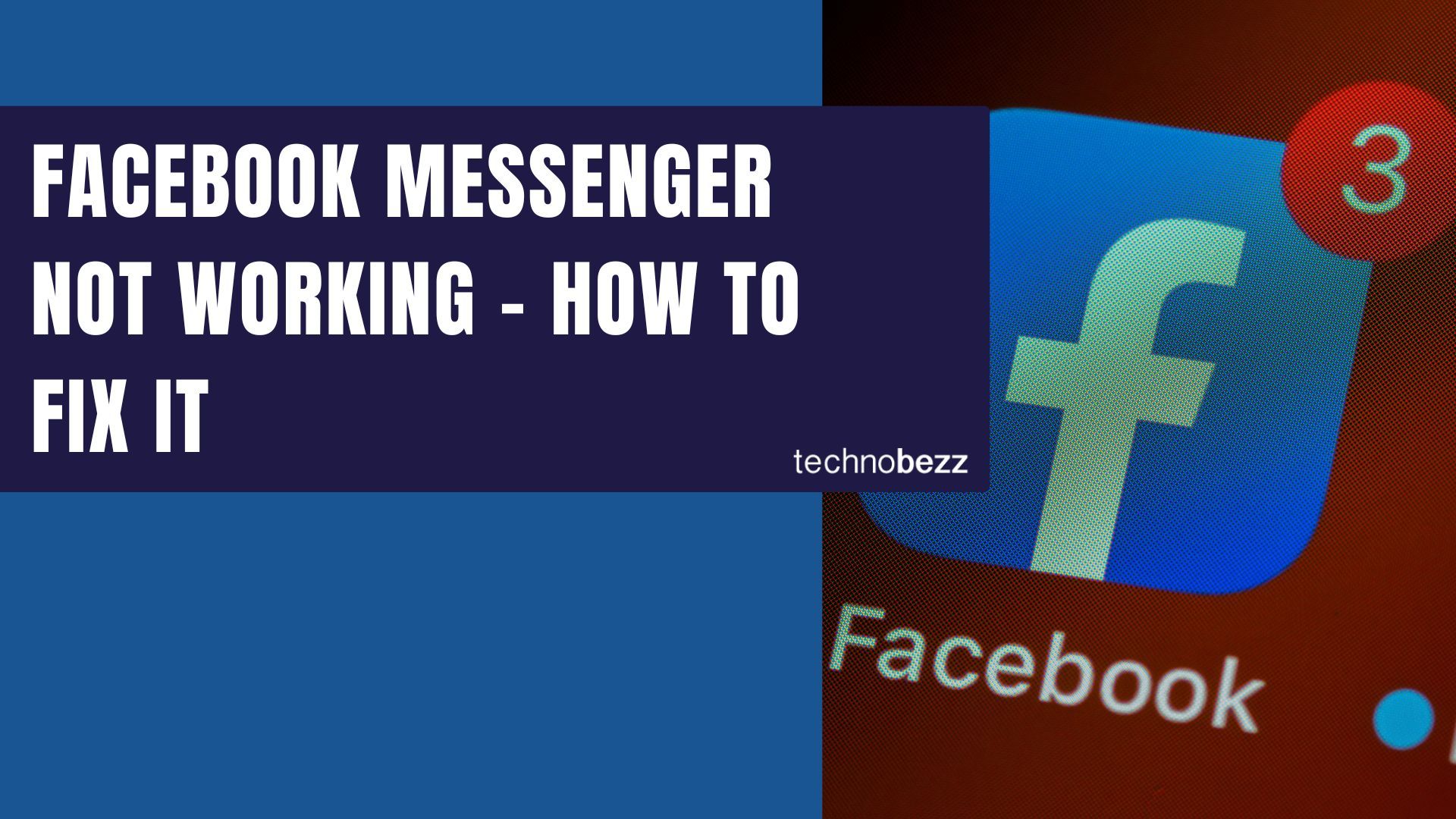 As a popular messaging app, Facebook Messenger has gained a lot of users. Many people prefer Messenger over other apps because it's easier to use and you don't have to create a new account. Whether it is your friend or family member, almost everyone these days uses Facebook Messenger to chat with their contacts.
However, the app can stop working from time to time and this article aims to address those problems. Read on to learn more about fixing Facebook Messenger when the app won't open, freezes frequently, or stops responding completely.
Facebook Messenger Not Working - How To Fix It
Solution 1: Check if Facebook is down
While Facebook may have a high uptime rate and very few issues with downtimes, there are times when unforeseen bugs may occur and cause an unfortunate server outage.
Luckily, you may check websites like DownDetector or do a "Is Facebook Down"? Search in your search engine
Solution 2: Force quit the Facebook Messenger App / Close and Reopen.
Before you move on to other methods, force quit the app and relaunch it.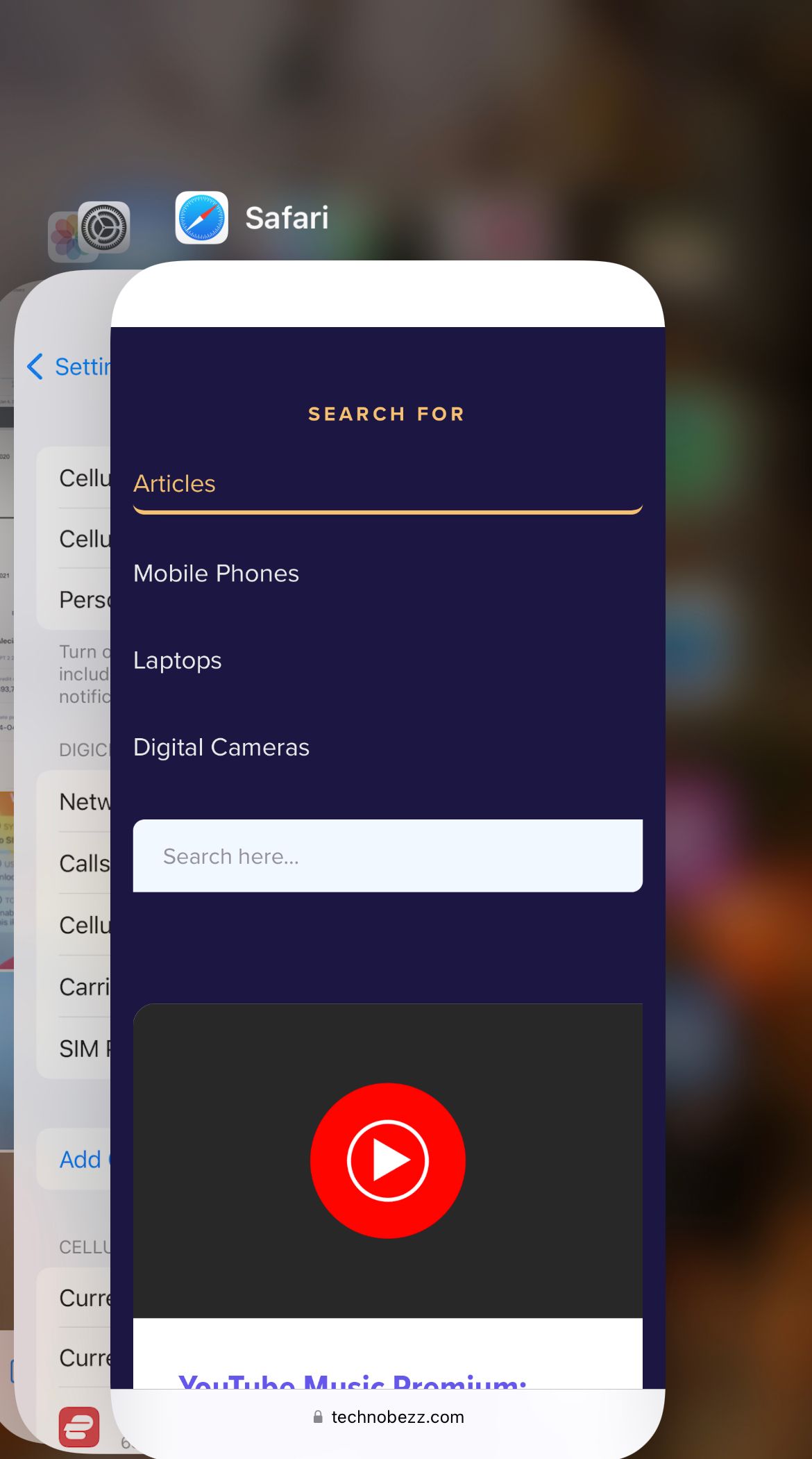 Solution 3:

Restart your Phone

As simple as it sounds, a restart effectively troubleshoots issues.
Solution 4: Clear Cache and Data for your Facebook

Messenger App

Is your Facebook Messenger app still not working? Clearing the cache and data can fix the Facebook Messenger app for most users. Here is how to do it :

On Android Devices :
Go to the Settings menu of your device.
Look for Apps or Application Manager and tap on it
Scroll down to find Google Play Services and tap on it
Look for Clear cache and tap on it on the next screen
On iPhone Devices :
You can either offload the app or reinstall it.
Solution 5: Check For a Facebook

Messenger App Update

If you are using the Facebook app and getting this error, navigate to your App Store (Google Play Store or App Store) and look for a new version of the Facebook Messenger app. If there is, download it.
Check for updates on your iPhone.
On the home screen, click on the App Store.
Tap the profile icon at the top right of the screen
Check to see if there is an update for Facebook Messenger
Apps with an update available are labeled "Update available."
Tap Update.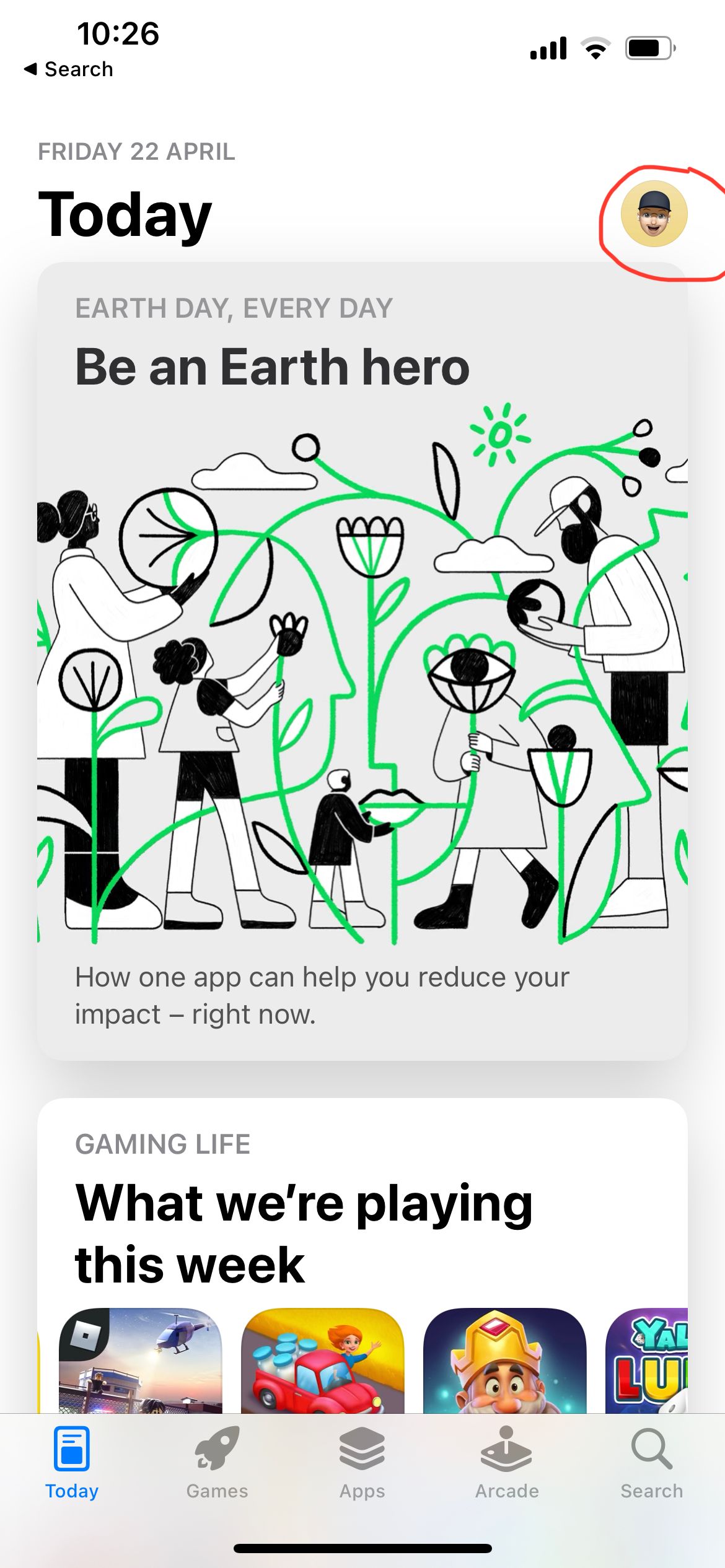 Check for updates on Android.
Open your Google Play Store app.
At the top right, click your profile icon.
Then, tap Manage apps & devices. Apps with an update available are labeled "Update available."
Tap Update.
Solution 6:

Reinstall the Facebook Messenger App

If Facebook Messenger is working on another device and not yours, it proves to be an issue with your phone or internet setup.

Kindly reinstall the Facebook Messenger app on your phone.
Long hold the app on your screen.

Tap the "X" to delete the app.
Solution 7: Check Cellular Data on iPhone.
Make sure your cellular data is on.
Go to Settings >> Cellular >> Cellular Data
Solution 8: Turn on Cellular Data for Facebook Messenger App
You may have disabled cellular data on your Facebook Messenger and forgot to re-enable it. You must enable Cellular data if you are using your mobile data to connect to Facebook Messenger.
From Settings

Search for the Facebook Messenger App

Toggle Cellular Data -ON
Join our newsletter 🎉
Subscribe to our newsletter and never miss out on what's happening in the tech world. It's that simple.
Latest Tech News

Exclusive Tech Deals