Google Music is a music streaming service launched by Google in 2011. Google Music has an advantage over Deezer when it comes to subscribers. As a product of Google, the creator of Android, it means that all Android OS smartphones today come with the Google Music app already installed.
However, one of Deezer's biggest challenges has been getting new subscribers to use their service. As good as it is as a music service, Deezer ranks low when it comes to the numbers. Unlike Google Music, they rely on word of mouth and social media to get new users to subscribe and install the app on their devices. And while these new streaming services have garnered numbers in the millions, Deezer has been losing them.
Service subscriptions cost the same for both packages. They each have the Premium, which goes for $9.99 per month, and the Family package which goes for $14.99 per month. And since Google Music came after Deezer, it's safe to say that they used Deezer's prices as a guide. So, what could be the challenge if the cost isn't what is driving subscribers away? We shall look at a few areas for the argument of Deezer versus Google Music.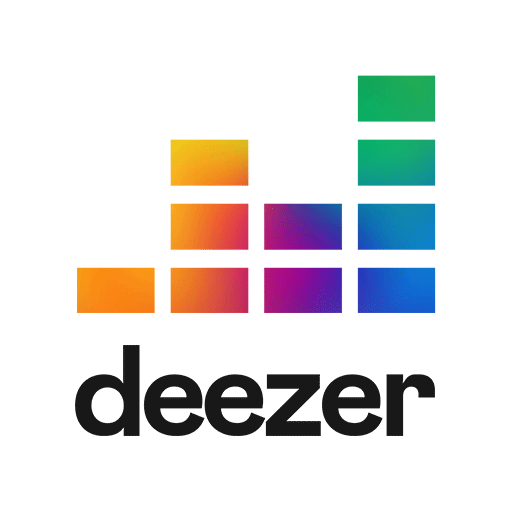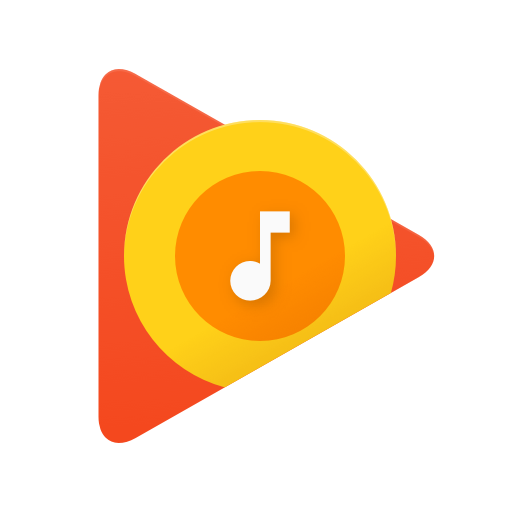 Music Library:
As the older of the two, Deezer unsurprisingly has a larger library. And since subscriptions to both services cost the same, a new user would probably opt for the one with a bigger music collection. But it's more than just the music library that draws the numbers.
Google Music has a library of over 35 million songs accessible in 58 countries. Deezer's library holds 40 million songs which can be accessed in over 180 countries. However, this number depends on the country from which the Deezer user is. This means a user from Australia could have a smaller library in their user account than another user in the US even though they're using the same app. But Deezer has what Google Music doesn't, which is live performance albums.
Music Discovery:
An important feature in any music streaming app today is the ability to get exposed to new music that you otherwise wouldn't know about. It's a feature that both listeners and artists appreciate.
"Flow" in Deezer:
This auto-created playlist is made up of your favorite tracks combined with new ones that you might love based on your past taste. Simply click the 'Flow' icon, sit back and enjoy the mix. You can help create this playlist over time by liking and disliking your favorite tracks while listening.
To enjoy this Music discovery feature, you need to subscribe to one of the packages. You will be disappointed if you're still a free user, as it skips up to six tracks every hour.
Another feature by Deezer is titled "Hear this." This one exposes you to newly released music from your favorite artists or those you have selected as your favorites on the app by composing an entire playlist for you.
Google Music has "Listen Now":
Under the "Listen Now" feature, Google Music users get to compose a playlist centered on the songs they stream and listen to the most.
Paying Subscribers:
Although Deezer has been around since 2007, it only released the Premium package for its users in 2010. And by this time, Google Music had come in with its premium package, which was new to the market. Seven years later, Deezer had 9 million premium subscribers compared to Google Music's 7 million. Then the next year, Google finally surpassed Deezer in the number of Premium subscribers.
By late 2019, after years of trying to stay ahead, Deezer had ended up with a meager 7 million paying subscribers compared to Google's 16 million. This wasn't helped by the fact that all Android smartphones come pre-installed with Google Music.
Offline music:
Even though most of these music streaming apps offer the option of listening to music offline, Google Music has an advantage over Deezer.
Google Music allows you to download endless songs for your offline playlist. It also allows you to upload your music collection into the cloud storage with a list of up to 50 000 songs. Simply drag the songs and drop them using the Google Chrome browser.
This same collection will then be available through your other listening devices. Deezer doesn't offer this option to upload your music.
What you can do with Deezer is sync your songs using your premium account to listen to when offline.
At the rate Deezer is going, it'll soon be pushed out of the market. Once Spotify's biggest competition, it is now slowly being overthrown by other music streaming services, the latest being Google Music.
Join our newsletter 🎉
Subscribe to our newsletter and never miss out on what's happening in the tech world. It's that simple.
Latest Tech News

Exclusive Tech Deals