Gmail fetcher is useful when you have multiple e-mail addresses. You can use one email address to communicate with friends and family, the other one for work, and to register on various sites you can use the third address. When we register on some websites, there is a possibility we will receive a lot of spam and the email will be crowded with the unwanted advertisements. To avoid this, it is useful to register 2-3 email accounts for different purposes. But, it is not comfortable when you must check each mailbox separately. In Gmail, you can add other email address and collect all emails from multiple accounts in one Gmail inbox. This guide will show you how to check emails from other accounts with Gmail.
You may also read: How To Add And Edit Contact Details In Gmail
How To Check Emails From Other Accounts With Gmail
Gmail allows you to collect emails from 5 different mailboxes. This can be a Gmail account or e-mail address of other email services that support POP server.
If you don't know how to add email address, follow these instructions:
Go to "Settings" (gear icon on the right).
Click on "Accounts and Import" tab.
Find the "Check mail from other accounts (using POP3)" and click on "Add a POP3 mail account you own".
Enter the address of the mailbox from which you want to pick up the email and click on "Next Step".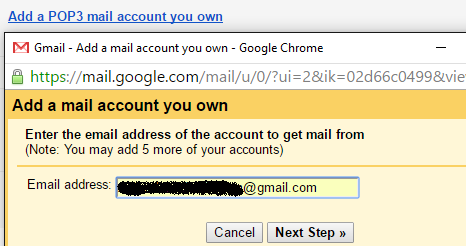 Enter the username and the password. Gmail automatically adds the server address and the port. In most cases, no changes are necessary.
In order not to confuse the emails from different e-mail addresses, check the box "Label incoming messages" and select the folder (label), where they will be placed.
After these settings, click on "Add Account".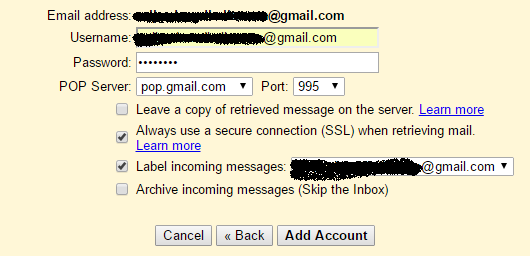 In the next window, click on "Finish".
After that, Gmail offers a few steps to configure the advanced functions. These features aren't important so you can skip it.
Now, in the "Accounts" section additional address box will appear, from which Gmail will collect email.
If you want to add another email, just repeat the procedure.
Image Source: www.wall.alphacoders.com
You may also read: How To Use "Tasks" In Gmail